This post is sponsored by HarperCollins. All opinions expressed are 100% my own.
One of my favorite times with my daughters is story time. From the moment they were born, I would cuddle them and read to them. Well, times are now changing in the Smith household as both girls are reading to me at story time. Sure, I help out with a few words here and there, but they do the majority of the reading, all thanks to I Can Read! books. I would be lying if I said it doesn't make me tear up every now and then. Them reading to me just proves that they are growing up, something I thought I was ready for, but I am not. For a chance to win I Can Read! books of your own, make sure you check out my giveaway at the end of the post.
Levels That Grow With Your Child
Something I really love about the I Can Read! books is that they grow with your child, just like story time, from My Very First level all the way up to Level 4, which is advanced reading. Currently, my 5 year old, who will be going to Kindergarten in the fall, is reading My First: Shared Reading and Level 1: Beginning Reading. I have been so proud watching her tackle words on her own and figure them out by looking at pictures and letters. I just cannot believe how well she is reading, and I swear it is because we started these books years ago. If you are beginning reading with your little one, here are 100 tips for beginning readers that just might help out.
Featuring Favorite & Well Known Characters
I am not exaggerating when I say we have a bookshelf filled with I Can Read! books. My girls are attracted to them because they always feature characters that they know and love. These stories surround Fancy Nancy, Splat the Cat, Pete the Cat, Danny the Dinosaur, Biscuit, the Berenstain Bears, and so many more. Honestly, I enjoy these stories as well. I loved reading them to her, and my heart swells as she reads them to me now. We laugh and giggle together when silly things happen – and we have both been known to tear up on occasion too. What can I say? We are sensitive girls.
Lorie's Fave 5 I Can Read Books
As I said, my youngest daughter is blowing my mind with how well she is reading. I truly believe that a major part of her success is the fact that she enjoys the books she is reading. We have many I Can Read! books, but I asked her to select her five favorites to share with you guys. She got her top 3 no problem, but then had a hard time narrowing it down. She just kept saying she loves them all. After reading through a few, she finally settled on her favorites.
Biscuit Loves The Library
Fancy Nancy: The Dazzling Book Report
Little Critter: Just A Teacher's Pet
Otter: Let's Go Swimming
Splat the Cat: I Scream for Ice Cream
Prepare for School
My daughter is "so ready" for Kindergarten, but that doesn't mean I am. I know I have to let her go but it is going to be tough. Since she has an older sister I know all too well about the summer slide. It is important to keep skills up over the school break – skills like reading. We have made a goal to read two books a day, and so far, we have stuck to it. I can see her confidence grow when she picks up a book and already knows most of the words. Sure, it is mostly memorizing, but isn't that what reading is? Memorizing words.
Another way to prepare for school, or back to school depending what grade your little one is going in to, is to take advantage of free printables. These can be found a lot of places, but ICanRead.com is one of my favorite websites to go for them. What I like about these is they feature the same fun characters, they go along with the stories, and there is a wide variety of games like mazes and word searches.
About I Can Read Books
Widely recognized as the premier line of beginning readers, I Can Read! books are organized into color-coded levels. With hundreds of titles featuring award-winning authors and illustrators, and the most beloved character friends in the history of children's literature, you can find books at every stage to engage and excite your child. Introduce children to the wonderful world of reading on their own with I Can Read!
Facebook: https://www.facebook.com/ICanReadBooks
Instagram: https://www.instagram.com/harperchildrens/
Twitter: https://twitter.com/HarperChildrens
#ICanReadBooks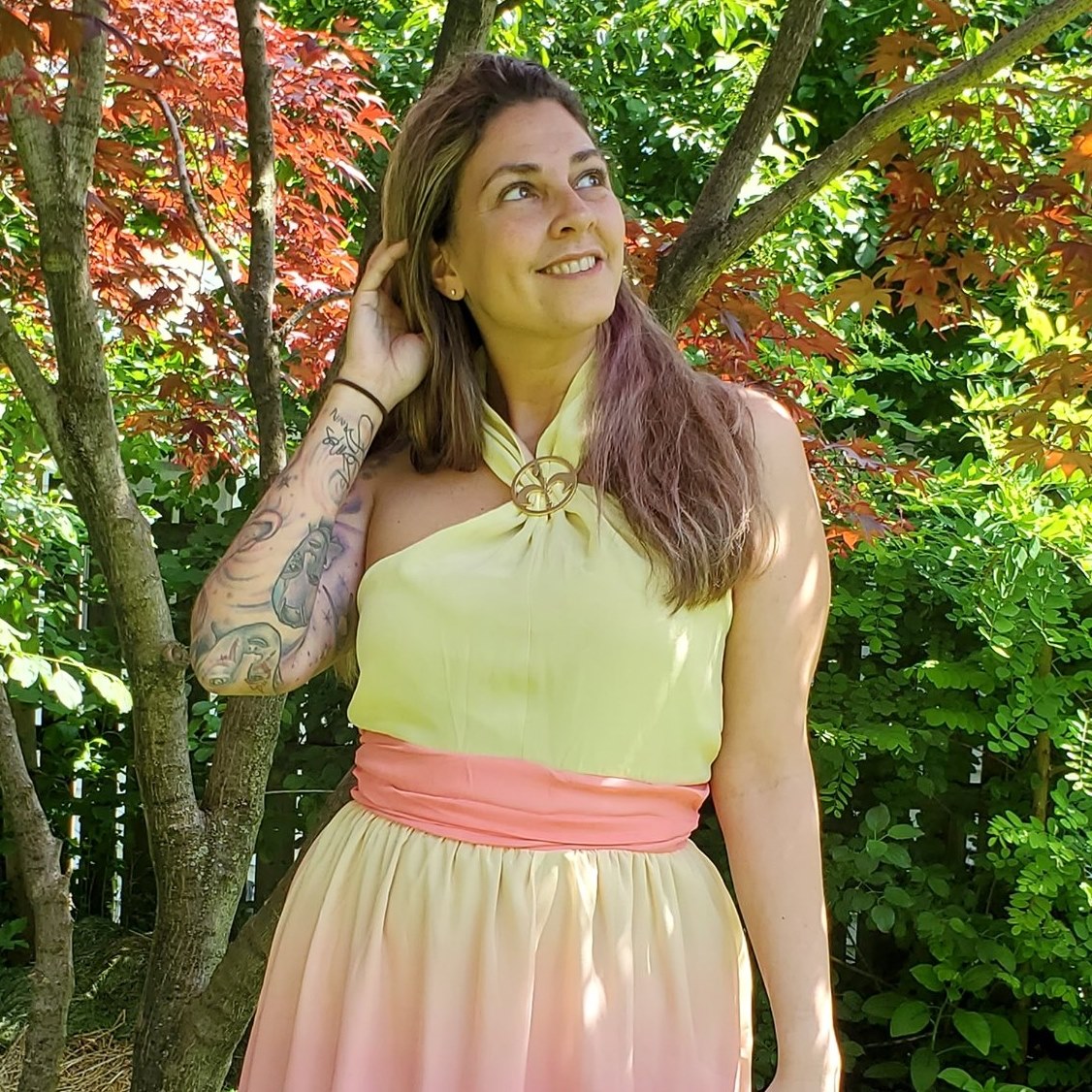 Tessa Smith is a Rotten Tomatoes Tomatometer-approved Film and TV Critic. She is also a Freelance Writer. Tessa has been in the Entertainment writing business for almost ten years and is a member of several Critics Associations including the Critics Choice Association, Hollywood Critics Association, and the Greater Western New York Film Critics Association.