This incredible experience was sponsored by Kia, but all opinions expressed here are 100% my own.
I have already told you about the 2018 Kia Stinger – and if you missed it, just search Kia Stinger on my site to learn all about it. But what I haven't told you yet is why I think this car – this beautiful, sexy sports sedan – would make a great family car. I know what you might be thinking – is that practical? Well, it is. And here is why.
Harman Kardon Sound Systems
I love my girls, I do. But they can get loud and (I won't say it) annoying, on long drives. Not to mention they have their own tablets and gaming devices that they insist on taking with them in the car. Those are things I don't care to hear when driving. Instead I want to rock out to some of my favorites like Green Day, Maroon 5, and yes, even *NSYNC. Thanks to the amazing Harman Kardon 15 speaker sound system in the Kia Stinger, that is something I can do.
Back Seat Room
As a mom of two kids, one of the first things I look at when I get in to a car is how much room there is the back seat. My girls are still young, so they are both still in carseats, which can take up a lot of space. So when I got into the 2018 Kia Stinger GT2, I immediately looked around the back seat. I even took some time to sit in it and really get a feel for how much space is back there. My conclusion? Both carseats would fit back there with no problems at all. In fact, the girls would still have a ton of room. There are even storage pockets behind the front seats to hold tablets and toys and other road trip must haves for little ones. This car easily fits up to a family of 5 – carseats and all!
Cargo Space
My daughters do lots of extracurricular activities. From basketball, to dance, to swimming – so we need a lot of cargo space in our car. Between sports bags and grocery bags – not to mention our road survival kit – we have a lot of items in our car any given time. The Kia Stinger's cargo space is a whopping 23.3 cu. ft. with seats up and 40.9 cu. ft. with seats down. That is a TON of room! In fact, I fit myself, quite comfortably I must say, in that cargo space – with room to spare.
Safety
As a mom, the most important thing for me when buying a car is safety. I had a friend who echoed a similar sentiment and this is why she bought this car herself. Thankfully for her, she had some financial help from her parents who made use of an independent calculator to figure out how much equity could be released of the parents home to aid in the purchase of the car. But I digress. There are several safety features that stand out about the 2018 Kia Stinger to me. Features like blind spot detection, rear child-safety door locks, and the LATCH system for car seats are a big deal. Those are things that you need when you are driving around with everything precious to you in the back seat of your car. As a bonus, the Kia Stinger also offers cornering brake control, which monitors and adjusts braking force to EACH wheel. Speaking of brakes, the Stinger has Brembo Brakes – which makes me feel even safer in it.
Now pack up your family and head to your local Kia dealership. Test drive whatever vehicles you want, but do yourself a favor, don't write off the Kia Stinger without driving it first. You just might surprise yourself.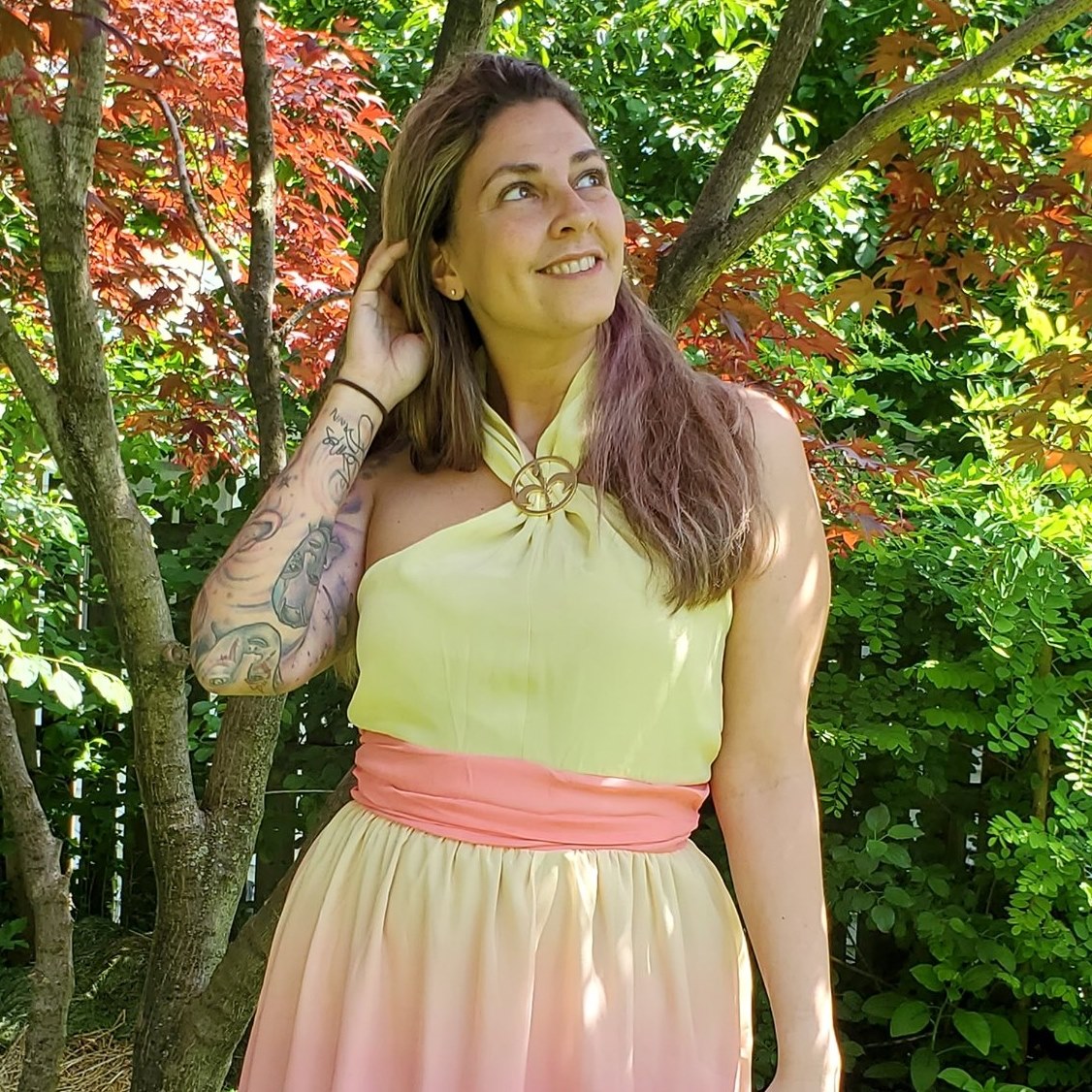 Tessa Smith is a Rotten Tomatoes Tomatometer-approved Film and TV Critic. She is also a Freelance Writer. Tessa has been in the Entertainment writing business for almost ten years and is a member of several Critics Associations including the Hollywood Critics Association and the Greater Western New York Film Critics Association.