This post contains affiliate links.
A few months ago my family was introduced to Kuu Kuu Harajuku – and we all instantly fell in love. This show is so much fun for my daughters, and it is something I enjoy watching with them. This show currently airs on Nick Jr. and was created by singer Gwen Stefani – and it is pretty amazing. The newest DVD, Super Kawaii, contains 12 (yes 12!!) episodes from season one PLUS new interviews with the voice cast. We received an advance copy, but it hits stores on September 26th.
About Kuu Kuu Harajuku
The animated series Kuu Kuu Harajuku follows the fun-filled adventures of the band HJ5 – Love, Angel, Music, Baby and G – through their super cute world of music, fashion and style. Grammy® Award-winning musician Stefani wanted to create an animated series for girls that encourages and celebrates creative self-expression, imagination, and individuality. The show's setting is inspired by the exuberant street fashion and creative youth culture of the Harajuku district but it takes place in a magical fantasy world like nothing you've ever seen before.
Join Love, Angel, Music, Baby and G — five totally talented members of the super cool band HJ5 – as they return with 12 more hard-rocking tales! With help from their loveably incompetent manager Rudie, HJ5 travels all over the globe to put on shows for their fans! That is, of course, if they can actually get through the crazy adventures keeping them from their gigs! But together, HJ5 will do what it takes to perform … and maybe even save the day!
Fashion Dolls
Also launching is a new KUU KUU HARAJUKU fashion doll and small doll line from Mattel that infuses popular Japanese harajuku fashion, and allows girls to customize and create their own fashions with interchangeable outfits and accessories. The line includes product based on singer G, plus Love, Angel, Music and Baby. Each best pal adds her unique personality to her fashion, band and fun.
Episodes
The Kawaiifier / Super Kawaii Sunday
Delectabubbles / Kablooey Chewie
Water Baby / Music Zoo
The Dotted Line / Life Is But A Dream
Oh, G / Greenhouse
Control + Alt + Dimension / Angel Hair
Bonus Feature: Interviews with Voice Cast
Enter to win one of three copies of Kuu Kuu Harajuku: Super Kawaii using the Gleam form below. Be sure to check out my other giveaways while you are here and GOOD LUCK!
Kuu Kuu Harajuku: Super Kawaii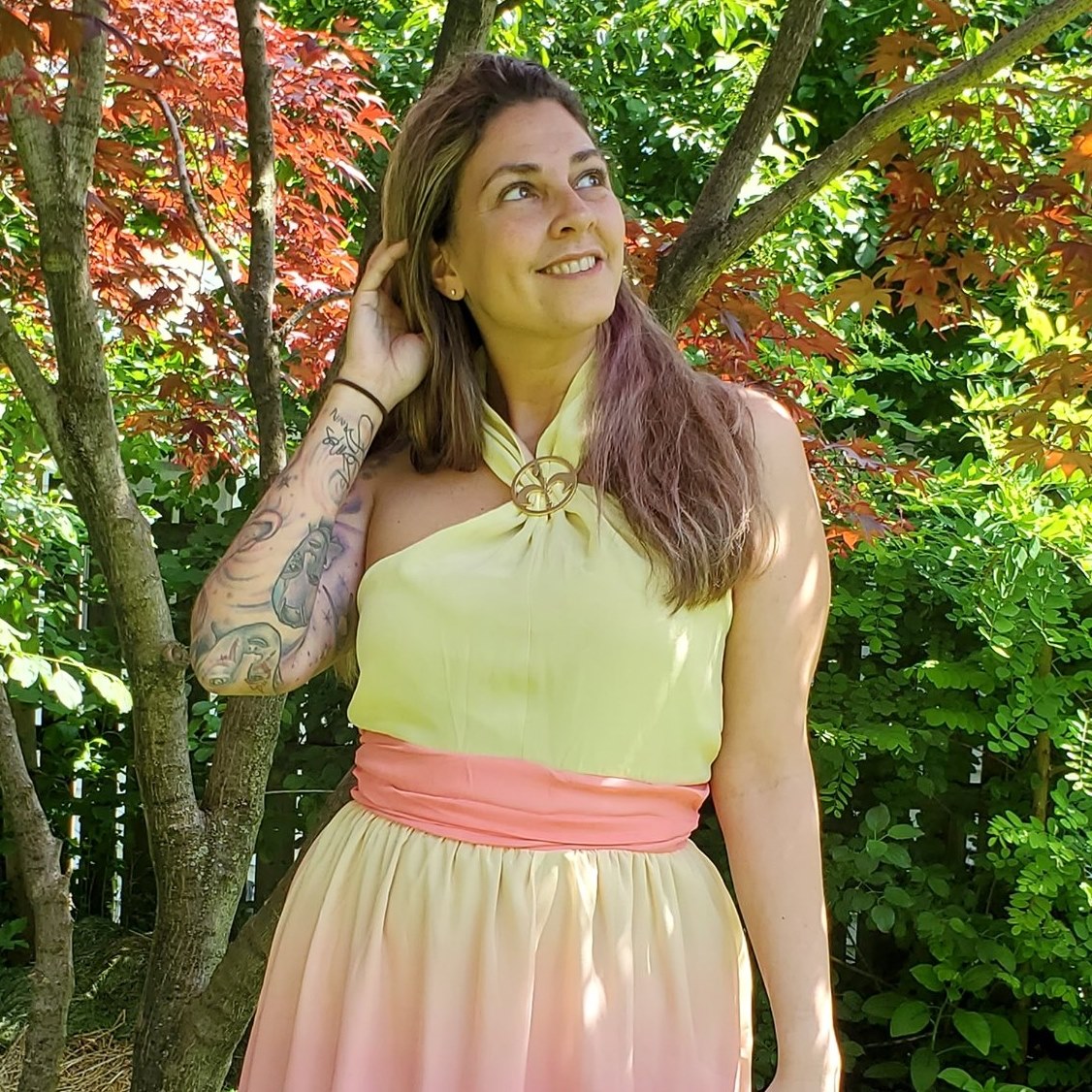 Tessa Smith is a Rotten Tomatoes Tomatometer-approved Film and TV Critic. She is also a Freelance Writer. Tessa has been in the Entertainment writing business for almost ten years and is a member of several Critics Associations including the Critics Choice Association, Hollywood Critics Association, and the Greater Western New York Film Critics Association.