Marvel Studios announced today that production has begun on "Ant-Man and The Wasp and I am beyond excited! I loved the first movie – despite being a tad bit nervous about it. As you know, I am a comic book girl, and so I prefer the Hank Pym version of Ant-Man. I was hoping to see a movie revolved more around him when it was first announced, but we ended up with a focus on Scott Lang. All that being said, I would not change a thing. Paul Rudd is PERFECT as Scott. Ant-Man is one of the funniest Marvel movies (right up there with both Guardians) and I have seen it more times than I can count.
The Cast
Ant-Man and The Wasp stars Paul Rudd, Evangeline Lilly, Michael Peña, and Academy Award® winner Michael Douglas. Bobby Cannavale, Judy Greer, Abby Ryder Fortson, Tip "T.I." Harris, and David Dastmalchian also reprise their supporting roles. The highly-anticipated follow-up welcomes Academy Award® nominees Michelle Pfeiffer and Laurence Fishburne, along with Hannah John-Kamen, Walton Goggins, and Randall Park to the ensemble cast.
Ant-Man director Peyton Reed returns to helm Marvel Studios' action-adventure from a screenplay by Chris McKenna & Erik Sommers, Andrew Barrer & Gabriel Ferrari, and Paul Rudd. The film, which opens in U.S. theaters on July 6, 2018, will be filmed in Atlanta and San Francisco.
Synopsis
From the Marvel Cinematic Universe comes a new chapter featuring heroes with the astonishing ability to shrink: Ant-Man and The Wasp. In the aftermath of Captain America: Civil War, Scott Lang (Rudd) grapples with the consequences of his choices as both a Super Hero and a father. As he struggles to rebalance his home life with his responsibilities as Ant-Man, he's confronted by Hope van Dyne (Lilly) and Dr. Hank Pym (Douglas) with an urgent new mission. Scott must once again put on the suit and learn to fight alongside The Wasp as the team works together to uncover secrets from their past.
Ant-Man and The Wasp opens in U.S. theaters on July 6, 2018!
Coming Soon From Marvel Studios
Marvel Studios' other upcoming epic big-screen adventures include:
Thor: Ragnarok (November 3, 2017)
Black Panther (February 16, 2018)
Avengers: Infinity War (May 4, 2018)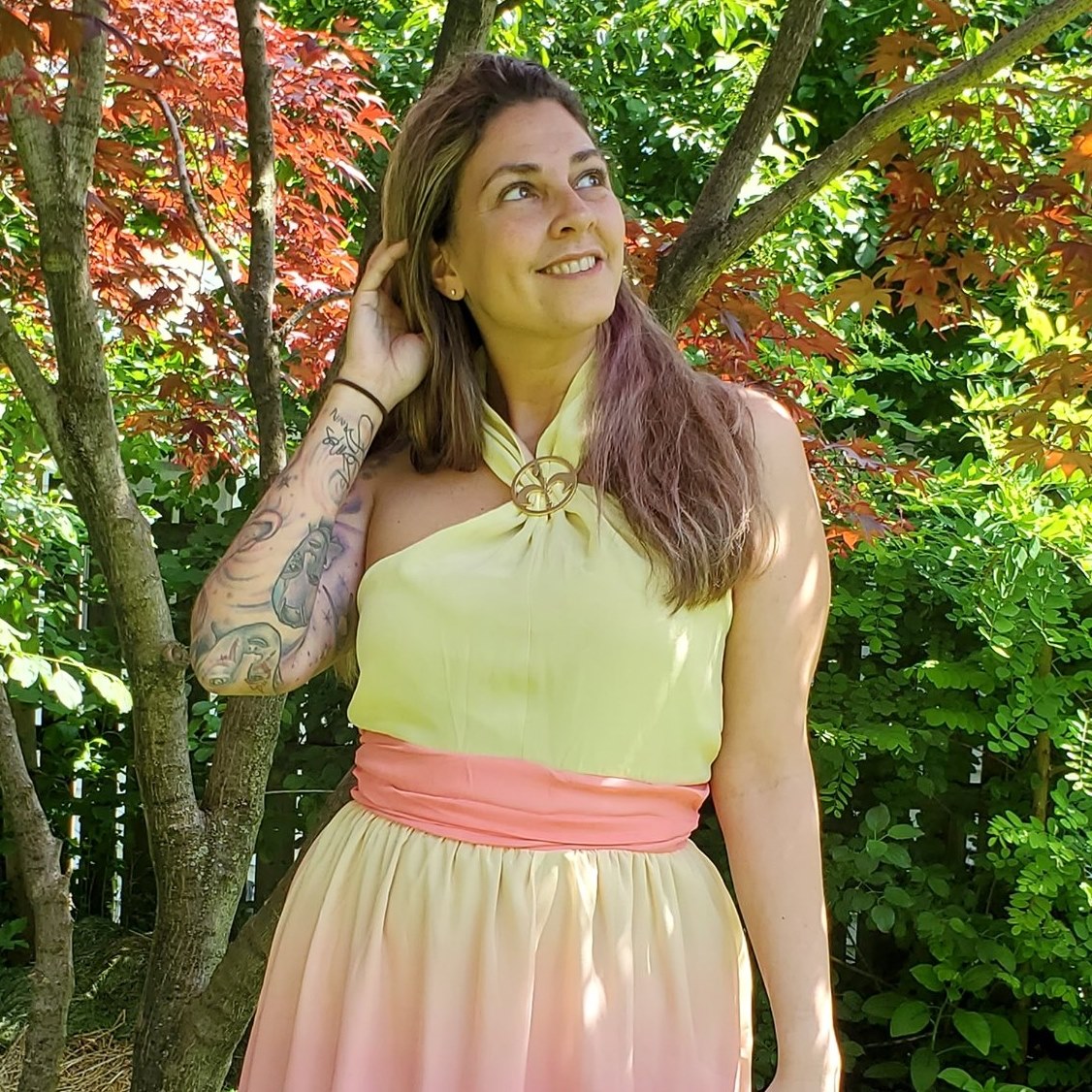 Tessa Smith is a Rotten Tomatoes Tomatometer-approved Film and TV Critic. She is also a Freelance Writer. Tessa has been in the Entertainment writing business for almost ten years and is a member of several Critics Associations including the Hollywood Critics Association and the Greater Western New York Film Critics Association.