It should come as no surprise to you guys that my family is big on Disney. We love everything about it – especially the movies. Pixar always brings the feels – always. I can't get through one of their movies without crying like a baby. And apparently now I can't get through one of their trailers without some tears shedding either. The new Cars 3 trailer was just released and it is going to leave you wanting more!
I mean, just look at how intense Lightning McQueen's flip is. I was afraid they would kill him off (hey, Pixar has done it more than once – I am still not over poor Bing Bong), but even though it doesn't seem like that will be happening, I still feel for the guy. He is being told he will never race again so this seems like the movie is about working hard to overcome obstacles.
I have my fingers crossed that he will bring himself back with lots of determination and hard work to win a big race! And I cannot wait to take my family with me to go watch it. I can't fully trust Disney/Pixar to end a film on a high note, but I am hoping for it. It is the third in the series which scares me because Toy Story 3 brought all the feels and I still can't watch it all the way through without becoming a sobbing mess of a human being.
CARS 3 opens in theaters everywhere on June 16th!
Like CARS on Facebook: https://www.facebook.com/PixarCars/
Follow CARS 3 on Twitter: https://twitter.com/pixarcars
Follow CARS 3 on Instagram: https://www.instagram.com/pixarcars/
Subscribe to the Disney/Pixar YouTube channel here: https://www.youtube.com/user/DisneyPixar
Visit the official CARS 3 website here: http://movies.disney.com/cars-3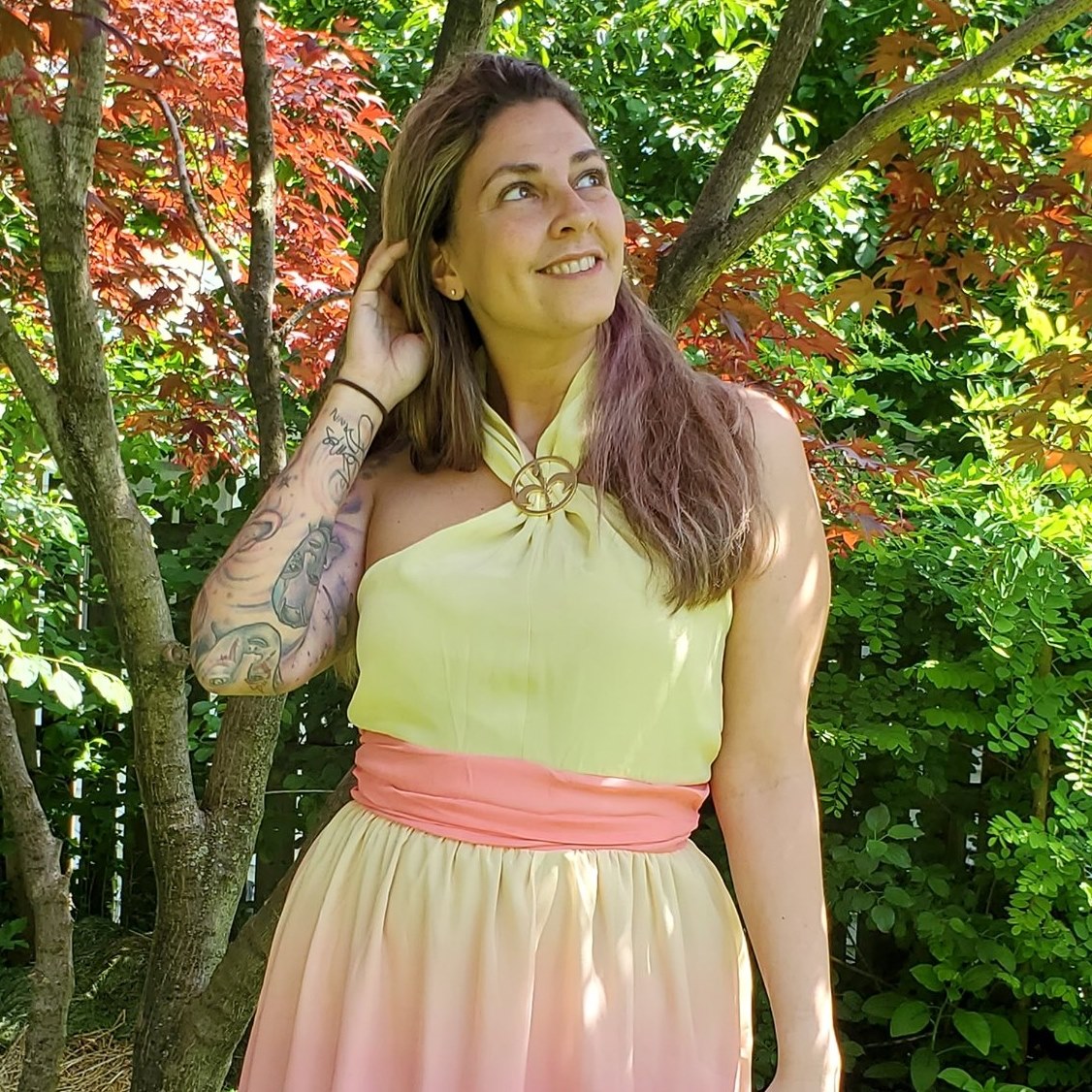 Tessa Smith is a Rotten Tomatoes Tomatometer-approved Film and TV Critic. She is also a Freelance Writer. Tessa has been in the Entertainment writing business for almost ten years and is a member of several Critics Associations including the Hollywood Critics Association and the Greater Western New York Film Critics Association.