This post contains affiliate links.
HAN SOLO – SMUGGLER. SCOUNDREL. HERO.
A NEW STAR WARS STORY BEGINS
If you know anything about me, you know I am a HUGE Star Wars fan. I am also a huge Han Solo fan (I mean, how can you not be). When the Han Solos solo film (see what I did there) was announced, I was thrilled. I can not wait to delve deeper into one of my favorite characters in the Star Wars universe! I just found out that principal photography has begun on this film and it is becoming more real to me now! The actors involved are amazing – Donald Glover anyone? I LOVE him! He is going to be the perfect Lando! I am thrilled that I only have to wait until May 2018 to see this movie – I am so used to Star Wars movies coming out in December. Buckle up guys – this is going to be an amazing ride!
About the Movie
The adventure-filled past of the iconic scoundrel and everyone's favorite Wookiee is going before cameras this month when principal photography on the untitled Han Solo Star Wars Story officially began February 20th at Pinewood Studios, London. The movie will explore the duo's adventures before the events of Star Wars: A New Hope, including their early encounters with that other card-playing rogue from a galaxy far, far away, Lando Calrissian. Phil Lord and Christopher Miller are directors co-piloting the movie, with a cast that includes Alden Ehrenreich as Han Solo, Woody Harrelson, Emilia Clarke, Donald Glover as Lando Calrissian, Thandie Newton, and Phoebe Waller-Bridge, with Joonas Suotamo as Chewbacca.
"Watching such inspired people from all over the world, with such unique voices, come together for the sole purpose of making art, is nothing short of miraculous," Lord and Miller said. "We can't think of anything funny to say, because we just feel really moved, and really lucky."
Written by Lawrence and Jon Kasdan, it will be produced by Kathleen Kennedy, Allison Shearmur, Simon Emanuel and co-produced by Kiri Hart, Susan Towner and Will Allegra. Lawrence Kasdan and Jason McGatlin will executive produce. Crewing the ship will be some of the industry's top talent, including Academy Award nominee for his work on "Arrival," Bradford Young (Director of Photography), Chris Dickens (Editor), Dominic Tuohy (SFX Supervisor), Rob Bredow (VFX Supervisor) and Brad Allan (Action Designer). They will be joining returning Star Wars veteran crew members Neal Scanlan (Creature & Droid FX Creative Supervisor), Neil Lamont (Production Designer), Dave Crossman and Glyn Dillon (Co-Costume Designers), Jamie Wilkinson (Prop Master), Lisa Tomblin (Hair), Amanda Knight (Make-Up) and Nina Gold (UK Casting Director).
The untitled Han Solo Star Wars Story is slated for release on May 25, 2018.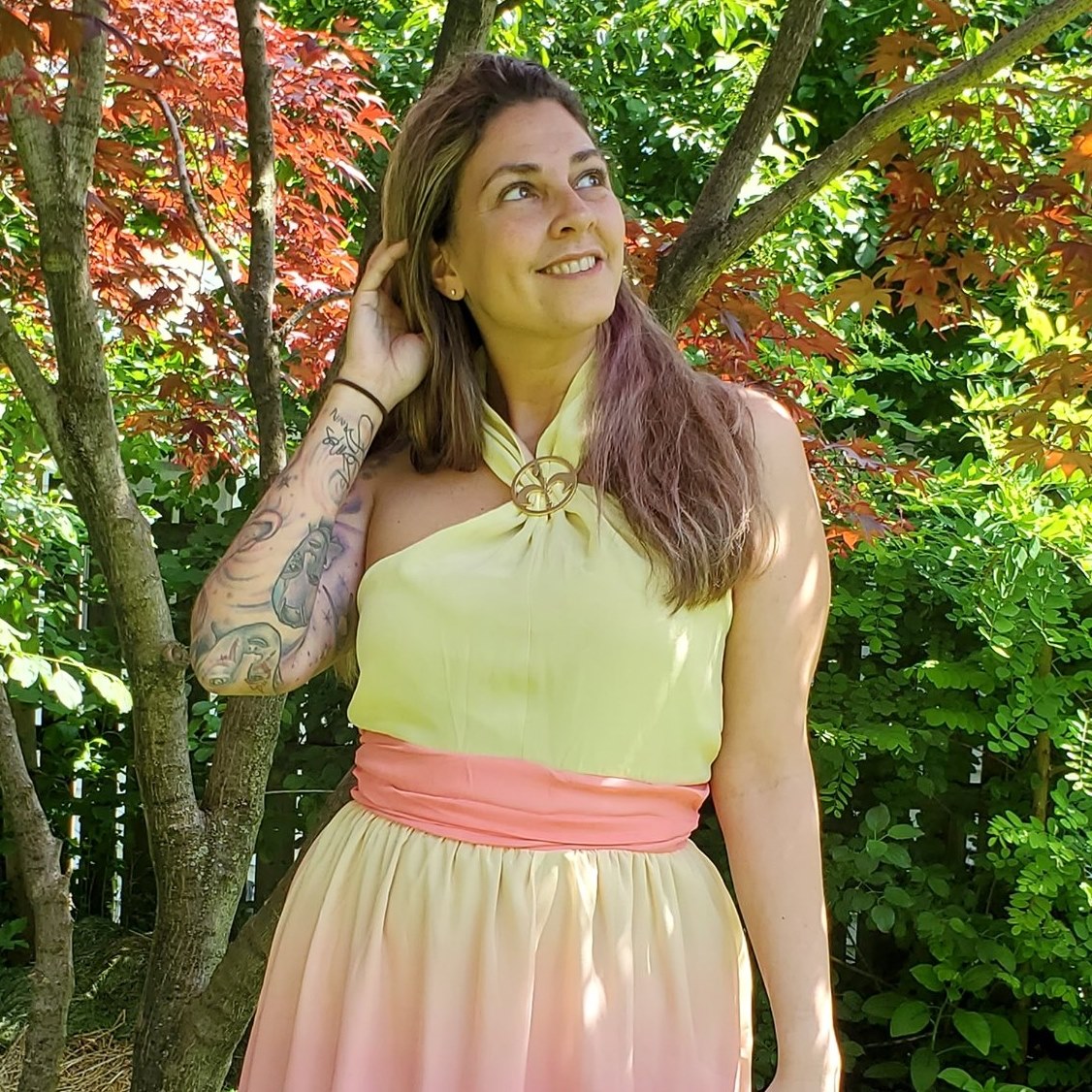 Tessa Smith is a Rotten Tomatoes Tomatometer-approved Film and TV Critic. She is also a Freelance Writer. Tessa has been in the Entertainment writing business for almost ten years and is a member of several Critics Associations including the Hollywood Critics Association and the Greater Western New York Film Critics Association.