This post contains affiliate links.
From the producers that brought audiences Shaun the Sheep Movie, Paddington and A Turtle's Tale: Sammy's Adventures, The Wild Life arrives on Blu-ray Combo Pack (plus DVD and Digital HD), DVD (plus Digital), and On Demand November 29 from nWave Pictures, Studiocanal and Summit Entertainment, a Lionsgate company. The perfect film for families to watch together over the holidays, this wildly adventurous animated comedy begins as Mak the parrot and his friends discover a mysterious visitor washed up on their island's shore. Embark on a tropical misadventure with a group of quirky animals and their human castaway, Robinson Crusoe. When savage cats invade their paradise, Robinson and the island's animals team up to defend themselves and their home in this fun-filled movie.
My family had hoped to see this in theaters, but time got the better of us and we missed our shot. So we were super excited when we received an advance copy on our doorstep! We watched it that night and I must say, it really was entertaining for the whole family. Our 3 year old especially loved it and all of the animals. She has now named all of her toy animals after the characters in the film. This movie is coming along with us in the minivan on any road trip as both girls zoned in to it and watched the entire thing! I highly recommend this for families with little ones.
About The Wild Life
From the over-exuberant parrot Mak to the snack-obsessed tapir Rosie, from the persnickety echidna Epi to the acrobatic pangolin Pango, from the ditzy goat Scrubby to the commonsensical kingfisher Kiki and the always-cool chameleon Carmello, things are larger-than-life on a tropical isle that is pure wild animal paradise. Then Robinson Crusoe, a marooned human, arrives in the midst of a furious storm, and their lives are forever changed by this bewildering new "creature." No matter their differences, castaway human and quirky animals embark on an hilarious new adventure, building the island's first tree-house and surviving together. But when two conniving members of the animal kingdom — the savage cats Mal & May – pounce into a battle for control of the island, Crusoe and his animal posse must uncover the true power of friendship against all odds (even savage cats). Summit Entertainment presents, Studiocanal and nWave Pictures present, in association with Anton Capital Entertainment S.C.A. and Illuminata Pictures.
The Wild Life home entertainment special features include a behind-the-scenes featurette looking at the making of the film, an introduction to the characters, a Wild Life music video, and a short "Tips for Your Trip" featurette for viewers to successfully prepare for their next trip to the islands. The Wild Life will be available on Blu-ray Combo Pack and DVD for the suggested retail price of $34.99 and $29.95, respectively.
BLU-RAY / DVD/ DIGITAL HD SPECIAL FEATURES:
"A Wild World: Making The Wild Life" Featurette
"Meet the Characters" Featurette
"Tips for Your Trip" Featurette
The Wild Life Musical Adventure
Connect with The Wild Life on Social Media:
Official Website: http://www.thewildlife.movie/
Facebook: https://www.facebook.com/thewildlife/
Twitter: https://twitter.com/TheWildLife
Instagram: https://www.instagram.com/TheWildLife/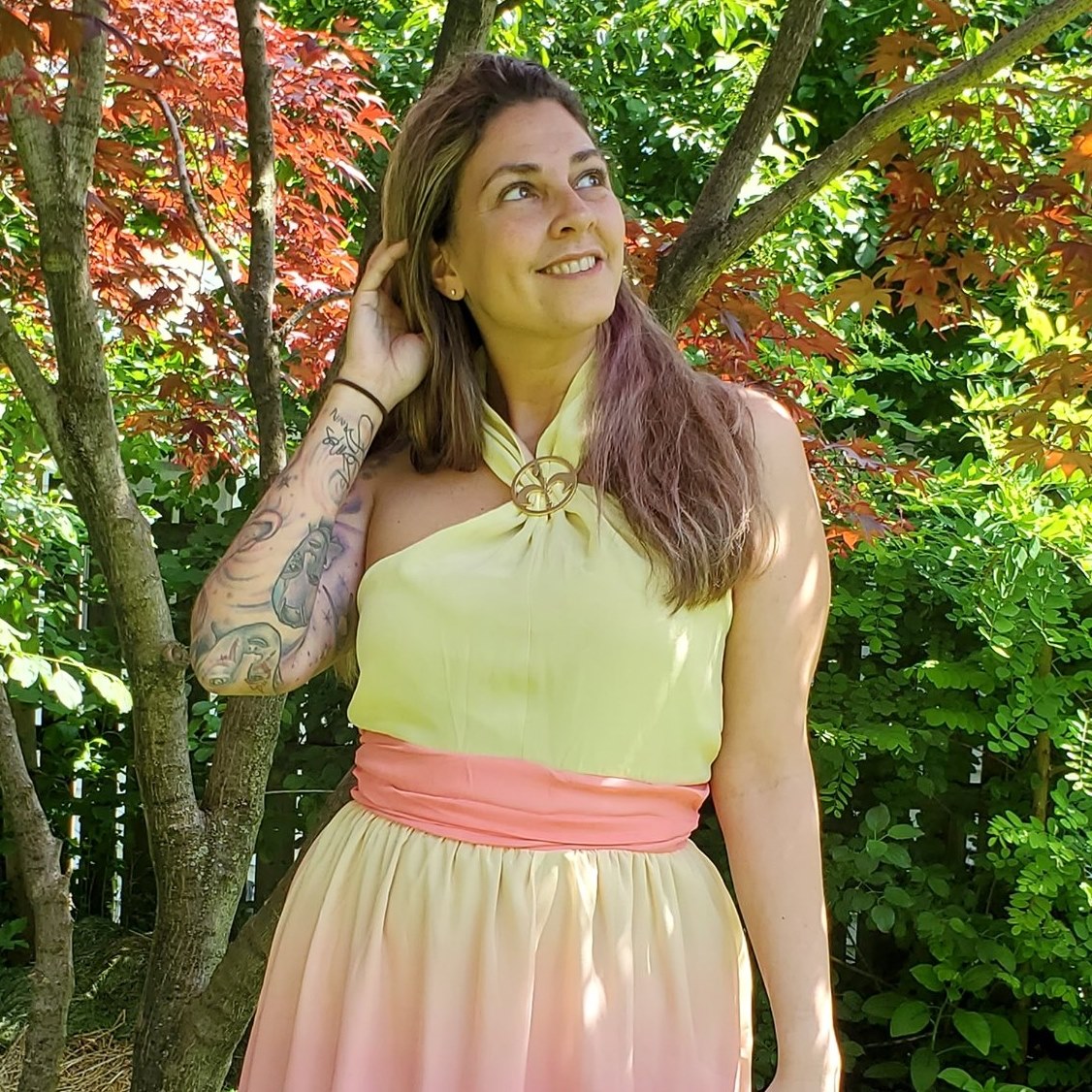 Tessa Smith is a Rotten Tomatoes Tomatometer-approved Film and TV Critic. She is also a Freelance Writer. Tessa has been in the Entertainment writing business for almost ten years and is a member of several Critics Associations including the Hollywood Critics Association and the Greater Western New York Film Critics Association.