San Diego Comic-Con just wrapped up this weekend and there were some incredible trailers released! I put together a list of my top 5 movie trailers for you below. Enjoy!
Marvel's Doctor Strange
This is at the top of my list because, hello, Marvel. I love Marvel. Admittedly, I was not very excited about Doctor Strange when it was first announced, but after this trailer, I cannot wait! I have high hopes for this film. See Marvel's "Doctor Strange," in theaters November 4, 2016.
Suicide Squad
Ugh, DC Comics. I have been trying so hard to stay all Marvel – but DC is starting to step it up. Harley Quinn and Joker are my favorite villain duo so of course, I am really looking forward to this movie. And this Comic-Con release has me counting down the days until August 5th!
Fantastic Beasts and Where to Find Them
I am a total Harry Potter nerd, so of course, I have been waiting for this film. Of course, I am nervous, but I think it has great potential! The trailer has me confident that I will not be disappointed.
Legion
OK, OK, I know this is not a movie. But I just couldn't help myself. This series looks incredible. I love Legion in the comic books – he is one of my favorite characters. He is so interesting and complex. I was so nervous that there was no way Legion could be done justice in a TV series or movie, but after seeing this trailer, I think it will be done extremely well. Coming early 2017.
Justice League
I must admit, it looks good. Not great, not fantastic, but I will be going to see it in theaters – and I am a tad bit excited about it. Look for it in theaters November 2017.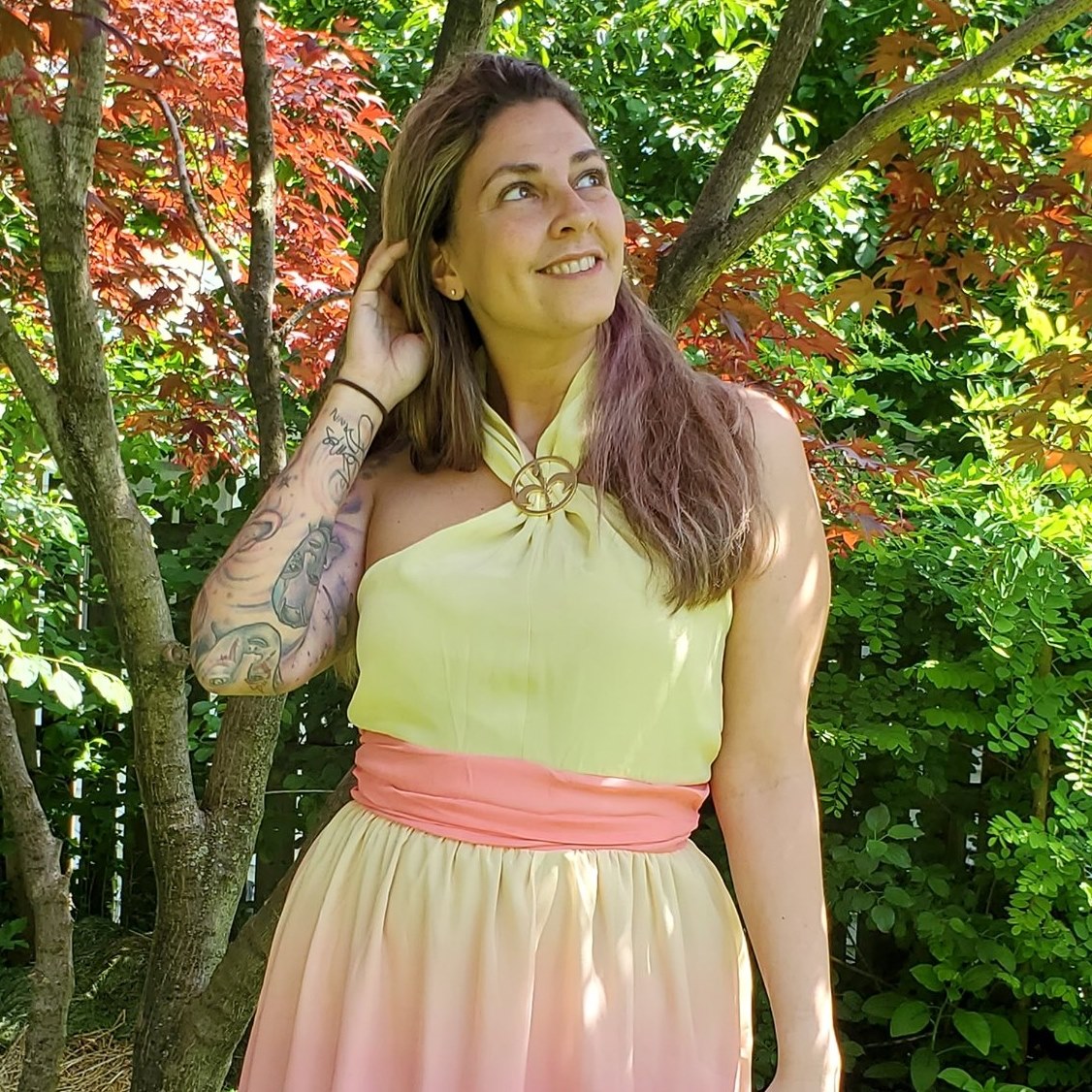 Tessa Smith is a Rotten Tomatoes Tomatometer-approved Film and TV Critic. She is also a Freelance Writer. Tessa has been in the Entertainment writing business for almost ten years and is a member of several Critics Associations including the Hollywood Critics Association and the Greater Western New York Film Critics Association.