Disclosure: Mama Smith received tickets to this event from Feld Entertainment in exchange for her honest review. All opinions expressed are 100% her own.
My family is what you might call a Disney Family. We love all things Disney – we save our family vacations for Disney World, we watch all of the movies in the theater, and we pretty much always choose a Disney movie for our family movie nights. My daughters would give anything to be real princesses and visit the Mickey Mouse Clubhouse. So when I found out that Disney Live! presents Three Classic Fairy Tales Presented by Stonyfield YoKids Organic Yogurt was coming to The Oncenter (one of my favorite local venues) I knew we had to go.
With a producer like Feld Entertainment, I knew that we would not be disappointed. We somehow managed to not tell our daughters until the morning of the show. They were so excited when they found out and I couldn't wait for us to get there. When we walked in there were a couple of different booths set up. Kids could get things like snow cones in King Mickey cups, Lemonade in collectible cups, cotton candy with King Mickey Ears and more! There were a lot of really cute souvenirs and even a photo booth where you could take a photo with Cinderella! This Disney Live show features the stories of Snow White, Cinderella, and Belle. Everything was so well done. I teared up several times watching my daughters faces while they were immersed in the magic.
I love how the show was very interactive. It was hosted my Mickey Mouse, Minnie Mouse, Donald Duck, and Goofy. Several times we were asked to shout out things like "Bippity Boppity Boo" and "No" when Snow White asked if she should take a bite of the apple. Both of my girls were jumping up and down and screaming out when prompted. One of my favorite parts of the show was when the Beast transformed into the prince and when Cinderella's dress was changed from rags to her ballgown. These scenes were so well done that, even though I was looking for the transitions, I did not see them. They truly seemed like magic. I am never disappointed when it comes to Disney and Feld Entertainment – they certainly know what they are doing. This show made our whole weekend and all of our worries disappeared while we were watching it. We were transported to a world of magic.
Disney Live is on tour now – so check out their website to find out when they are coming to a town near you!
Feld Entertianment is presenting Disney on Ice in Syracuse at The Oncenter from December 30 to January 3rd. You can save on your tickets to the show – click here for details.
Connect with Disney Live on Social Media:
Facebook: https://www.facebook.com/DisneyLive
Twitter: https://twitter.com/DisneyLive
Instagram: http://instagram.com/disneylive/
YouTube: https://www.youtube.com/user/DisneyLive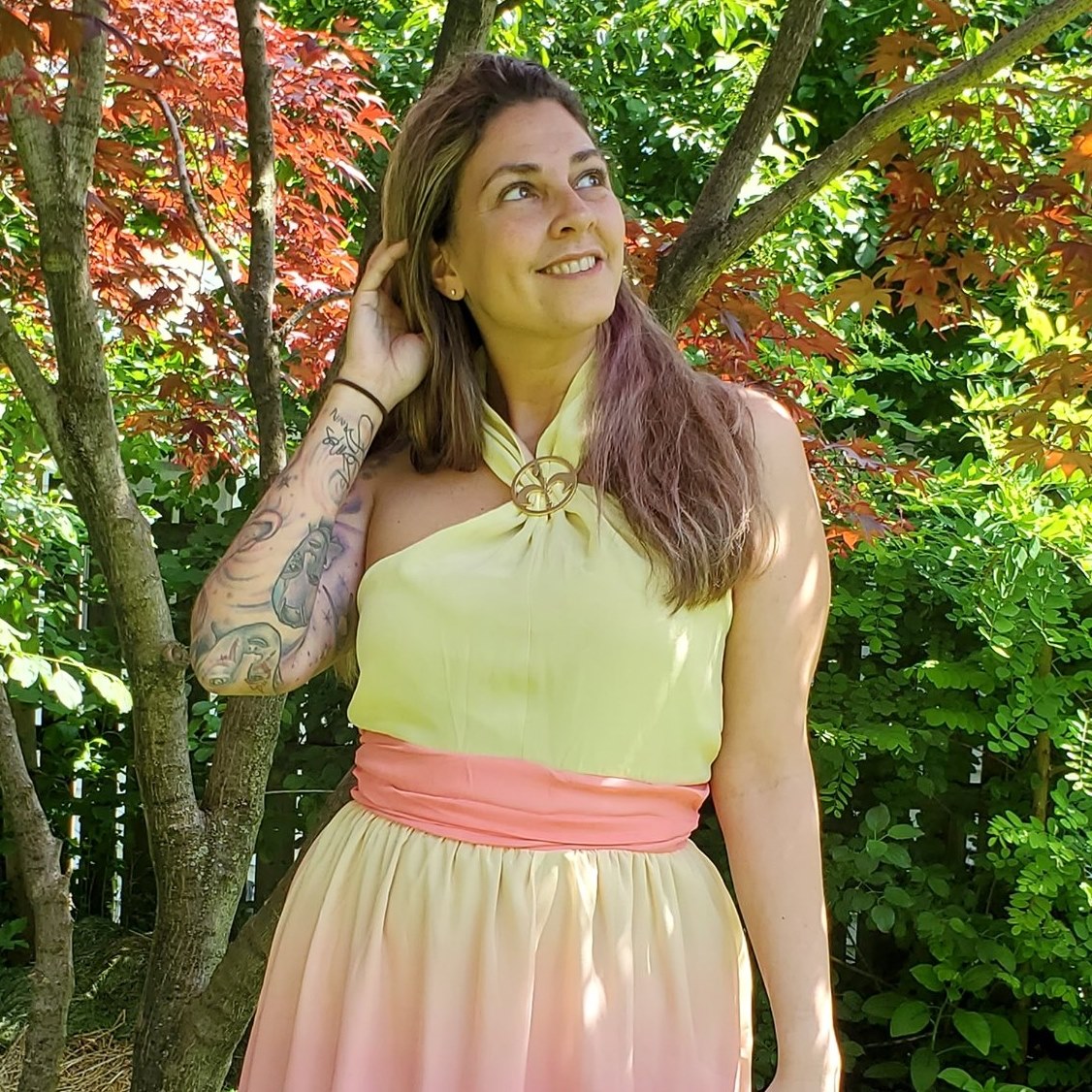 Tessa Smith is a Rotten Tomatoes Tomatometer-approved Film and TV Critic. She is also a Freelance Writer. Tessa has been in the Entertainment writing business for almost ten years and is a member of several Critics Associations including the Critics Choice Association, Hollywood Critics Association, and the Greater Western New York Film Critics Association.