Disclosure: Mama Smith was provided with an all expenses paid trip to cover this event. All opinions expressed are 100% her own.
A couple of weeks ago I told you guys about Playmation. I have since gotten the chance to see it played in person – and even to wear it – and I feel like an update is warranted. I know I was singing it's praises before even seeing it in action but now I can officially tell you that you should pre-order your Playmation now. This gaming system is incredible. I love the fact that it can be played anywhere – inside, outside – wherever your imagination takes you. The piece that you wear is too cool. In the Iron Man set you will receive repulser gear, two power activators, the Captain America Smart Figure, and the Iron Skull Smart Figure. I love that they chose some of my favorite characters from the films and comics for the starter pack.
When I put the repulser gear on I instantly felt like Iron Man himself. It is designed to fit any size arm so kids and adults can play it (good thing because I plan to play this a lot) so it fit perfectly. There are three different ways to attack – a thumb trigger, palm up (of course!), and a rocket blast by holding a button down for a few seconds with your other hand. If you hold your forearm up, you will create a shield. To hide from attacks, you can also duck behind objects like beds, trees, or even other people! I really felt like I was part of the Avengers – and I didn't even play the game. You can play by yourself, or team up with someone if they have their own repulser gear. The starter pack comes with 4 locations and 25 missions – there is no need to download anything as it is preloaded with these. You can purchase other Smart Figures separately and they all contain their own missions that you can download onto your gear. All moves are motion based – so when you are told to sneak – walk slowly, to run – walk quickly/run. One part I loved was when the bomb was set the repulser gear actually had to get out of the radius of it so the player could move forward in the mission.
With Playmation you can spar with someone else, spar with a Smart Figure, or play the missions. You will earn points and level up as you play, unlocking things like freeze blast as you grow. Different characters have different abilities you can learn from them by sparring with them. For someone who is a "completionist" like me, this is awesome – knowing that you are working for a reward. At the D23 Expo Disney Interactive panel, an announcement about Playmation was made. Playmation Marvel's Avengers Gamma Gear – inspired by the 7-foot Hulk – will be coming this fall! It lets you smash into battle using motion-sensing technology putting you in the Avengers action. Slip your hands into the Gamma Gear and use the motion-based controls to smash your way through missions and stomp through battlegrounds with different Hulk moves like Ground Slam, Thunder Clap, and other combos. I love the idea of Playmation and getting kids to use their imaginations. While I am still a fan of screen gaming, of course, I like that you can take a break and still have fun with gaming! With Playmation you are right in the middle of the action – you become an Avenger. This is something that I cannot wait to share with my girls, I just know we are going to have so much fun with it! Also available at launch, is the AvengersNet app where you can register Avenger Gear to see progress, explore additional locations and characters, and get access to new missions. Playmation Marvel's Avengers will hit shelves this October. Oh, and coming in 2016 and 2017 will be Star Wars and Disney Frozen Playmation sets respectively! Playmation is the future of gaming – you don't want to miss it!
Connect with Playmation on social media:
YouTube.com/MyPlaymation
Facebook.com/Playmation
Twitter: @Playmation
https://www.youtube.com/watch?v=SXFz5tUDY38
#FanGirlFriday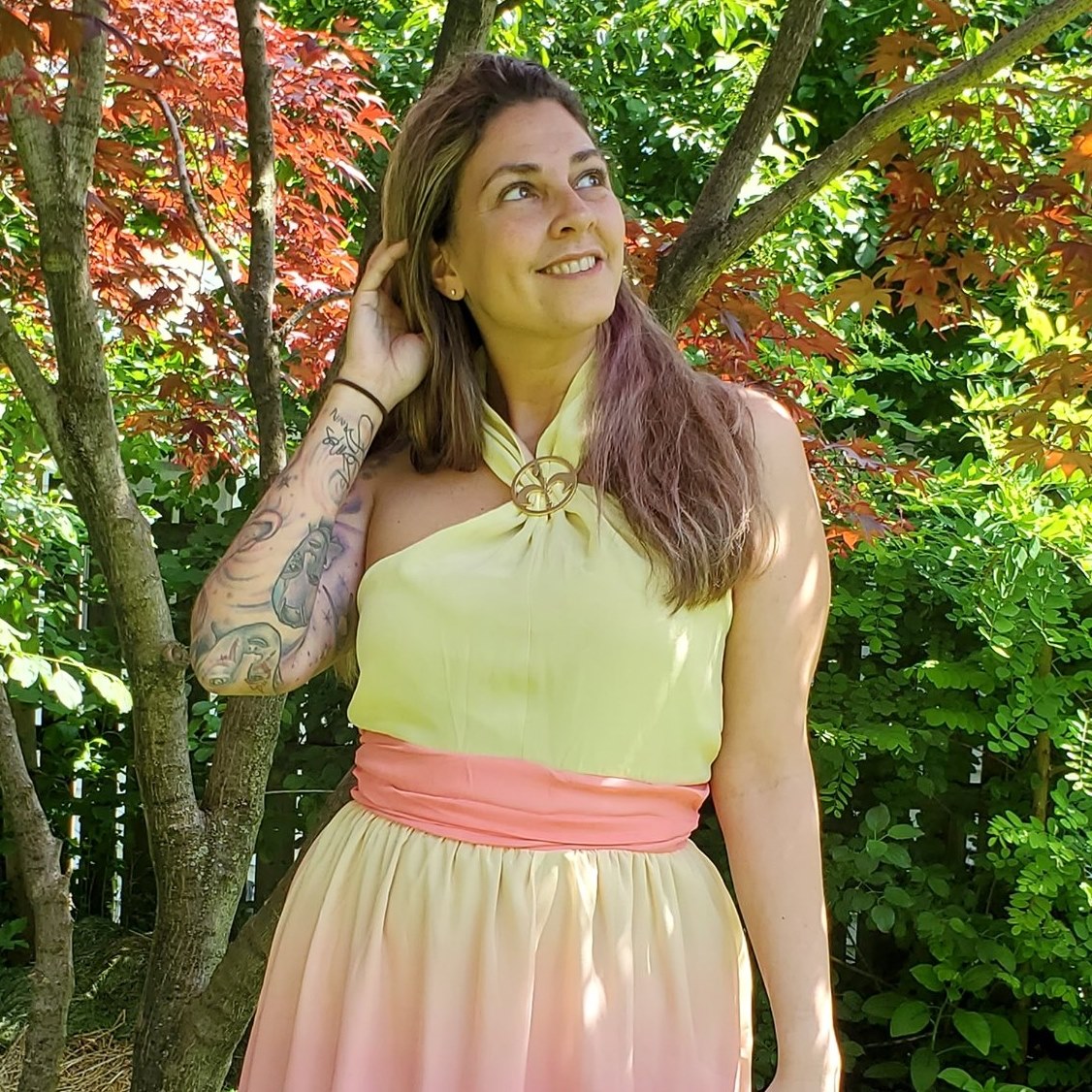 Tessa Smith is a Rotten Tomatoes Tomatometer-approved Film and TV Critic. She is also a Freelance Writer. Tessa has been in the Entertainment writing business for almost ten years and is a member of several Critics Associations including the Hollywood Critics Association and the Greater Western New York Film Critics Association.