I am a huge geek and gamer, and if you don't know that about me, well, then you don't me very well. I grew up playing video games. It all started on the NES (Nintendo) system and grew from there. I took a few years off but when I hit high school and Final Fantasy IX came out, it was all over. My cousins were staying with us for a few weeks while they waited to close on their house and I was home sick. I picked up my cousin's Playstation controller and proceeded to "be sick" for the rest of the week. I just could not put it down. Since then I have played back as much of the Final Fantasy series as I could, and have continued forward. It has changed so much over the years but remains to be an amazing series. I love the way battles have evolved and how you can now see your enemies before approaching – and the summoning – ahhhh, I love modern technology!
So of course, as soon as I heard that Final Fantasy Type-O HD was coming out, I had to have it. While researching, I discovered the collector's edition. I decided that it was well worth the extra few dollars and pre-ordered it. Boy am I glad I did because it is sold out many places now! Unfortunately, I have not had time to play this game yet – things have been busy with a remodel of the house – but I plan to dig in to it very soon! I feel bad for my husband because it means I will be glued to the TV at night when the girls go to bed.
Game Synopsis:
One of the most highly anticipated role-playing games of all time, FINAL FANTASY® TYPE-0 makes its Western debut on PlayStation®4 and Xbox One as FINAL FANTASY TYPE-0 HD. Featuring the immersive story, memorable characters, and production values the series is known for, players are transported to Orience, a dark, FINAL FANTASY world governed by crystals and torn apart by war, as the nation's youth are swept into its conflict. Step into the fray as Class Zero, a group of fourteen students from an elite military academy whose country is attacked by an aggressive neighboring Empire. Using the powerful abilities and magic of all fourteen characters in fast-paced action RPG combat, players must face the brutality and injustices of war to uncover the secrets of its genesis. Immerse yourself in a stunning array of enhanced images in this high-definition remastered version of Final Fantasy Type-0, which was originally released in Japan in 2011 for PSP.
Collector's Edition Extras:
unique golden steel case
composer's selection soundtrack
a FINAL FANTASY® 200 page manga
the FINAL FANTASY® 80 page art book
Ace's cards
unique Duscae demo
Overall, I think the Final Fantasy Type-O HD Collector's Edition is well worth it – if you can still find it. The art book is beautiful and Ace's cards are really cool. Watch my unboxing video below.
What is your favorite video game series?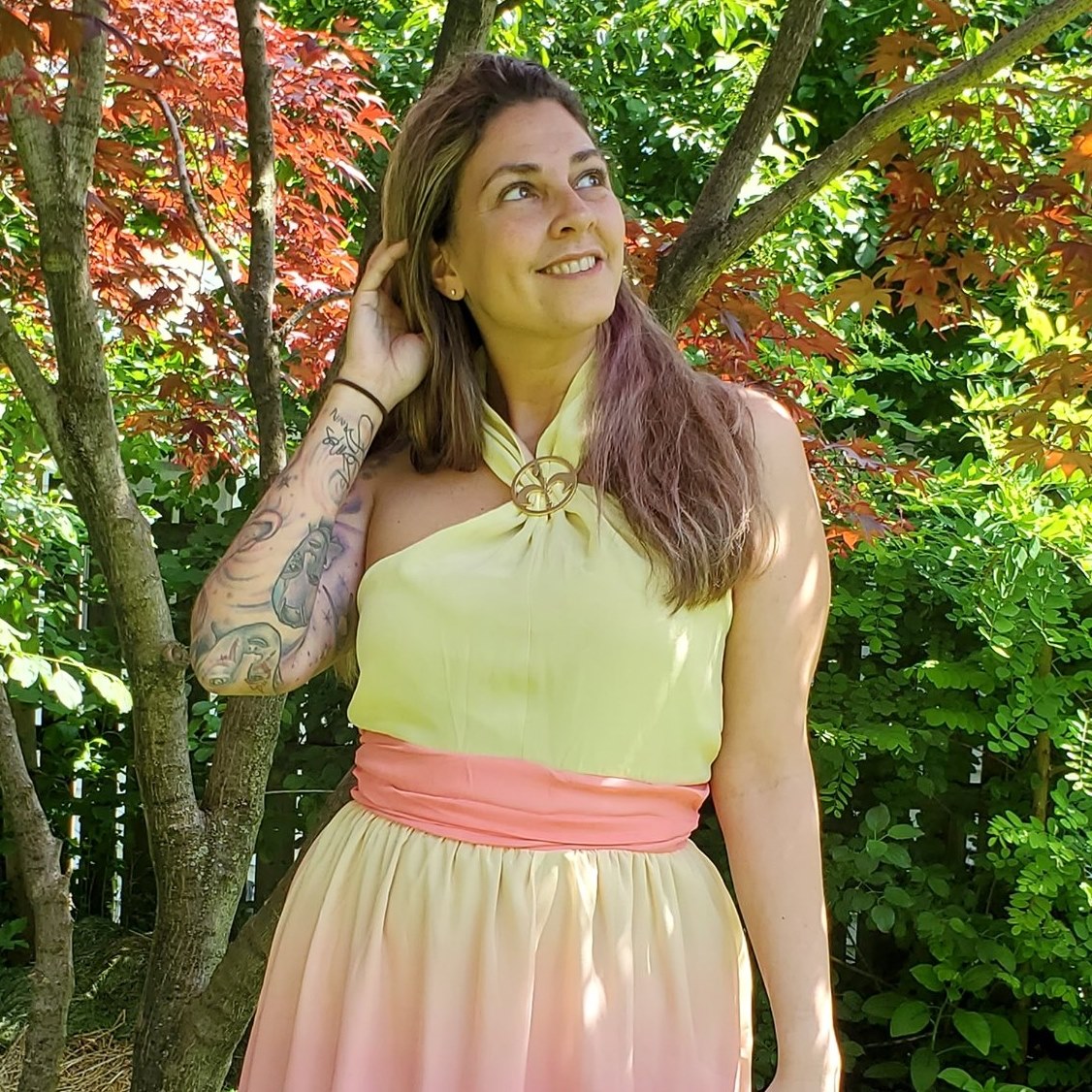 Tessa Smith is a Rotten Tomatoes Tomatometer-approved Film and TV Critic. She is also a Freelance Writer. Tessa has been in the Entertainment writing business for almost ten years and is a member of several Critics Associations including the Hollywood Critics Association and the Greater Western New York Film Critics Association.