Prey is exactly what fans want in a Predator film. It is all about the hunt — and insanely brutal kills. With ties to the other movies, it's one of the best!
The previous Predator film was not a fan favorite by any means, but they are sure to be thrilled with Prey bringing the franchise back to its roots. The newest movie is going to be streaming exclusively on Hulu, and unfortunately will not be gracing the big screen. However, it is all about the hunt and is jam packed with some pretty brutal kills — which is exactly what a Predator movie should be.
Set 300 years ago Prey is technically the first Predator film, chronologically. This is likely the first time a Predator has come to Earth to for its right of passage hunt — bringing along with it some very recognizable weapons. Seeing the alien technology go up against the weapons of these indigenous people is one of the best parts of the movie. They don't have firepower or guns, but rather arrows and tomahawks. You would think this means they will be slaughtered almost immediately, but they are a resourceful people, putting up much more of a fight then ever expected.
While there is a whole tribe of people in the film, the focus is on Naru, played by Amber Midthunder, and her brother Taabe, played by Dakota Beavers. Naru essentially goes through her own right of passage much like the Predator does. The parallels between both of their hunts, and their journeys, is one of the things that makes Prey so entertaining and intriguing. The two going head to head leads to some pretty intense and badass fight sequences.
When it comes to the visuals and the sets, Prey really excels. This movie truly captures the past with historical accuracy. There are even from French fur trappers that make their way into the story, with important connections to the franchise that will have true fans pointing at the screen and squealing with excitement.
The look of the Predator is similar enough to those we have seen in the films before, but different enough where it makes sense that he is an earlier version than fans are used to. He has a bit more of a primitive look, but is just as skilled in fighting as other hunters we have seen.
Prey has a few jump scares, but it is the truly brutal and horrific kills that steal the show. There is one scene in particular that is stunning to look at it, even though it is the bloodiest scene in the film.
Being just 90 minutes long, Prey is very well paced also. It has its slow moments, especially to start, but it doesn't waste time getting to the hunt and the action, causing the final hour plus to completely fly by. With mini action sequences sprinkled throughout, and not a whole lot of dialogue to bog things down, the story fits perfectly in the Predator franchise and is sure to keep audiences engaged as it all plays out.
There isn't a whole lot of substance to the plot. It is quite basic and predictable. But it is a whole lot of fun, especially when it comes to the kills, and isn't that what a Predator movie is all about? This one likely won't win any awards, and might even end up as forgettable besides a few key moments that stand out and connect this film to others from the franchise, but it is still worth watching.
Midthunder is easily the standout in Prey. She carries a lot of the film herself, which isn't to say the other performances don't deliver, because they do. She is just so good that all eyes will be on her whenever she is on screen. Naru is a powerful warrior battling and hunting to prove herself, which is exactly what the Predator is too. Writing her character to be so similar was a brilliant choice, and it works wonderfully.
Prey is one of the best Predator movies. It is fun, bloody, and intense. The visuals are stunning and there are some truly epic action sequences that will have long time fans pointing out all the familiar weapons and fighting moves. It deserves to be on the big screen, so hopefully there will be a limited run at some point in the future.
It's not perfect, but it is far better than the more recent Predator film. Taking the franchise back to its roots, literally, was the right choice here and it works. Midthunder is incredible and a formidable opponent for the Predator.
Rating: 4 out of 5
About Prey
The newest entry in the "Predator" franchise, 20th Century Studios' "Prey" is an all-new actionthriller set in the Comanche Nation 300 years ago. It is the story of a young woman, Naru, a fierce and highly skilled warrior who has been raised in the shadow of some of the most legendary hunters who roam the Great Plains. So when danger threatens her camp, she sets out to protect her people.
The prey she stalks, and ultimately confronts, turns out to be a highly evolved alien predator with a technically advanced arsenal, resulting in a vicious and terrifying showdown between the two adversaries.
Prey comes to Hulu on August 5th.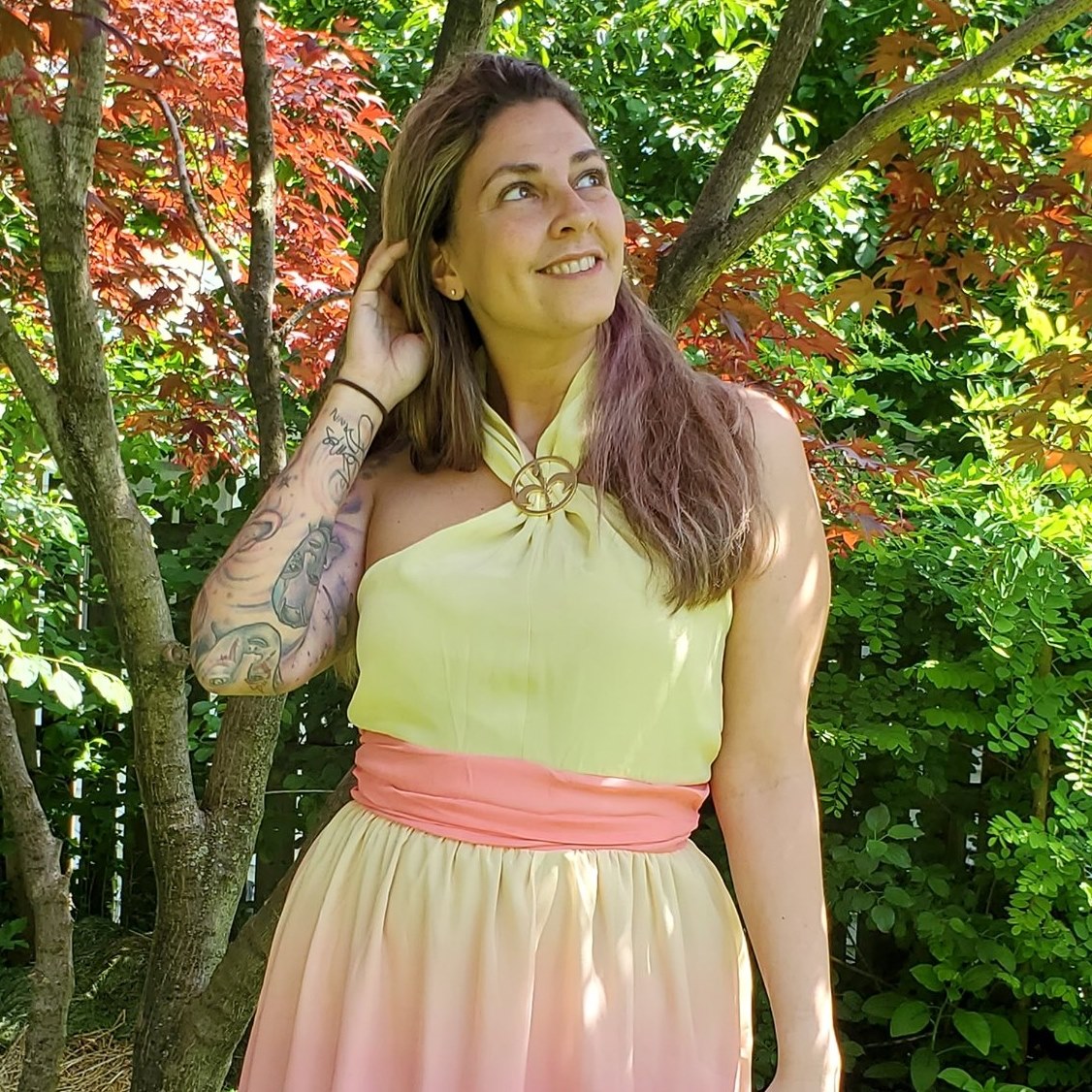 Tessa Smith is a Rotten Tomatoes Tomatometer-approved Film and TV Critic. She is also a Freelance Writer. Tessa has been in the Entertainment writing business for almost ten years and is a member of several Critics Associations including the Critics Choice Association, Hollywood Critics Association, and the Greater Western New York Film Critics Association.