This review is in NO WAY sponsored. All opinions expressed are 100% my own.
I must admit I never got in to the Predator films until I met my husband. He couldn't believe I had never seen them and so we watched them all. We have watched them several times now, so much so that I was really excited to see The Predator. Not only was there what looked like an amazing cast, the trailers had a lot of funny parts. I was all in for this movie and am so glad we went opening night! I promise this is a SPOILER FREE The Predator review, so no worries reading on if you haven't seen it yet.
The Cast
I mean, just take a look at this cast you know it will be a decent movie. We have half of Key and Peele, Miller (from Expanse), Victor (from Big Brother), Theon (from Game of Thrones), om-nom-nom on your shirt (Attack of the Show reference) – in all honesty though, the cast really surprised me. I knew they would deliver but their chemistry was amazing. The group of guys were hilarious and really played off each other well.
Some of the scenes with Olivia Munn were my favorite. She killed it. KILLED IT guys. Jacob Tremblay, who plays Rory McKenna, was really great. A little bit of over acting at points, but you see that often with kid actors. He really impressed me and I think he could go places.
The Humor
There were so many funny parts in this movie, I lost count. Joke after joke landed solidly for me. The part where we first meet the team of guys and they are all in the back of the bus – I laughed for a solid 10 minutes. I honestly don't think there was one joke that missed the mark for me. Even all of the "your mom" jokes had me laughing out loud thanks to delivery. There is a little bit of language so if you plan to take your older kids, just know that.
The Deaths
One of my favorite things about movies like this are the death scenes. They are usually insanely graphic and pretty gnarly. The Predator did not disappoint. Sure you get an awesome death at the beginning, and then you have to wait a while for another one. But once they start coming at a rapid pace, I promise you, they are worth that wait!
The Plot
Here is where the movie lacks a little bit. Sure there are a few plot holes and some filming mistakes, but nothing major and nothing that really takes away from the movie. The fact of the matter is this film is entertaining. I enjoyed some of the plot points – like why the Predator is there (no spoilers I promise). And the ending. I was REALLY hoping for something else, that I knew was not going to happen. I won't say what, but what we did get, was pretty badass, so I'll take it!
The References
There were some really great references in this movie – from Disney World to the original films. Of course we have a "get to the chopper!" moment which I loved. There was a great reference to The Haunted Mansion that I am still laughing about. And I am pretty sure we saw a Dark Horse Comic Book nod. At one point, toward the beginning, a bunch of chess pieces are knocked off a board. We see a black knight still standing – which could totally be a Dark Horse moment. That made me smile since they are the ones that do the Predator comics.
Overall
The Predator was really good and totally delivered for me. The cast was phenomenal and worked really well together, the jokes totally landed, and the action was almost non-stop. Sure there were some slow parts and it was totally predictable. But I went to see this movie to be entertained, and I was. It won't win any awards and it isn't the best movie of the year. But it is worth a watch or two. Fans of the franchise should go opening weekend! I give it an 8 out of 10.
See The Predator in theaters now!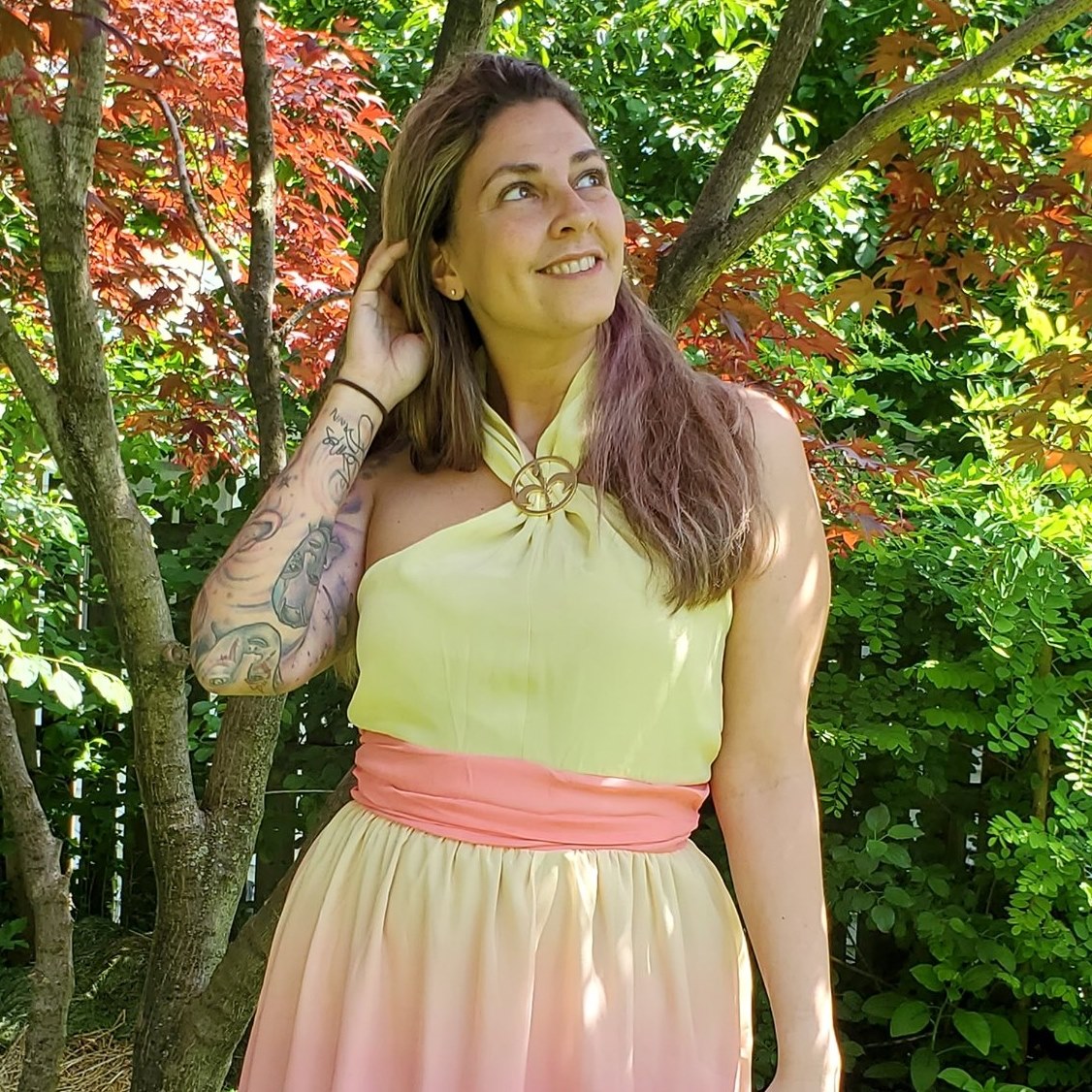 Tessa Smith is a Rotten Tomatoes Tomatometer-approved Film and TV Critic. She is also a Freelance Writer. Tessa has been in the Entertainment writing business for almost ten years and is a member of several Critics Associations including the Critics Choice Association, Hollywood Critics Association, and the Greater Western New York Film Critics Association.