The Gray Man is packed with ridiculous action and some incredible performances, but can that save it?
There has always been a market for over the top, ridiculous, action movies. The script doesn't need to be polished as long as there are massive firey explosions, insane car stunts, and a whole lot of bloody gun fights. In The Gray Man, Chris Evans and Ryan Gosling go head-to-head and deliver exactly that. However, the script could certainly use some work and the effects aren't always perfect. On top of that the movie clocks in at over two hours which is, quite frankly, way too long.
The story surrounds a CIA operative, Sierra Six (Gosling) who devotes his life to killing the "bad guys" for the government. But in true action movie fashion, eventually the government has no need for him anymore so they send a killer after him. This is where Evans steps in as the mustache wielding Lloyd Hansen who is straight up insane. He loves nothing more than brutally torturing people, a role that is completely opposite Evans' iconic Captain America role.
While both Gosling and Evans give stellar performances, there are issues with this movie. The lackluster script includes a whole lot of dialogue that just doesn't work. It comes off as cheesy and doesn't always fit with the story. Evans and Gosling do the best that they can with what they are given however, making it not an unwatchable film.
As for the plot itself, it isn't bad. The issue here is that it has too many components and becomes cluttered and incohesive. It's predictable, too, as are most action movies. That being said, the action truly makes this a fun one to watch. There is one action sequence in particular that goes on and on and on. This is not a bad thing as it just gets crazier and crazier. The Gray Man pushes this scene to the absolute furthest it can go on the bonkers spectrum, and then kicks it just a little bit further.
Ana de Armas is a complete badass and delivers some of the best action scenes in the movie. Her comedic chemistry with Gosling adds a lot to The Gray Man, and it was a delight to see her in another role similar to hers in James Bond, however with a bit more screen time. Still, she ends up feeling underused. Her character decisions don't always make sense.
It is always nice to see the talented Billy Bob Thornton in a movie, and he is wonderful with Gosling when they are together on screen. Unfortunately he is another character that ends up underused.
There are silly jokes and quips throughout that sometimes don't land, but for the most part do. At one point Evans calls Gosling a "Ken doll", and for those who know his upcoming role in the new Barbie film, this is an unexpected and hilarious addition to the script.
Something that was quite the opposite of underused is the drone shots. Sweeping takes on action sequences are almost always cool, but the amount of drones that were used to film during intense action sequences is far too many. To the point where audiences might even be reaching for that popcorn bucket — and not for something to snack on.
The only person that feels out of place is Regé-Jean Page, but perhaps that's because of his role in Bridgerton. It is weird to see him as this government man, but he does a decent job either what he's given. He just doesn't come off as unlikable as he should, which takes away from his character and makes that part of the plot not work as well as it should.
The Russo Brothers know action, there has never been a question about that. Luckily they deliver on that front with The Gray Man. It's not perfect, but the stellar performances and truly insane action scenes make it a really fun watch for those looking to turn their brains off and enjoy something.
Rating: 3 out of 5
About The Gray Man
Ryan Gosling is THE GRAY MAN and Chris Evans is his psychopathic adversary in the Netflix/AGBO spy thriller directed by Anthony and Joe Russo – available globally July 22 on Netflix.
Also starring Ana de Armas, with Regé-Jean Page, Billy Bob Thornton, Jessica Henwick, Dhanush, Wagner Moura and Alfre Woodard. Based on the novel The Gray Man by Mark Greaney, the screenplay is by Joe Russo, Christopher Markus and Stephen McFeely.
THE GRAY MAN is CIA operative Court Gentry (Ryan Gosling), aka, Sierra Six. Plucked from a federal penitentiary and recruited by his handler, Donald Fitzroy (Billy Bob Thornton), Gentry was once a highly-skilled, Agency-sanctioned merchant of death.
But now the tables have turned and Six is the target, hunted across the globe by Lloyd Hansen (Chris Evans), a former cohort at the CIA, who will stop at nothing to take him out. Agent Dani Miranda (Ana de Armas) has his back. He'll need it.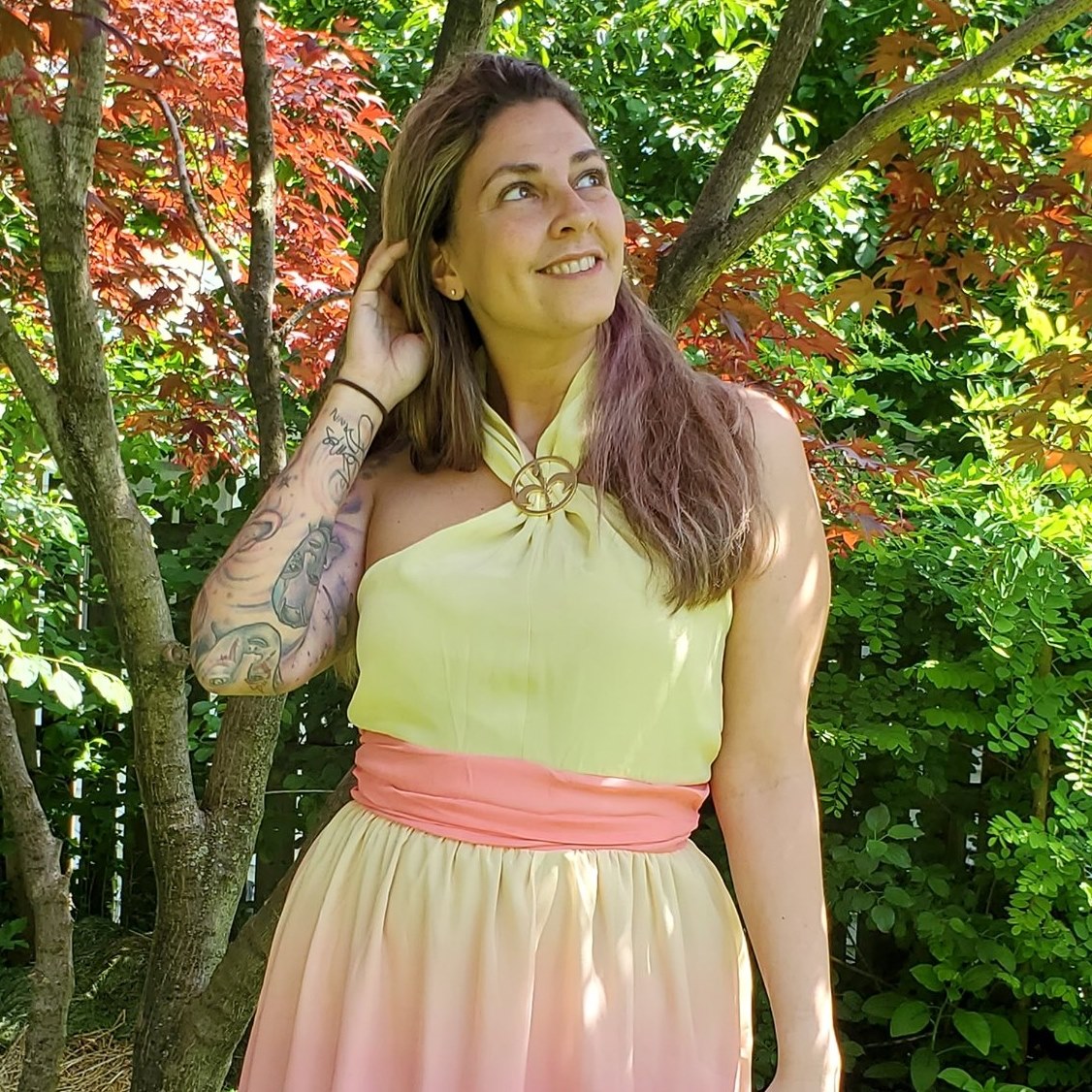 Tessa Smith is a Rotten Tomatoes Tomatometer-approved Film and TV Critic. She is also a Freelance Writer. Tessa has been in the Entertainment writing business for almost ten years and is a member of several Critics Associations including the Critics Choice Association, Hollywood Critics Association, and the Greater Western New York Film Critics Association.