Elizabeth Olsen says that her goal is always to defend her characters, and Wanda Maximoff AKA Scarlet Witch, is no exception.
WandaVision was the first MCU Disney+ show and it took the world by storm. Fans finally got to see Wanda Maximoff (played by Elizabeth Olsen) become Scarlet Witch. However, her story is one filled with grief and heartbreak. Because of this she did some questionable things. All you have to do is search her name on twitter and you will see many people on both sides. Are her actions of holding a town hostage justified because she did not know what she was doing or did she go too far?
Elizabeth Olsen has no problem defending Wanda, and during a recent press conference for Doctor Strange in the Multiverse of Madness, she says this is something she will always do.
"My biggest goal for everything is to play the lawyer to my character and to defend, defend, defend. Wherever they are coming from, or whatever they are processing, my goal is defend their perspective. I don't necessarily think of things as weaknesses. I think [Wanda] is constantly processing. I enjoy that, even in WandaVision and all of the films I've gotten to do, she's constantly straddling this line. In her biggest emotive loses and grief is when something is born. That's been the trend. I think we get to further that in this film, which is something I'm happy about." – Elizabeth Olsen (Wanda Maximoff)
Olsen clearly has a love for this character of hers, and there are plenty of fans in this world that feel the same way. She says that before WandaVision, she took up a lane for storytelling that was more grounded — sincerity, love, loss, grief. And with WandaVision, she got to become anything and everything and grow Wanda into a woman. Olsen has helped lead Wanda to accept that she is a mythic woman. That this is her destiny.
Along with this acceptance, comes clarity and confidence. Olsen believes that Wanda has way more clarity than we have ever seen before in Doctor Strange in the Multiverse of Madness. She has learned so much on her journey and has a sense of confidence that we haven't seen yet.
Wanda has suffered a lot, and through her processing of what happened in WandaVision, and her processing her destiny, fans will find her in a place of strength. She has a belief system she can rely on now. Olsen sums it up well saying, "it's all connected from WandaVision. The story continues."
Fans don't have to wait much longer to see how it all plays out because Doctor Strange in the Multiverse of Madness hits theaters this week, on May 6th.
About Doctor Strange in the Multiverse of Madness
In Marvel Studios' "Doctor Strange in the Multiverse of Madness," the MCU unlocks the Multiverse and pushes its boundaries further than ever before. Journey into the unknown with Doctor Strange, who, with the help of mystical allies both old and new, traverses the mind-bending anddangerous alternate realities of the Multiverse to confront a mysteriousnew adversary.
"Doctor Strange in the Multiverse of Madness" stars Benedict Cumberbatch, Chiwetel Ejiofor, Elizabeth Olsen, Benedict Wong, Xochitl Gomez, with Michael Stühlbarg, and Rachel McAdams.
The film is directed by Sam Raimi, and Kevin Feige is the producer. Louis D'Esposito, Victoria Alonso, Eric Hauserman Carroll and Jamie Christopher serve as executive producers. The screenplay was written by Michael Waldron.
"Doctor Strange in the Multiverse of Madness" releases in U.S. theaters on May 6, 2022.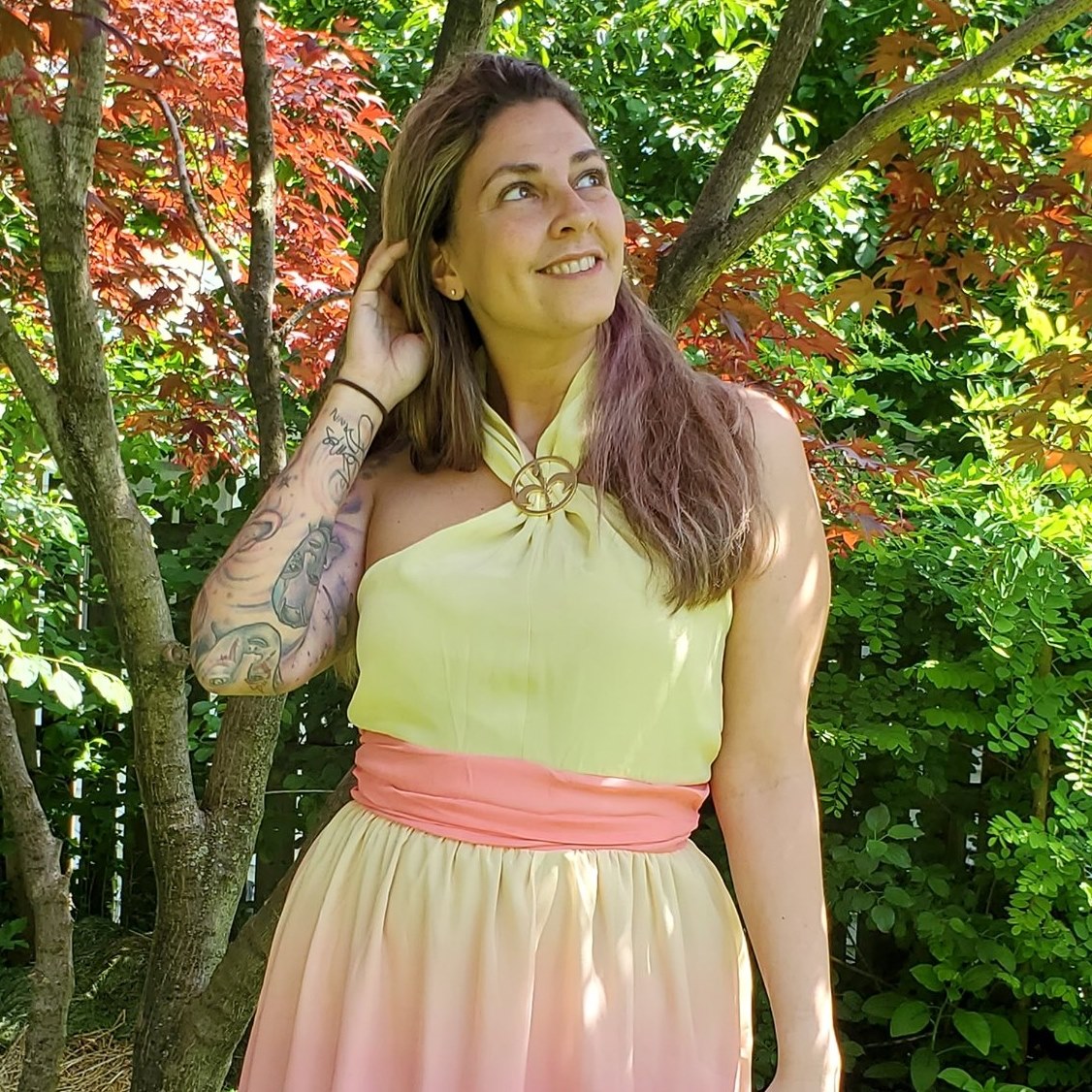 Tessa Smith is a Rotten Tomatoes Tomatometer-approved Film and TV Critic. She is also a Freelance Writer. Tessa has been in the Entertainment writing business for almost ten years and is a member of several Critics Associations including the Critics Choice Association, Hollywood Critics Association, and the Greater Western New York Film Critics Association.