America Chavez, played by Xochitl Gomez, is one of the first LGBTQ+ Marvel heroes, and her debut in Doctor Strange In The Multiverse Of Madness will include that side of her.
America Chavez (Xochitl Gomez) debuts in Doctor Strange In The Multiverse Of Madness and Marvel has confirmed that they will not be shying away from her LGBTQ+ status. This is something that comes straight from the comic books, so fans will be thrilled to know they included this in the film. During the press conference for the movie, Marvel President Kevin Feige and actress Xochitl Gomez were asked about the importance of including this.
Importance Of Including America As LGBTQ+
Feige immediately expressed that they always say how important it is, with the MCU films, to represent the world as it is — the world outside your window.
"That aspect of America's character is from the comics and we always want to adapt them as well and as truthfully as we can. When people see the movie, much like it is in life, it is not any one thing that defines one character. She's a 14 year girl figuring out this very traumatic element of her life. Which is not the LGBT issue, it is the fact that she keeps being tossed around the multiverse, multiple multiple times. Being truthful to that and showcasing that." – Kevin Feige
He adds that this is not what the movie is about, but it is an important part of the character she becomes in the comics so Marvel wanted to address it.
When talking about America and her role in this film, Xochitl Gomez has a lot to say. She explains that Doctor Strange In The Multiverse Of Madness is a very adult movie — it's very heavy. So when becoming America, she wanted to make sure she still had that youthfulness and "fake it 'til you make it" resilience. But when you have crazy stuff happening to you all the time, it's a little hard. She's just 14, which is younger than she is in any of the comics, which helps in writing a new introduction for her.
Xochitl Gomez Learned A Lot From Elizabeth Olsen
This is the first Marvel Cinematic Universe film that Xochitl Gomez will be appearing in, but it certainly won't be the last. When asked about working with these incredibly talented actors, she stated that they are all amazing, but that she personally learned a lot from watching Elizabeth Olsen, who plays Wanda Maximoff.
"She's such a powerful woman. Me, as a young girl, I would constantly look up to her. Five mins before a scene that's kind of difficult she would get into that moment, and I realized she's doing it, I should probably do it too. So I did do that and it helped me. I learned so much from her, and she doesn't even know it." – Xochitl Gomez (America Chavez)
Benedict Cumberbatch, who plays Doctor Strange, was sure to add in that they were all mesmerized by Lizzie, and Gomez was not the only one watching her on set.
On May 6th, fans all over the world will also be captivated by Elizabeth Olsen's portrayal of Wanda Maximoff, and meet America Chavez when Doctor Strange In The Multiverse of Madness hits theaters.
About Doctor Strange in the Multiverse of Madness
In Marvel Studios' "Doctor Strange in the Multiverse of Madness," the MCU unlocks the Multiverse and pushes its boundaries further than ever before. Journey into the unknown with Doctor Strange, who, with the help of mystical allies both old and new, traverses the mind-bending anddangerous alternate realities of the Multiverse to confront a mysteriousnew adversary.
"Doctor Strange in the Multiverse of Madness" stars Benedict Cumberbatch, Chiwetel Ejiofor, Elizabeth Olsen, Benedict Wong, Xochitl Gomez, with Michael Stühlbarg, and Rachel McAdams.
The film is directed by Sam Raimi, and Kevin Feige is the producer. Louis D'Esposito, Victoria Alonso, Eric Hauserman Carroll and Jamie Christopher serve as executive producers. The screenplay was written by Michael Waldron.
"Doctor Strange in the Multiverse of Madness" releases in U.S. theaters on May 6, 2022.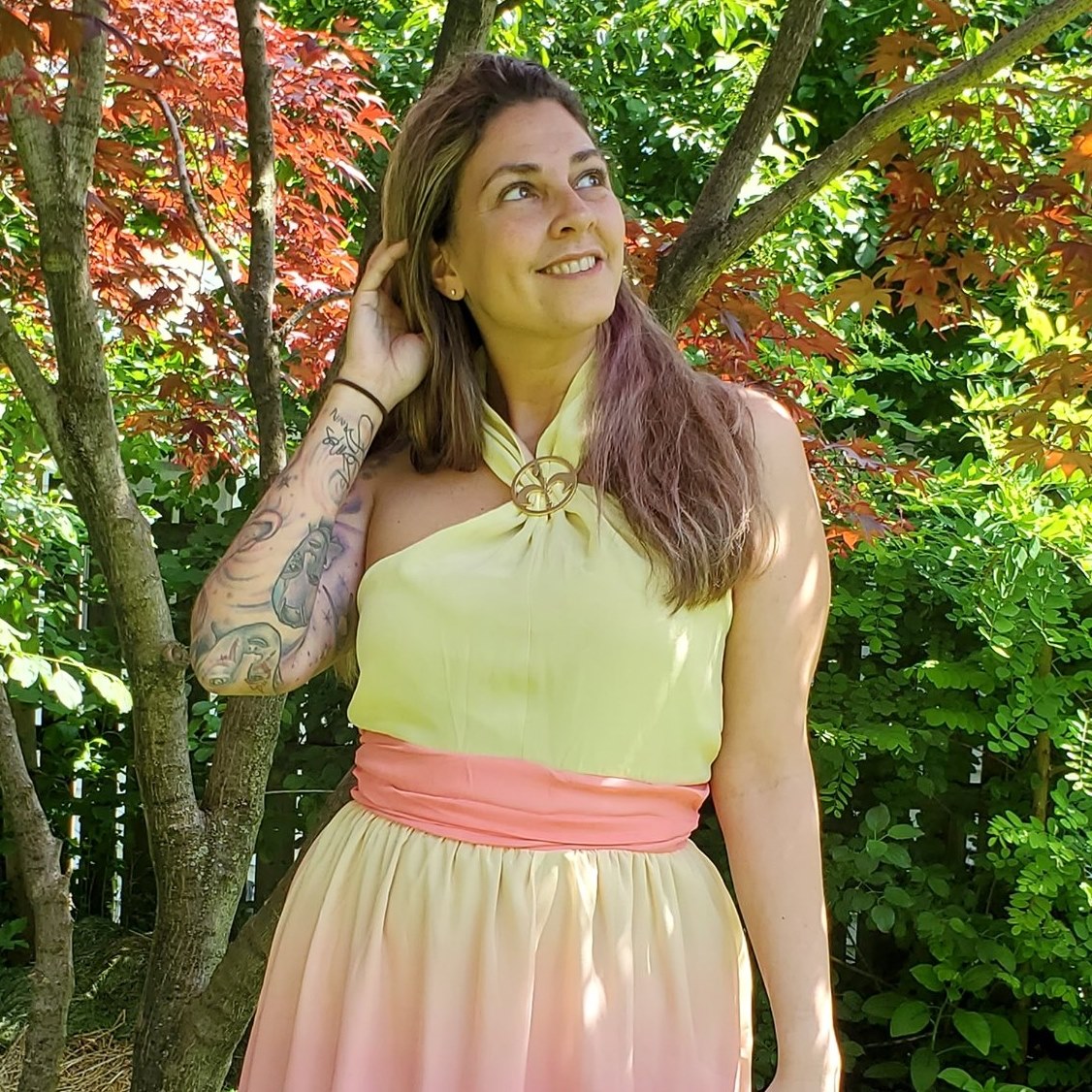 Tessa Smith is a Rotten Tomatoes Tomatometer-approved Film and TV Critic. She is also a Freelance Writer. Tessa has been in the Entertainment writing business for almost ten years and is a member of several Critics Associations including the Critics Choice Association, Hollywood Critics Association, and the Greater Western New York Film Critics Association.