Justina Machado voices the daring newcomer to the Ice Age franchise named Zee — a positive role model for young kids everywhere.
The Ice Age Adventures Of Buck Wild is the latest movie in the popular franchise and with it comes a brand new character named Zee, who is voiced by the extremely talented Justina Machado. My 9 year old daughter immediately resonated with Zee, and rightfully so. She is cool, confident, and kicks serious butt.
In celebration of The Ice Age Adventures Of Buck Wild coming to Disney+ on January 28th, I spoke with Justina about creating this character, and how she feels about being a positive female role model for kids.
"I know that when I was a little girl I was always looking for somebody to look up to. It's just a wonderful feeling to know that you are contributing to someone's childhood like that." – Justina Machado
Justina admits that she looks up to Zee in her own way as well. She describes her as badass. "Zee is a social warrior. She has her head together. She gets it. She's rational, cool in crazy situations." She also sees Zee as vulnerable and somebody you want on your side — and I couldn't agree more.
As for the takeaway of The Ice Age Adventures Of Buck Wild, Justina just wants people to learn love and respect each other despite their differences. With the way things are in the world today, and how they have been for the last few years, this is an important lesson for both kids and adults.
Will we see Zee again? Well, that we don't know. However Justina Machado says she would love to dive into her back story a bit more with a prequal. Fans will certainly be keeping their fingers crossed for this!
Full Justina Machado Interview
Be sure to check out the full interview with Justina Machado about joining the iconic Ice Age franchise as Zee in The Ice Age Adventures Of Buck Wild.
About The Ice Age Adventures of Buck Wild
The Ice Age Adventures of Buck Wild continues the hilarious escapades of everyone's favorite prehistoric mammals. Desperate for some distance from their older sister Ellie, the thrill-seeking possum brothers Crash and Eddie set out to find a place of their own, but quickly find themselves trapped in a massive cave underground. They are rescued by the one-eyes, adventure-loving, dinosaur-hunting weasel, Buck Wild, and together they must face the unruly dinosaurs who inhabit the Lost World.
Ice Age: The Adventures of Buck Wild is streaming on Disney+now.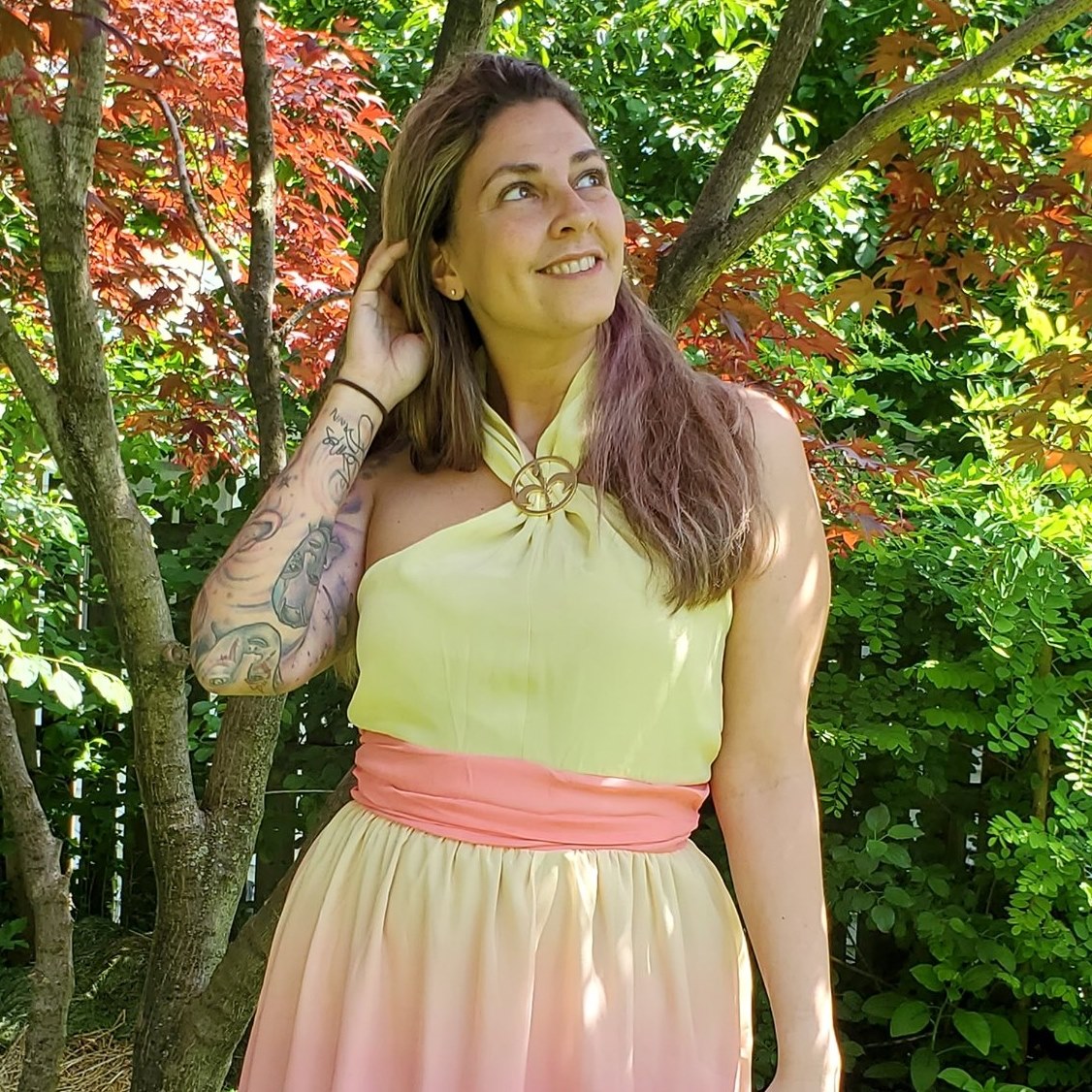 Tessa Smith is a Rotten Tomatoes Tomatometer-approved Film and TV Critic. She is also a Freelance Writer. Tessa has been in the Entertainment writing business for almost ten years and is a member of several Critics Associations including the Hollywood Critics Association and the Greater Western New York Film Critics Association.