A real and raw look at humanity and how quickly something can escalate in just a week. An absolutely haunting ending that will stick with viewers.
God's Country starts off a bit slow but don't give up because once it picks up, it never stops. This movie brings attention to some heavy issues, and focuses on the flaws of humanity. Every single one of the characters is to blame for something — no one is completely innocent. It is because of this that things escalate extremely quickly.
God's Country tells the story of events that take place over the course of a week, and what a week it is. Sandra (Thandiwe Newton), a college teacher, has recently lost her mother. She is dealing with grief, on top of being treated poorly due to her race and gender. After a couple of hunters park on her property without permission, her life will never be the same.
At first she leaves them a note asking them to not do it again, but they ignore her do so the very next day. Over the course of the movie things go from bad to worse. God's Country shows what can happen when some men have their masculinity threatened. With very high tensions, Sandra continuously pokes the bear, and even involves the Sheriff's department.
Netwon does a phenomenal job in this role. She comes off as strong, powerful, and bullheaded. She is not going to let anyone tell her what to do and she is unafraid to stand up for what she thinks is right. Unfortunately her mouth and actions cause her to get in trouble. She pushes the wrong people too hard, and they do not appreciate it.
So much of God's Country, especially in the second half of the film, is chilling, horrific, and psychologically terrifying. It isn't a normal thriller movie, but the fact that it feels so much like a story that could, and probably has happened, is what makes it so scary.
It is probably too hopeful and too much to ask to think this movie would inspire people to just get along. And even if you can't agree on things, there is no need to escalate a situation to a point of no return. The problem is that not enough people will see this movie, and those that do might not relate, or feel that this is as believable as it is.
God's Country starts off slow but wow, once it starts to pick up, it never stops. It is a real and raw look at humanity and how quickly something can escalate in just a week. It is sad, and a bit depressing, but captivating as well. Thandiwe Newton delivers an incredible performance and the ending is extremely haunting.
Read more Sundance Film Festival coverage.
Rating: 3.5 out of 5
About God's Country
Sandra (Thandiwe Newton) is very tired. It's been years of trying (and failing) to please her recently deceased mother, while also navigating the challenging politics and power dynamics at the college where she teaches.
And then there is the racism, sexism, and toxic masculinity she encounters wherever she goes. But it's a confrontation with two hunters trespassing on her property that ultimately tests Sandra's self-restraint, pushing her grief and mounting anger to their limits.
God's Country examines one woman's grieving process and determination to be taken seriously amid her refusal to surrender to the confines of society.
God's Country played at the 2022 Sundance Film Festival.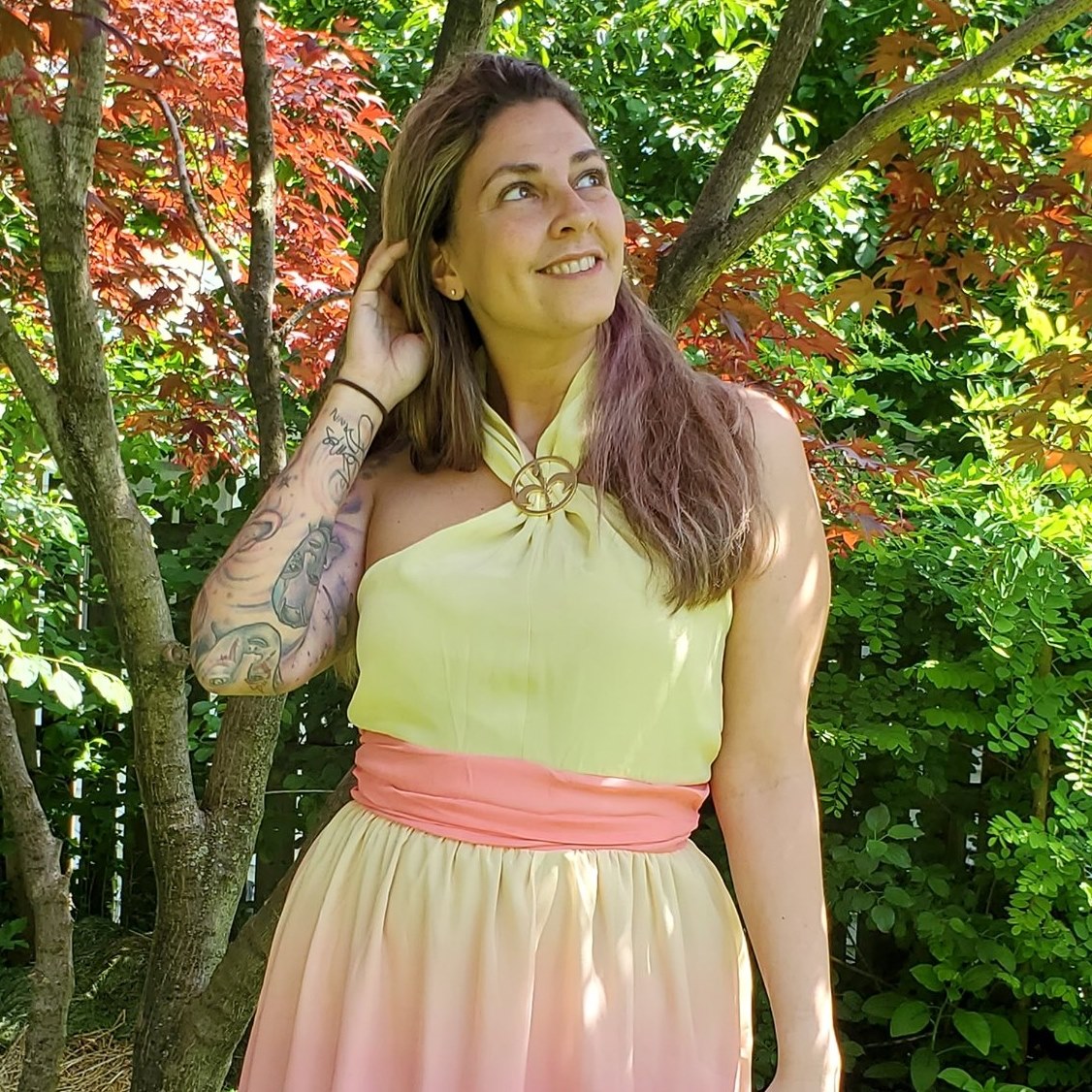 Tessa Smith is a Rotten Tomatoes Tomatometer-approved Film and TV Critic. She is also a Freelance Writer. Tessa has been in the Entertainment writing business for almost ten years and is a member of several Critics Associations including the Hollywood Critics Association and the Greater Western New York Film Critics Association.