We Baby Bears is an adorable new Cartoon Network series that is fun for the whole family as it follows baby Grizz, Panda, and Ice Bear.
We Bare Bears may have come to an end but have no fear fans, We Baby Bears is a new Cartoon Network show and it is a solid successor. If you cannot already tell by the title, this series is for a slightly younger audience than the original, however there are certainly some more mature aspects as well — like killer fairies and kidnapping foxes. This allows viewers of all ages to truly have a good time watching this show through the laughter and heartwarming moments.
Right from the start it is very clear that this series has a lot of the same creative team behind it as We Bare Bears, which is a very good thing. Because of this, the show has that same feel as the first one and is one that We Bare Bears will easily fall in love with. The three go on regular adventures and fans get to learn a little bit more about their younger selves.
We Baby Bears follows Ice Bear, Grizz, and Panda when they were babies. They are trying to find the perfect home with the help of a magical box and each episode focuses on another journey. One of the best touches to the show is that depending on where the bears are exploring in the episode, Panda's phone case changes to reflect it.
It should come as no surprise that the voice actors have been replaced with much younger ones, however they do a great job of mimicking their predecessors voice mannerisms and tone. Ice Bear for example, talks exactly the same way in We Baby Bears as he does in We Bare Bears.
This is an animated show with a similar style to We Bare Bears. Even though the way these three met was revealed in the We Bare Bears movie, and this kind of contradicts that, it is so similar in style and feel that it is very believable.
As someone who enjoys creepy and spooky shows, We Baby Bears certainly has a lot of that. Not too much for kids of course, especially since it is wrapped in a cute exterior, but every episode has something a little dark. This always aids the bears in learning a valuable lesson, like being confident in yourself or knowing who your real friends are.
Though I did not receive screeners for the entire first season, the five that I were given are a lot of fun. While the bears get up to all sorts of hijinks while they are traveling the world, they also make enemies. Well, sort of. A mother and daughter fox constantly try to kidnap Panda because the daughter wants him to be her best friend — I guess that is just a problem that comes along with being the cute one.
When you take into consideration that this is a show for families, there is almost nothing that you can pinpoint as bad about it. It has a lot of silly humor, mostly for the children but adults will find some themselves laughing out loud as well. This is something that Cartoon Network has always exceled at — creating family content, versus children's content.
Rating: 4 out of 5
About We Baby Bears
We Baby Bears follows Grizz, Panda and Ice Bear – as their younger baby selves – traveling in a magical box to fantastic new worlds searching for a place to call home. Along the way, they meet new friends, learn a few lessons and discover that "home" can mean wherever they are, as long as they're together.
We Baby Bears premieres on Cartoon Network January 1, 2022.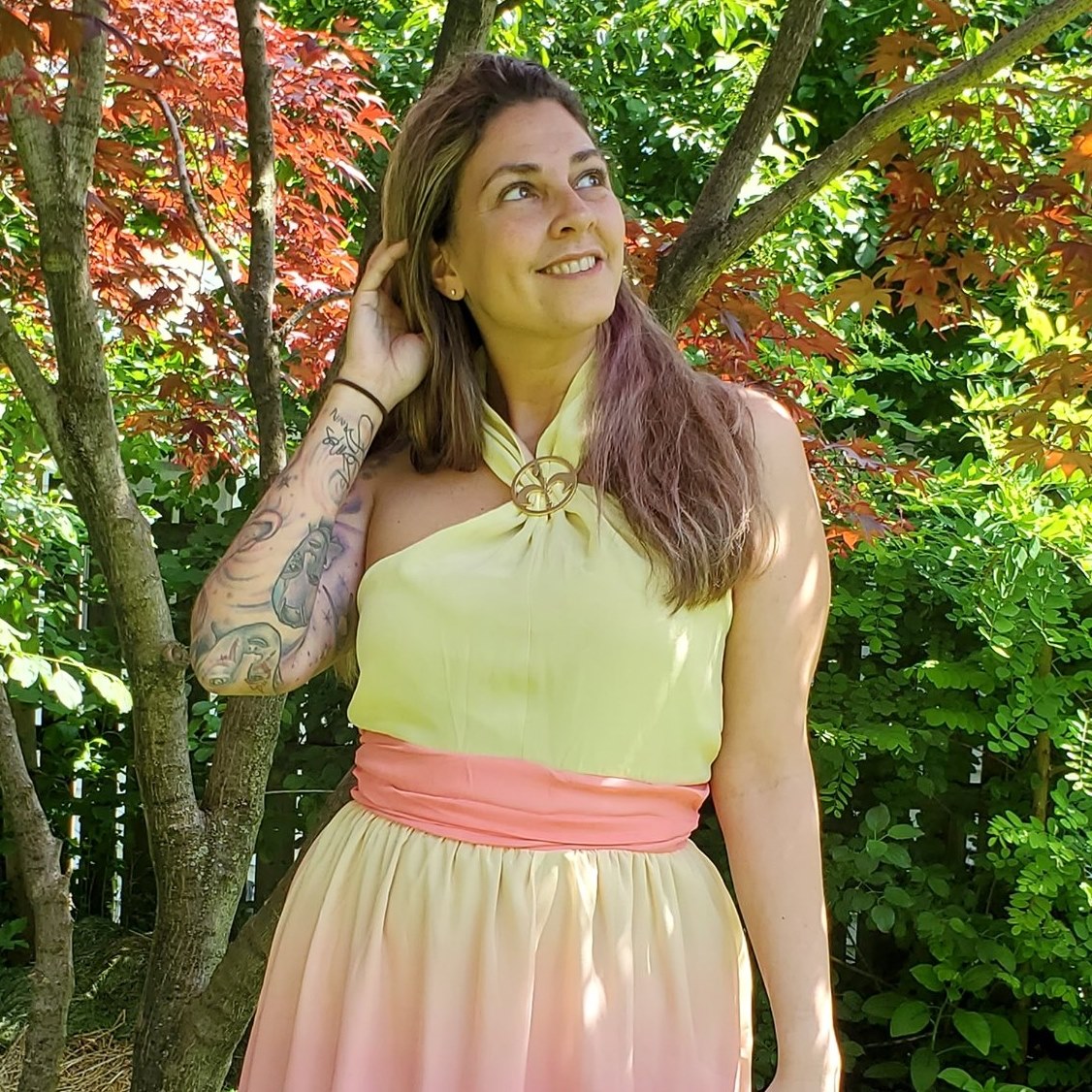 Tessa Smith is a Rotten Tomatoes Tomatometer-approved Film and TV Critic. She is also a Freelance Writer. Tessa has been in the Entertainment writing business for almost ten years and is a member of several Critics Associations including the Critics Choice Association, Hollywood Critics Association, and the Greater Western New York Film Critics Association.