Big Brain Academy: Brain vs. Brain is the perfect game if you are looking for a friendly family competition on game night! Thank you to Nintendo for sending us a copy of this game so that we could check it out!
We are a family of gamers, and if you are too, then you should totally check out Big Brain Academy: Brain vs. Brain. Not only is it a fun solo game, where you can constantly try to one up yourself, but it is an absolute blast to play with others. This is a great choice for family game night, and will make a great holiday gift this year.
One of the best things about this game is that it can be squeezed in to pretty much whatever time frame you have open, or sat down and played for hours on end. Big Brain Academy: Brain vs. Brain has quickly become our game to play in between running around town for dance lessons and basketball games. We can hop on as a family and spend twenty minutes in an all out brawl, or one of us can pick up a Nintendo Switch in order to hone our skills for the next competition.
There is a wide selection of games to choose from, each one focusing on a particular skill. The categories include identify, memorize, visualize, compute, and analyze. Each one has several different games that you can play to help perfect these skills – and all of them are a ton of fun.
Big Brain Academy: Brain vs. Brain can be played on the actual Nintendo Switch utilizing the touch screen, or on the a television with using the Switch dock. Both of these work well, but some games in particular, like the Whack A Mole game, work best with the touch screen. Two players can use the Switch to play, or if competing with a family of four, you will need to use the television.
This is a great way to have a family friendly competition on game night — winner gets all the bragging rights! I promise you, if you are a competitive person you will be spending a lot of time practicing the games so that you can beat the family. You can even enter ghost data mode to save your score and allow someone else to take you on at a later time.
Nintendo really thought of everything when it came to this game! Each and every mode has their pros and cons, but overall this game is one that the whole family will enjoy — together and on their own.
About Big Brain Academy: Brain vs. Brain
Take on a series of brain-bending activities that test your mental mettle in Big Brain Academy™: Brain vs. Brain for the Nintendo Switch™ system! Play a wide variety of activities, like memorizing a series of numbers, identifying an animal as it slowly comes into focus, or helping guide a train to its goal in fun, fast activities. Go brain-to-brain with friends and family in 4-player* matches to see who gets the highest score. Everyone can play together at varying difficulties, so a kid can hold their own against an adult in this battle of the brains!
Treat your brain to some quick mental fun
Get your own Big Brain Brawn score with a fun test. Boost your skill and speed by practicing certain activities. Of course, you can also prep for your next multiplayer brain battle or compare scores with friends and family. Unlock dozens of outfit options for your in-game avatar—from a cat outfit to a corn costume!
Go brain vs. brain against mind-masters near and far
Want to see how you match up to brainiacs around the world? Hop into Ghost Clash mode to compete against other users' data**. Choose from mental marvels worldwide, folks on your friends list, or family members who have profiles on the same system. Outside of Ghost Clash mode, check your rankings to see how your Big Brain Brawn matches up against others.
Purchase your copy of Big Brain Academy: Brain vs. Brain now!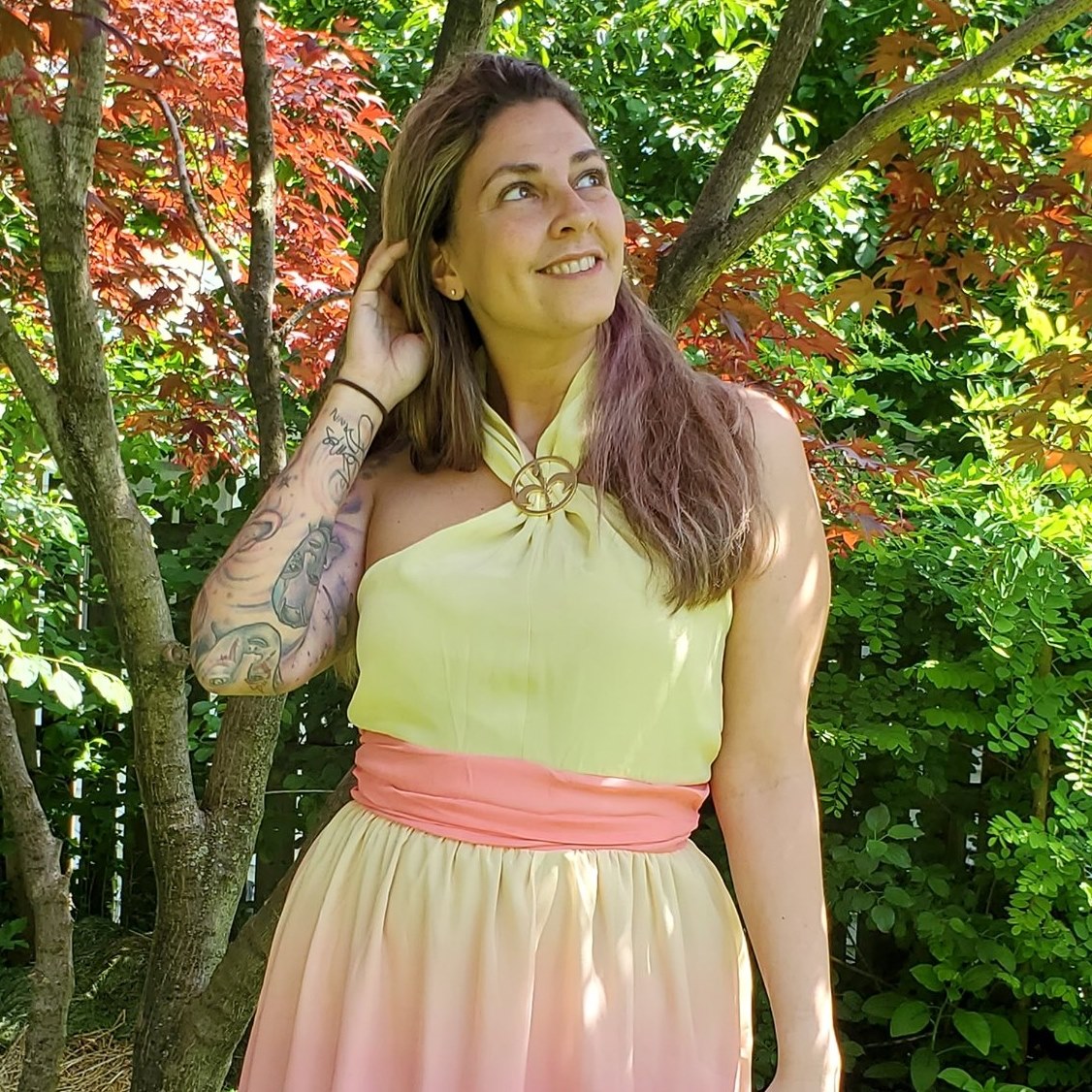 Tessa Smith is a Rotten Tomatoes Tomatometer-approved Film and TV Critic. She is also a Freelance Writer. Tessa has been in the Entertainment writing business for almost ten years and is a member of several Critics Associations including the Hollywood Critics Association and the Greater Western New York Film Critics Association.