Ciao Alberto is a super cute that short that brings fans back into the world of Luca, and puts Alberto at the front of the story.
Get ready to jump back into the world of Luca with the new animated short, Ciao Alberto. In this heartwarming story fans will learn what Alberto has been up to while living with Massimo since Luca is away at school with Guilia.
For a short that is under ten minutes long, it sure gives viewers a lot of emotions to explore. Not only is there heart, there is a lot of humor as poor Alberto gets into mess after mess.
As we learned in Luca, his father abandoned him, so he wants nothing but to make Massimo happy, no matter what. But because living with humans is new to him, this is not an easy feat. Even though he is trying his hardest, he can't help but make a mess of everything.
There is only a quick glimpse into what Luca has been up to, in the form of a voiceover reading a letter that he sent Alberto. Of course this is Alberto's story, which is apparent in the name of the short Ciao Alberto, but Luca's absence is still felt.
The two were so close in the film, that it seems strange we don't see Luca in this short. However, that is clearly done for a reason because he is away at school.
Perhaps there will be a follow up short showing fans what Luca has been up to at his school. That would for sure be welcomed with open arms.
Ciao Alberto is a really cute story that gives Alberto his time to shine, while also giving viewers some more insight into what his life is like now that he is a sea monster among humans. Massimo has his moments, and of course the cat, Machiavelli, does too.
The humor feels a lot like Luca, and the animation style is exactly the same. The story is not a complicated one, and sure, it is very predictable, but it is still a lot of fun for audiences of all ages. Fingers crossed for more from the world of Luca, because fans just cannot get enough.
About Ciao Alberto
With his best friend Luca away at school, Alberto is enjoying his new life in Portorosso working alongside Massimo—the imposing, tattooed, one-armed fisherman of few words—who's quite possibly the coolest human in the entire world as far as Alberto is concerned. He wants more than anything to impress his mentor, but it's easier said than done.
Directed by McKenna Harris and produced by Matt DeMartini, Pixar Animation Studios' "Ciao Alberto" launches exclusively on Disney+ on Nov. 12, 2021.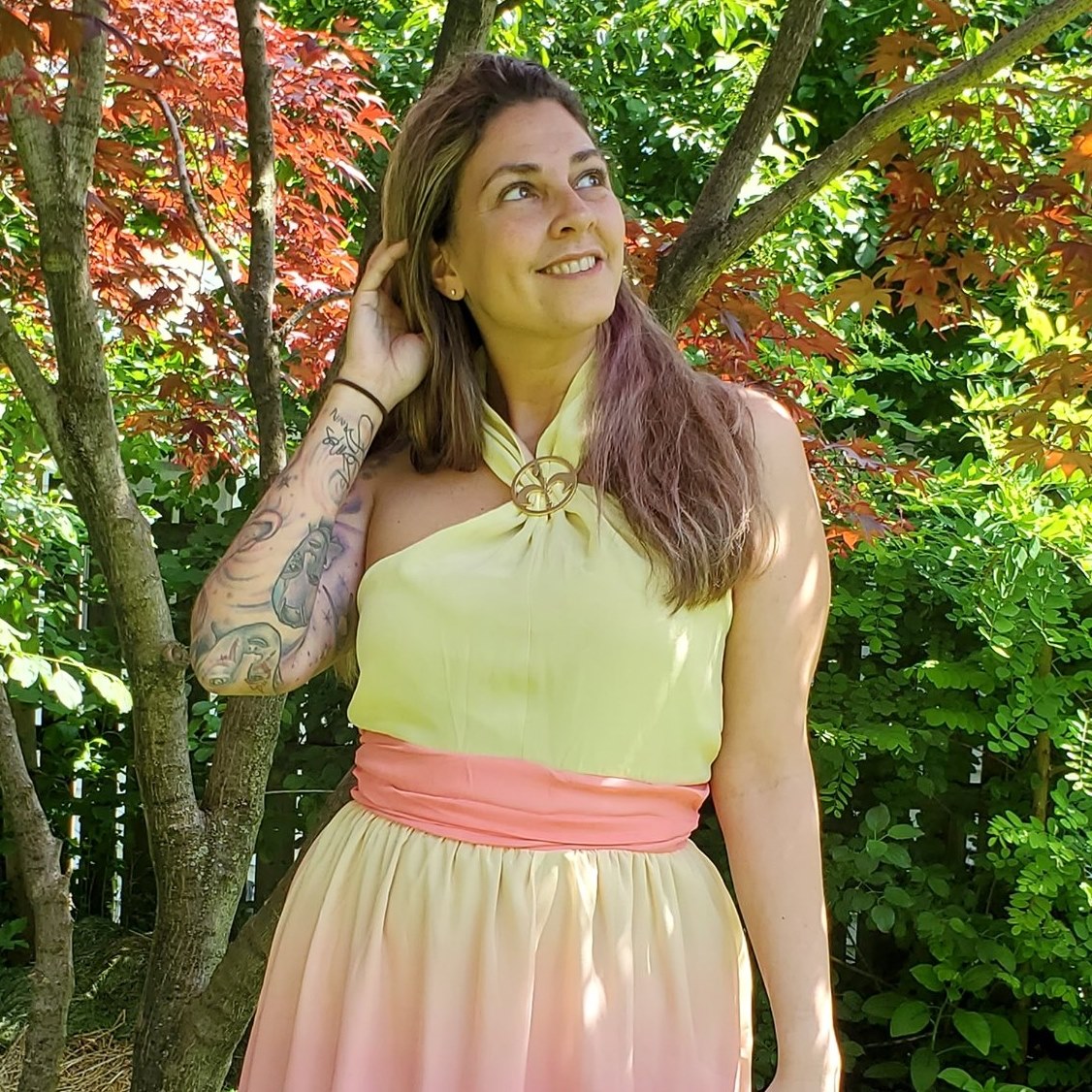 Tessa Smith is a Rotten Tomatoes Tomatometer-approved Film and TV Critic. She is also a Freelance Writer. Tessa has been in the Entertainment writing business for almost ten years and is a member of several Critics Associations including the Hollywood Critics Association and the Greater Western New York Film Critics Association.