Disney and Pixar's Luca is a beautiful story about friendship and acceptance — here are some fun facts from the cast & creators!
Disney and Pixar's Luca is not only a love letter to the Italian Riviera, it is a beautiful story about real, true friendship, as well as acceptance and not judging a book by the cover. There is a lot to love about this movie, and it is sure to be a hit with viewers of all ages!
In order to celebrate the June 18th release of Luca to Disney+, the cast and creators attended a press day where they talked all about the behind the scenes, the inspiration, and a whole lot of Luca fun facts!
Participating Talent:
Jacob Tremblay (voice of "Luca")
Jack Dylan Grazer (voice of "Alberto")
Maya Rudolph (voice of "Daniela," Luca's mother)
Jim Gaffigan (voice of "Lorenzo," Luca's father)
Emma Berman (voice of "Giulia")
Enrico Casarosa (Director)
Andrea Warren (Producer)
Luca Fun Facts
Learning more about the process of filming, and the inspiration behind the movies, helps fans to appreciate a film more. Hopefully these fun facts about Pixar's Luca do the same for you.
The character of Alberto is based off of a real life friend of Director Enrico Casarosa, and his friendship with him growing up.
Jack Dylan Grazer says that "Silencio Bruno" is one of the most crucial things you can learn in your life — the elimination of doubt.
Emma Berman feels like the luckiest girl alive to be voicing Giulia, and to be a part of a Pixar film.
Maya Rudolph relates to her character because she is a fierce protector of her children too — just like any parent.
Jim Gaffigan says the only thing his kids have ever been impressed by is the fact that he is in a Pixar movie.
The whole voice cast recorded at home, for the most part, due to the state of the world.
Jacob Tremblay was a lucky one and was able to record from a studio in Vancouver.
Jim Gaffigan says that Luca stirred up the memory of how fun it is to be a kid.
Alberto's sea monster tail is inspired by a bluefin tuna — a fast swimmer, sharper lines.
Jacob Tremblay says he learned to use his words to silence his anxieties about certain things thanks to Luca.
Want more? Check out all of our Luca coverage!
About Disney and Pixar's Luca
Set in a beautiful seaside town on the Italian Riviera, the original animated feature is a coming-of-age story about one young boy experiencing an unforgettable summer filled with gelato, pasta and endless scooter rides. Luca shares these adventures with his newfound best friend, but all the fun is threatened by a deeply-held secret: he is a sea monster from another world just below the water's surface.
Luca comes to Disney+ on June 18th!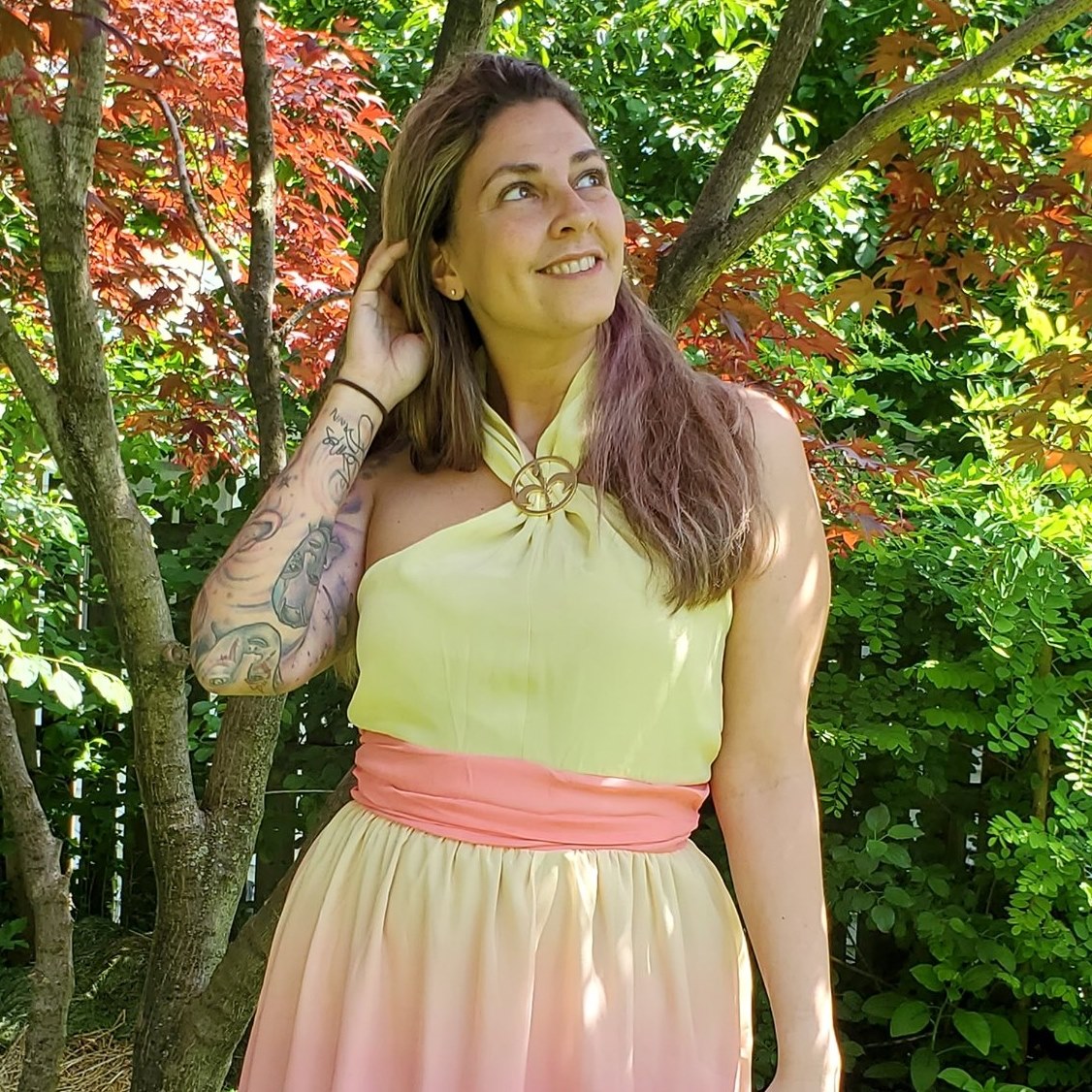 Tessa Smith is a Rotten Tomatoes Tomatometer-approved Film and TV Critic. She is also a Freelance Writer. Tessa has been in the Entertainment writing business for almost ten years and is a member of several Critics Associations including the Hollywood Critics Association and the Greater Western New York Film Critics Association.