My Hero Academia: World Heroes' Mission is an action packed and inspiring film that will have fans of the show over the moon!
My Hero Academia: World Heroes' Mission is the third movie in the popular Anime franchise and it is something fans are sure to love. While touching on important lessons and themes relevant to today, this film is absolutely inspiring, as Deku often is. Of course there is a lot of action too, and some great fights and use of quirks.
It is always fun when My Hero Academia adds in new characters, and the introduction of Rody to this world is done so perfectly. Not only is he an important part of the story, his relationship with Deku, and what he learns from him, is truly inspiring. There are a lot of fantastic quotes in this movie that will likely stick with viewers for a long time.
This movie does a great job of tying together an emotional and captivating plot, new characters, and of course, epic fight scenes with some of the best quirk usage. Those who are diehard fans of My Hero Academia need to see this one on the big screen!
New And Old Characters
Flect Turn is a new character introduced in this film and he is the head of a cultish terrorist group of people who feel those with quirks are evil. They do not want the genes passed down through generations and are willing to do anything they can to stop it form happening.
Deku is one of the students tasked with trying to stop them, or at least figure out more of what they are up to, when he meets Rody Soul. The two end up bonding quite a bit while on the road together. It is easy for the audience to fall in love with Rody, even if he doesn't always do the right thing.
Of course, many fan favorites show up in this movie as well. Deku is always inspiring, brave, and giving it his all. That is exactly how he is in this movie too — inspiring everyone around him to just be better and do better.
Deku is the main focus along with his adventures with Rody, but Katsuki Bakugo and Shoto Todoroki have a lot of standout moments as well. Even though there just is not the time to give attention to the others, most of them do have their moments to shine, if only for a minute.
Themes Relevant To Today
The biggest main takeaway from this movie is about judging others just because they are different than you. Unfortunately this is a theme that is relevant in the real world right now, and always has been. The film uses words like pure when talking about those who do not have quirks — very reminiscent of how Muggles are spoken about in Harry Potter.
One of the very first lines of the film is that 80% of the population is sick with quirks – SICK with them. This, and the fact that the terrorists are out to kill only those with quirks, is disheartening. The worst part about it is that this is very much the world we live in today. Leave it to an anime to point that out to us.
There are a lot of lessons to be learned here about forgiveness, getting to know people before you judge them, and perseverance.
Action Packed
My Hero Academia: World Heroes' Mission spend a lot of time with the emotional and inspiring story, but it doesn't shy away from the action. There are plenty of times that viewers get to see large scale fights and quirks in action. There are massive battles sprinkled throughout the movie, and of course a big epic one at the end.
Because of the way they are spread throughout the movie does not have time to drag. There needs to be character development for the new ones, of course, but this is something My Hero Academia has mastered. Exploring Rody helps to move the plot along. That coupled with all the action makes this movie fly by.
Overall Thoughts
My Hero Academia: World Heroes' Mission has lessons and themes that are relevant to today. It takes well known and well loved characters and puts them at the front of the movie, while adding in a few new ones that will steal your heart.
In true My Hero Academia fashion, there is a ton of action as well. Fans of the series will be thrilled with this movie. While it can certainly be a standalone film, those who know the characters from the show will appreciate it more.
About My Hero Academia: World Heroes' Mission
In My Hero Academia: World Heroes' Mission, U.A. High School students Izuku Midoriya, Shoto Todoroki, and Katsuki Bakugo face the greatest crisis in My Hero Academia history, with only two hours to save the world!
During their internship with the number one Pro Hero Endeavor Agency, Deku and his new friend Rody find themselves wanted nationwide for a crime they didn't commit. Can Deku and his friends stop Humarise's global plans of eliminating all Quirks?
My Hero Academia: World Heroes' Mission is the third My Hero Academia film and comes on the heels of the launch of the fifth season of the My Hero Academia series currently streaming on Funimation. The previous two My Hero Academia films are My Hero Academia: Heroes Rising (2020) and My Hero Academia: Two Heroes (2018).
Voice Cast:
Izuku Midoriya – Justin Briner (English), Daiki Yamashita (Japanese)
Katsuki Bakugo – Clifford Chapin (English), Nobuhiko Okamoto (Japanese)
Shoto Todoroki – David Matranga (English), Yuki Kaji (Japanese)
Endeavor – Patrick Seitz (English), Tetsu Inada (Japanese)
Flect Turn – Robbie Daymond (English), Kazuya Nakai (Japanese)
Pino – Cristina Vee (English), Megumi Hayashibara (Japanese)
Rody Soul – Ryan Colt Levy (English), Ryo Yoshizawa (Japanese)
My Hero Academia: World Heroes' Mission hits theaters October 29th.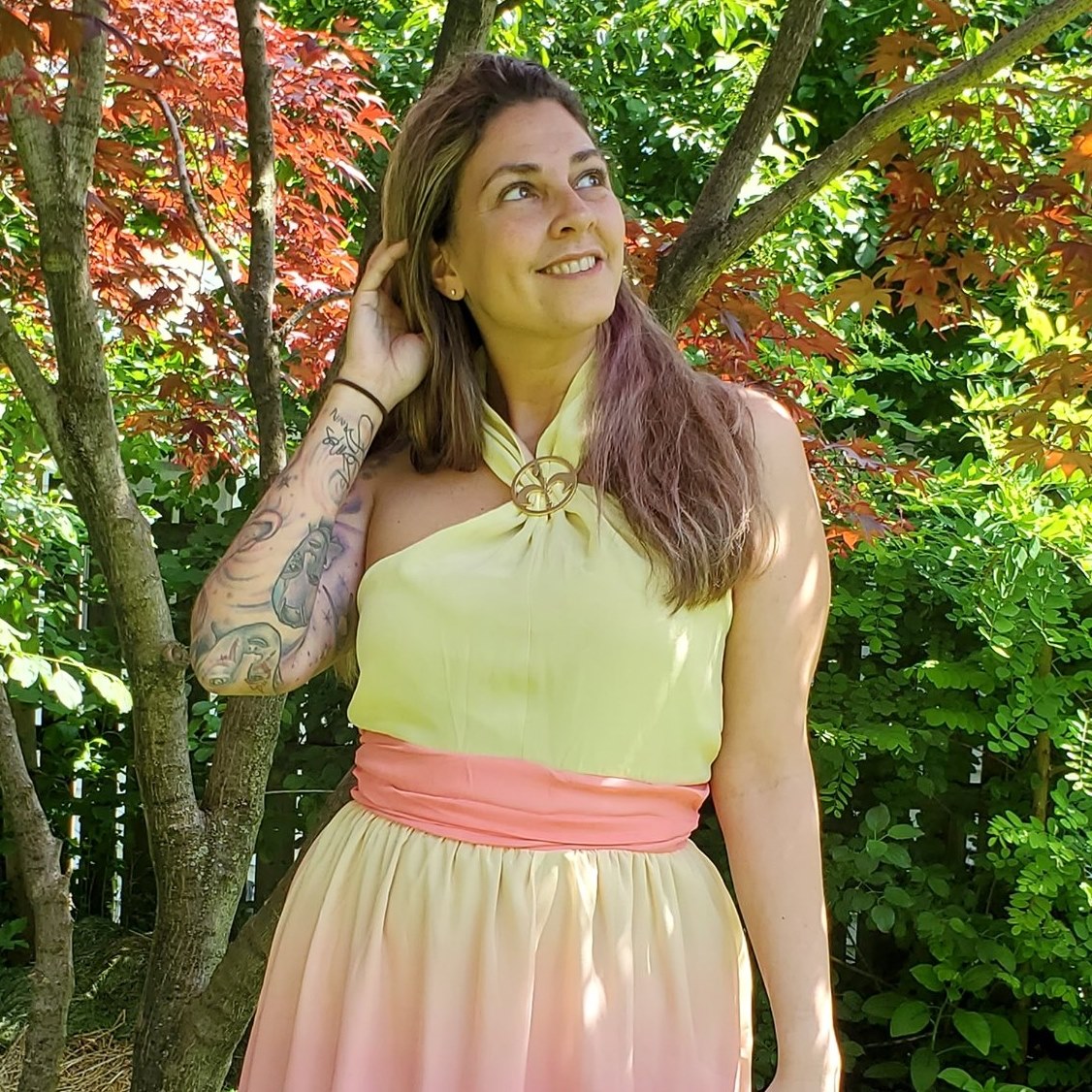 Tessa Smith is a Rotten Tomatoes Tomatometer-approved Film and TV Critic. She is also a Freelance Writer. Tessa has been in the Entertainment writing business for almost ten years and is a member of several Critics Associations including the Critics Choice Association, Hollywood Critics Association, and the Greater Western New York Film Critics Association.