The Electrical Life of Louis Wain is an emotional movie that is a joy to watch mainly because Benedict Cumberbatch gives it his all.
Benedict Cumberbatch has proven time and time again what an incredible actor he is, and that continues with his role in The Electrical Life of Louis Wain. This movie is an absolute joy to watch even though it is filled with emotional and heartbreaking moments. In the mix of all the sad, there is a lot of fun too, however, and the cinematography adds to it. Plus, you can't go wrong with a lot of adorable cats in a movie now can you?
This movie tells a tale of a real life person, Louis Wain. Most people know him because of his famous cat drawings and paintings, but they don't know just how hard his life was. Some people say he changed the way we look at cats, and helped them graduate from mousers to lovable pets. He was an eccentric and quite weird man, which is something Cumberbatch does a great job of portraying. Benedict Cumberbatch also stars in The Power of the Dog this year where he plays a completely different character, proving just how versatile and talented he is.
What Works With The Electrical Life of Louis Wain
There are a lot of dark and depressing moments in this movie, but the way that it can tell the story and add joy to it is brilliantly done. The bright and vibrant colors, the quirkiness of Louis Wain, and the unique shots from the cinematography come together to make it fun to watch — even when dealing with death and mental illness. That is one of the best things about this film. It doesn't shy away from real, raw, emotional moments — it actually embraces them. Bringing them into the story in an honest way, and yet somehow embracing the beauty in it all. This is a testament to just how good the writing, directing, and acting are.
Each character, and there are many, has their time to shine, even if only for a brief moment. There is a whimsical humor to this dark tale, and well, everything is made better with cute cats is it not? Cumberbatch is the standout here though, as he steals every scene he in. He fully embraces Wain, right down to a silly way of walking. That said, Claire Foy as Emily Richardson-Wain gives him a run for his money right from the first moment she is introduced. The two of them have a great chemistry that is easy to see on screen.
What Doesn't Work With The Electrical Life of Louis Wain
The biggest issue with this movie is the pacing. It seems to speed through certain aspects of the story, and then slow down when it is unnecceary. This isn't an issue all throughout the film, but mostly in the beginning of the second act. There are times when it drags and can get a bit slow, however there is usually something visually stunning or intriguing about the story right around the corner, so bear with it.
Overall Thoughts
The Electrical Life of Louis Wain is a joy to watch, despite its dark subject matter. Louis Wain did not have an easy life, and while he found solace in creating art centered around cats, he lost a lot and suffered mentally. This movie is not afraid to dive into that part of his life, and is brave enough to tie it up in a psychedelic and bright bow. Cumberbatch shines throughout the film and is the reason why it is so darn good. He is a talented actor who can become any role he takes on. It is because of him that the world will get to learn about all that Louis Wain endured, and still found the time and energy to give us a ton of fantastical cat art and change the way we see them forever.
Benedict Cumberbatch proves yet again what an incredible actor he is as he helps tell this dark and dreary, yet fantastical and Psycadelic, story.
About The Electrical Life of Louis Wain
From Ancient Egypt to TikTok, cats have accompanied humans on life's journey. But who made the creatures cute? The Electrical Life of Louis Wain tells the story of the Victorian-era artist whose widely published drawings of anthropomorphized cats transformed them from mysterious to irresistible. In a dazzling, career-best performance, Benedict Cumberbatch plays one of Britain's most influential eccentrics as a flurry of wild ideas and prodigious artistic output.
Louis Wain (Cumberbatch, also at the Festival in The Power of the Dog) brims with creativity, even as his life in the 1880s oscillates between the delightful and the dizzying. To support his widowed mother and five younger sisters, the academy-trained artist sells drawings of animals from the country fair. His skilled and speedy portraiture impresses, but his often stormy view of the world and those in it keeps him from engaging much with society. That is, until he hires a kind, curious governess for his youngest sisters, Emily Richardson (Claire Foy), who illuminates his life in a way even he'd never imagined. Love blooms across the class divide — albeit to the chagrin of Louis's stern sister Caroline (Andrea Riseborough), second oldest and second in command.
The Electrical Life of Louis Wain played at TIFF 21 and comes to Amazon Prime Video October 22, 2021.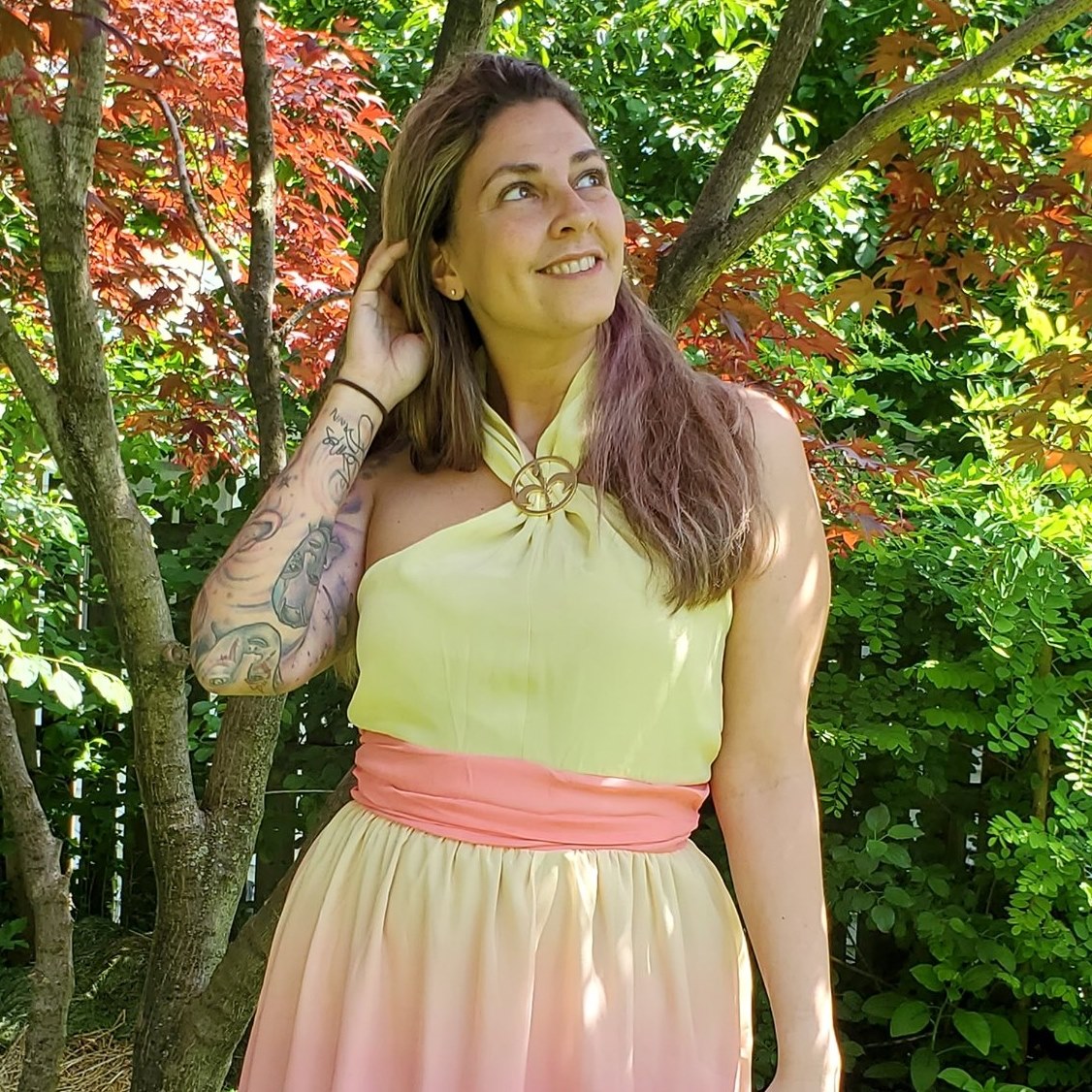 Tessa Smith is a Rotten Tomatoes Tomatometer-approved Film and TV Critic. She is also a Freelance Writer. Tessa has been in the Entertainment writing business for almost ten years and is a member of several Critics Associations including the Critics Choice Association, Hollywood Critics Association, and the Greater Western New York Film Critics Association.