Ted Lasso Season 2 gives us more of the same feel good humor and positivity, but also dives deeper into the dark side.
Everyone loves Ted Lasso. His motto "Believe" and his pure positivity is something that truly brightens the day. In Ted Lasso Season 2, which is starting this month on Apple TV+, there is more of that feel good message and humor that viewers love about this show. However, it isn't afraid to dive into that darkness that fans saw a glimpse of in Season 1.
Now that the characters are established, it is safe to say that this season is even better than the first, which is a feat on its own. Ted Lasso worked his way into the hearts of everyone who tuned in to season 1, and that love is sure to grow in season 2 as he does his best to navigate a newly single life and take the team to victory.
One of the best things about this show is how down to Earth and real Ted is. That, coupled with his interactions and relationships with those around him like Coach Beard and Rebecca, make him someone that everyone wants to be friends with. As we saw in Season 1 though, he has some issues of his own that he hides from others — remember that panic attack? The writers didn't forget about that either, so don't expect this season to be all rainbows and puppy dogs.
Season 2 does a great job of picking up where season 1 left off, and giving viewers more of what they love about the show. It also dives into many new storylines, and explores the lives of the supporting characters even more. We learn a lot about Nathan, Roy, Keeley, Higgins, and even Jamie, while still keeping Ted as the heart and soul of the show. The season is filled with heartwarming moments that will make fans smile from ear to ear.
Something that stands out about this show is the unmatched chemistry that the cast has. Not just in the loving moments, but in the fighting moments as well. This must be a really fun set to be on because it is very clear they all get along well — and if they don't that would be shocking.
The reason this show works so well is not just because of the incredible cast and the fantastic humor, it is how relatable it is. Ted is just a nice guy, and he will do whatever he has to for others to feel accepted, even if that means not taking care of himself and his mental health. Season 2 is not afraid to dive deeper into his suffering, and explore the darker side of things, and that is what makes it work even better than the first season. Another reason why it is the superior season (yes, it is very close) is because we already know the characters so well now, that we can focus on more of their stories.
It feels so very good to be back in the world of Ted Lasso. As soon as the first episode starts, fans will remember just how fantastic this show is — from the acting, to the writing, to the overall messages. You don't have to enjoy football to care about this show. Sure, there are football games and yes, it centers around a football coach, but that isn't what Ted Lasso is about. It is about positivity, acceptance, and friendship. Ted Lasso is one of the best shows on television, and season 2 proves it.
About Ted Lasso Season 2
Jason Sudeikis is Ted Lasso, an American football coach hired to manage a British soccer team—despite having no experience. But what he lacks in knowledge, he makes up for with optimism, underdog determination…and biscuits.
Ted Lasso Season 2 premieres on Apple TV+ July 23rd,
with new episodes coming weekly after that.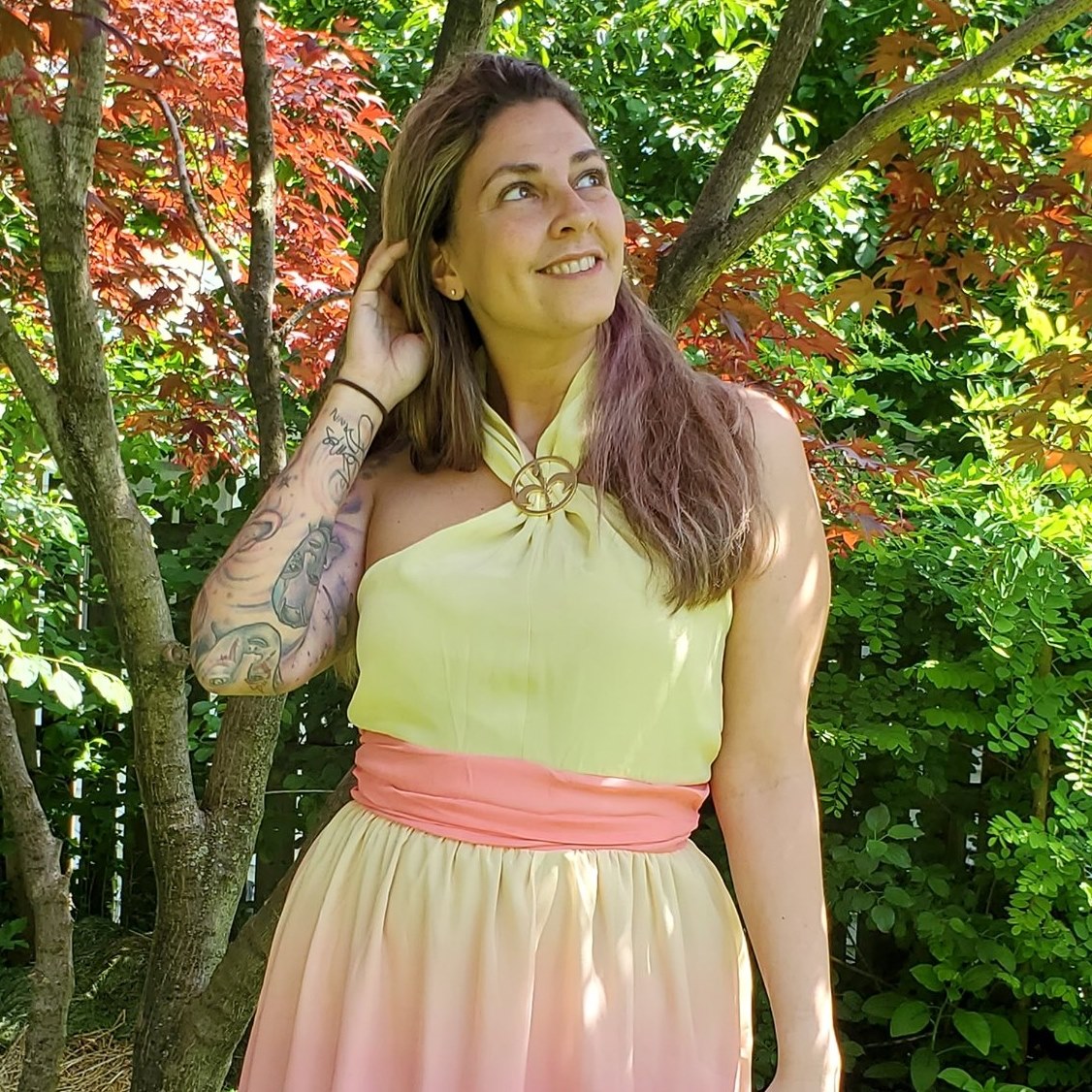 Tessa Smith is a Rotten Tomatoes Tomatometer-approved Film and TV Critic. She is also a Freelance Writer. Tessa has been in the Entertainment writing business for almost ten years and is a member of several Critics Associations including the Critics Choice Association, Hollywood Critics Association, and the Greater Western New York Film Critics Association.