Nintendo Game Builder Garage for the Nintendo Switch is a great way to help kids learn coding — while having a complete blast! A huge thank you to Nintendo for sending us a copy to play for review purposes.
Nintendo Game Builder Garage is a unique game that allows the users to create their own games, and have a blast while doing it. The best part about it is that players are guiding through required steps to learn how to code before they can dive into the "free build" part of the game. This ensures they figure out all of components and master them before moving on.
My family and I are all big gamers so were really looking forward to this game — so you know we were thrilled when Nintendo sent us a copy of it. My daughters have been asking to learn how to code and create their own video games for a while now, so this was perfect timing.
What We Love About This Game
There is so much to love about Nintendo Game Builder Garage. Most notably it makes learning coding really easy, and fun! The step by step directions help players of all ages master the basics of creating different style games, so that they can then enter to free building mode and let their imaginations run wild. I love that the game takes the time to make sure each thing is understood properly, because it really helped my daughters when it came time for them to do their own thing.
This is the perfect way to learn coding and game creation in an easy one. These skills are ones that came be used in the future, so it is a great tool for young ones — and even adults — to pick up on. Of course, the best part is that there is a wide variety of games to create, and you can easily spend hours playing, coding, and gaming! Taking a difficult subject and breaking it down to be easily understood is something Nintendo is fantastic at – just look at Super Mario Maker!
About Game Builder Garage
Have you ever dreamed of building your own video games? The Game Builder Garage™ software is a great place to start! Anyone can learn the basics of game design and visual programming with step-by-step lessons created by the minds at Nintendo.
Nintendo Game Builder Garage is in stores now!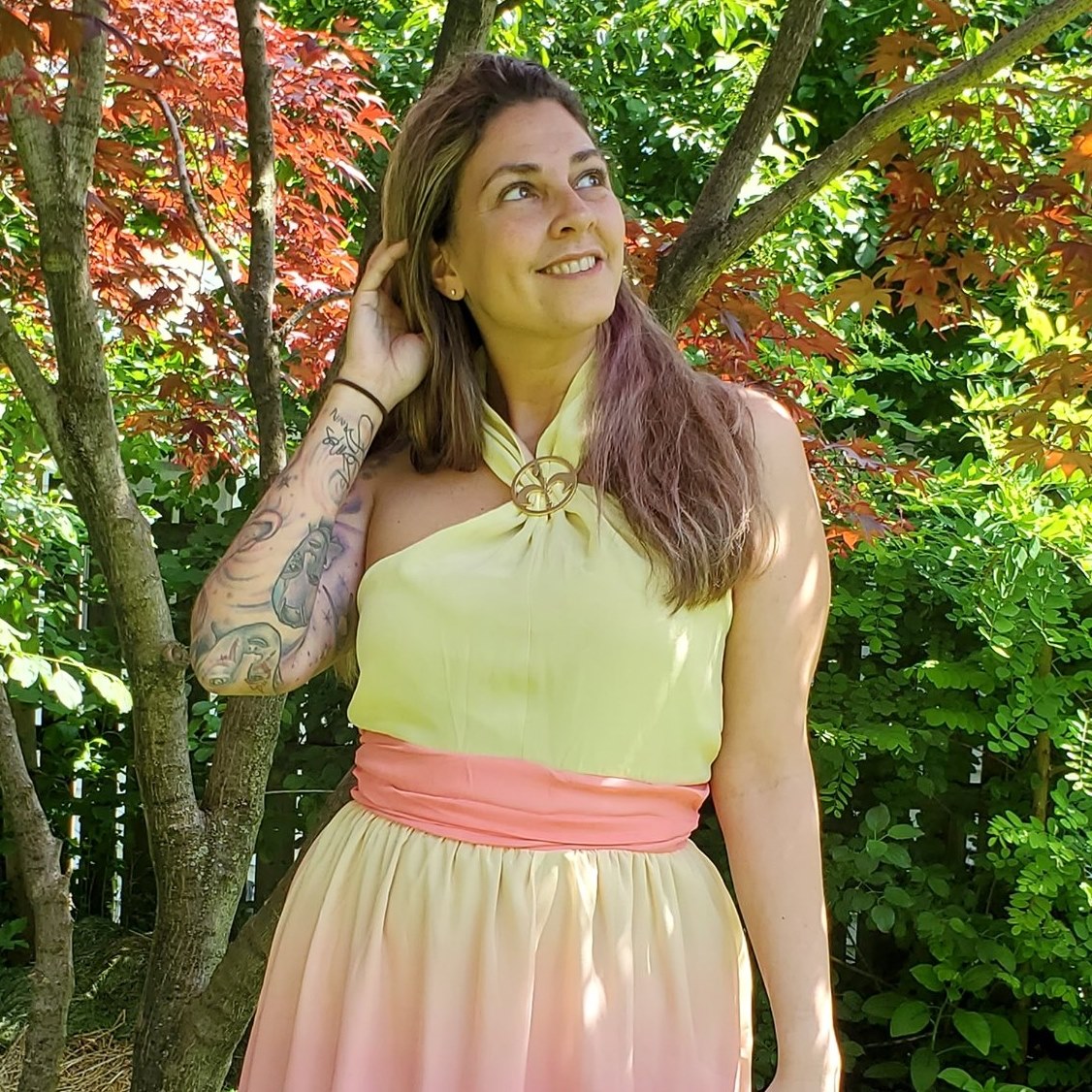 Tessa Smith is a Rotten Tomatoes Tomatometer-approved Film and TV Critic. She is also a Freelance Writer. Tessa has been in the Entertainment writing business for almost ten years and is a member of several Critics Associations including the Critics Choice Association, Hollywood Critics Association, and the Greater Western New York Film Critics Association.