Game Builder Garage for the Nintendo Switch is a great way to teach everyone — kids and adults — how to code while also having a blast!
In order to celebrate the upcoming release of Game Builder Garage, Nintendo help a press webinar to show off some gameplay, as well as share some updates and how to play. The best part about this game is it is very clearly for every age, and every skill level.
Lesson Mode
While you are forced to start at level number one, for game number one — there are seven games in total — if you know the basics of code, you should be able to breeze right through them. On the contrary, if you know nothing about code, this is a great way to learn from square one!
Players have to follow an adorable dot named Bob and go through the full the tutorial. The best part about this? You are forced to do what he tells you to do — you cannot click on other things. This means that players can do no wrong, and make no mistakes, while in lesson mode. The only skill needed is to read, meaning younger players may need a little help. At the end of lesson mode, players will have seven playable complete games. However, the fun doesn't end there.
Free Programming Mode
In free programming mode players can put their own spin on the seven games that were created in lesson mode OR start from scratch with the knowledge they learned to make something new all together! Games can be simple in design, or almost as complicated as you wish to make them. Especially with the opportunity to customize many things – even the background music!
Players can create whatever game they want to and then share with others players either online or through local wireless connection. When you download someone's game, you don't just get the game — you can hit the plus button and see under the hood. That's right! You get the programming as well!
About Game Builder Garage
Have you ever dreamed of building your own video games? The Game Builder Garage™ software is a great place to start! Anyone can learn the basics of game design and visual programming with step-by-step lessons created by the minds at Nintendo.
Nintendo Game Builder Garage hits stores on June 11th!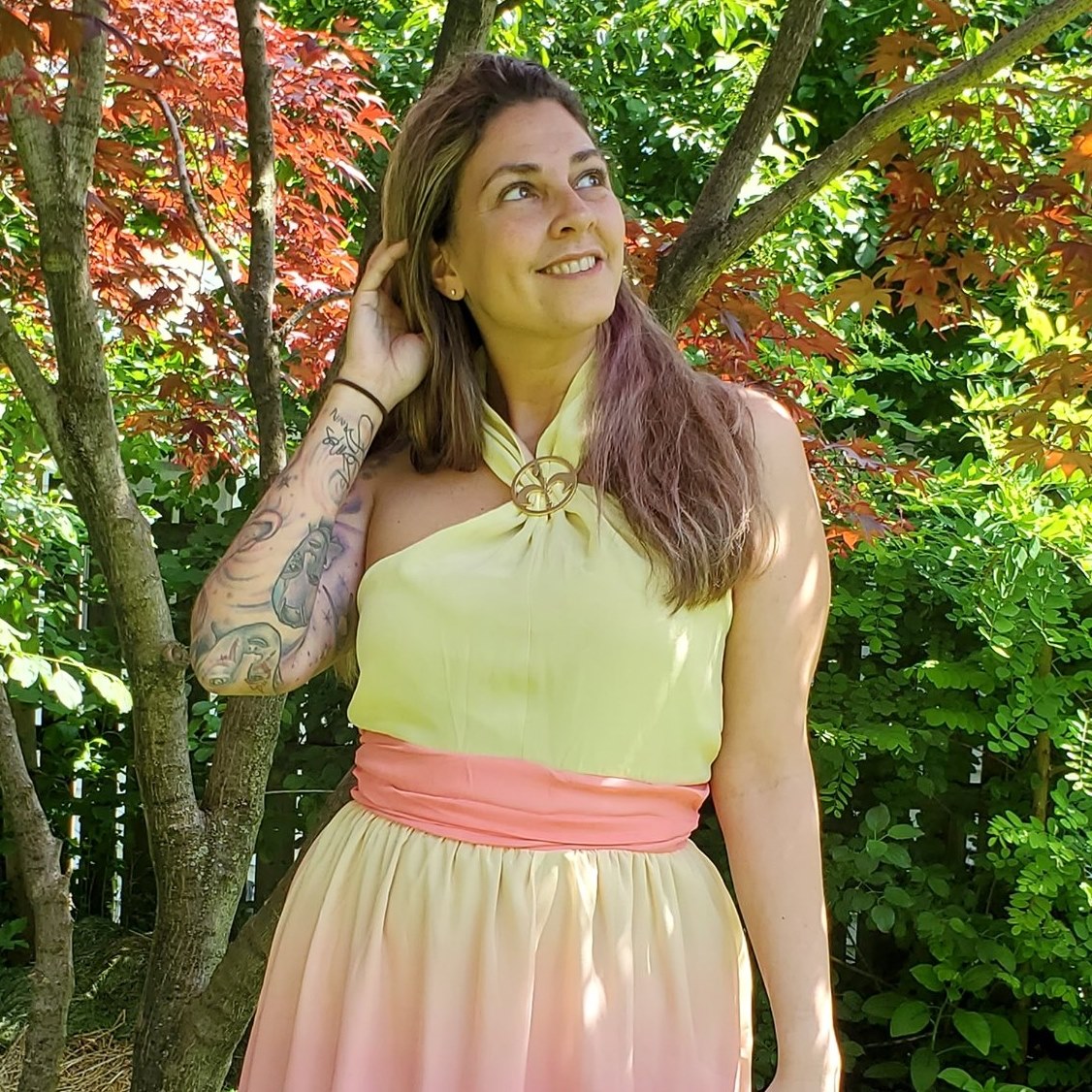 Tessa Smith is a Rotten Tomatoes Tomatometer-approved Film and TV Critic. She is also a Freelance Writer. Tessa has been in the Entertainment writing business for almost ten years and is a member of several Critics Associations including the Hollywood Critics Association and the Greater Western New York Film Critics Association.