Taskmaster is one the most iconic Marvel Comics' villains and has joined the MCU in Black Widow. Enjoy an interview with the actor inside the suit.
Warning: Black Widow Spoilers Ahead
One of the most iconic villains in Marvel Comics is Tony Masters, AKA Taskmaster, and while the MCU's Black Widow has not brought in this character, things are a bit different. Olga Kurylenko is the woman in the suit, which is fitting because Black Widow is a female centric film. There may be a few changes in the origin of the character, but Taskmaster's skills are still the same — the ability to mimic any fighting skill — and look really freaking cool while doing it.
Kurylenko explains that putting on the Taskmaster suit was a long process, and it took a lot of hands to help her get dressed. This movie was filmed in the summer and it was very hot — boiling she points out — inside the suit. Of course, Antonia's makeup took some time as well, seeing as her face is a bit destroyed from being blown up when she was a little girl.
One of the coolest things that Kurylenko talks about it just how many stunt people there were inside the Taskmaster suit. Because of the extensive skill set this character has, it was impossible to find a stunt person that specializes in all of them, meaning there were a lot of people who donned this iconic suit.
Speaking of just how much fans love this character, it was great to hear that Kurylenko felt no pressure about taking on the role at all. In fact, she was drawn to the character because she wanted to be able to showcase all the pain that she went through. Something she does incredibly well with just a handful of on screen moments, proving just how talented she is.
Olga Kurylenko is Taskmaster in Black Widow — which you can watch in theaters, or on Disney+ now! Check out the full interview with her below.
Enjoyed this Taskmaster interview? Want more about this film?
Check out all of our Black Widow coverage.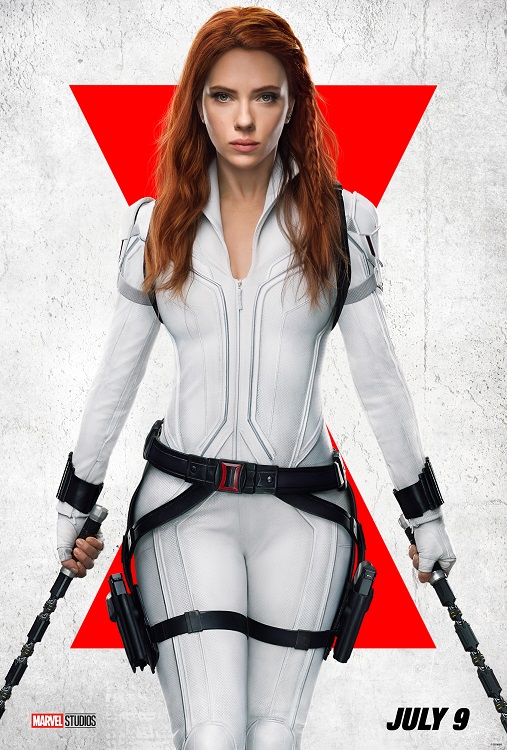 About Black Widow
In Marvel Studios' action-packed spy thriller "Black Widow," Natasha Romanoff aka Black Widow confronts the darker parts of her ledger when a dangerous conspiracy with ties to her past arises. Pursued by a force that will stop at nothing to bring her down, Natasha must deal with her history as a spy and the broken relationships left in her wake long before she became an Avenger.
Watch Black Widow in theaters or on Disney+ with Premier Access now!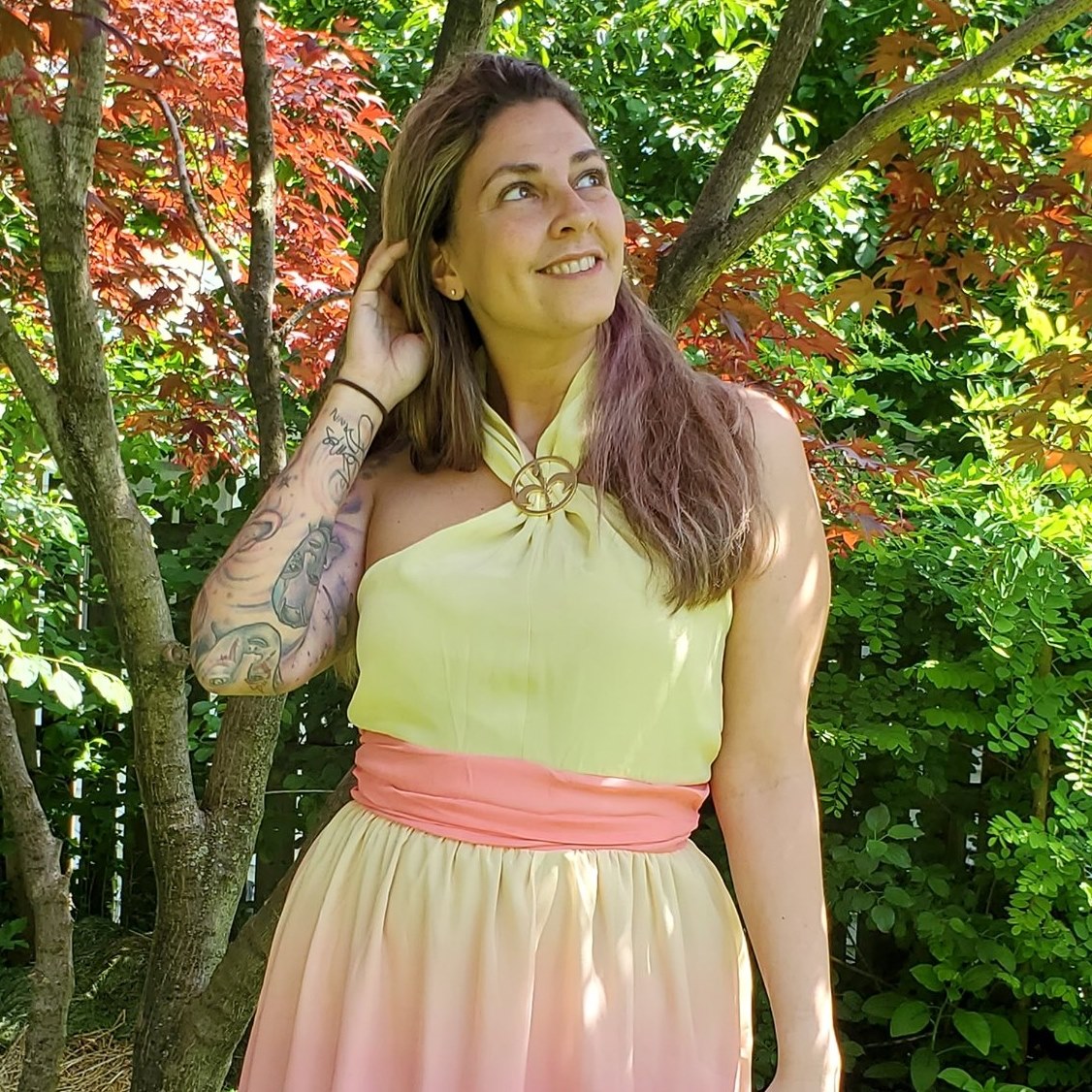 Tessa Smith is a Rotten Tomatoes Tomatometer-approved Film and TV Critic. She is also a Freelance Writer. Tessa has been in the Entertainment writing business for almost ten years and is a member of several Critics Associations including the Critics Choice Association, Hollywood Critics Association, and the Greater Western New York Film Critics Association.