Paul Dood's Deadly Lunch Break is a dark comedy that is pure fun from beginning to end — with a main character you can't help but love.
If you love dark comedies like I do, Paul Dood's Deadly Lunch Break is for you — and it just debuted at SXSW 2021. It is very much a British comedy and it reminds me a lot of Shaun of the Dead. I wouldn't say it is as good as that classic, but it is very much in the same ballpark. This movie very pleasantly surprised me as I found myself laughing our loud until me sides hurt, but at the same time caring so deeply about Paul, and his dear old mother.
Paul Dood's Deadly Lunch Break is a dark comedy about a man who wants nothing more than to win a national talent competition that is part of a streaming service, Trend Letter. When a whole lot of circumstances, and selfish people, force him to miss the audition, he decides to go on a deadly lunch break spree to kill them all — live streaming the whole thing.
The killing spree doesn't start until about half way though, however, that really works with this movie. The set up is necessary and really makes you care about Paul, and hate his enemies. From the start I was rooting for the poor guy to just get to his audition and make it to the next round. Unfortunately, that doesn't happen and I honestly cannot fault him for snapping.
While things don't go exactly according to his plan, they are sure are entertaining. This movie is a whole lot of fun, and I found myself fully engaged from start to finish. What I really love about this film is that it doesn't drag on at all. There was not one moment that I found myself bored or distracted from the story, which is rare in a movie like this.
The way that they cut to the live video streaming with comments and likes throughout the movie is just brilliant. It really works, along with the rest of the cinematography. The best way to describe this film is that it is fun – really, really fun.
Paul Dood's Deadly Lunch Break is exactly what I expected – but better. It has a little bit of heart, a whole lot of bloody surprises, and you can't help but fall in love with Paul Dood! Even if he isn't going about things the right way, you can't blame him after all that he has been through.
About Paul Dood's Deadly Lunch Break
Paul, a weedy charity-shop worker, has his heart set on winning a national talent competition. With a sparkly suit, killer routine, and his dear old mother in tow… this is his big chance. But when the actions of five intransigent, selfish people get in his way and cause him to miss the audition, Paul plans a deathly revenge mission. One lunch break, five spectacular murders!
Each wrongdoer seemingly dispatched in a fitting manner by a sparkly-suited Paul on a revenge rampage around his small hometown. But will he pull it off, stay one step ahead of the cops and find the fame he's always longed for?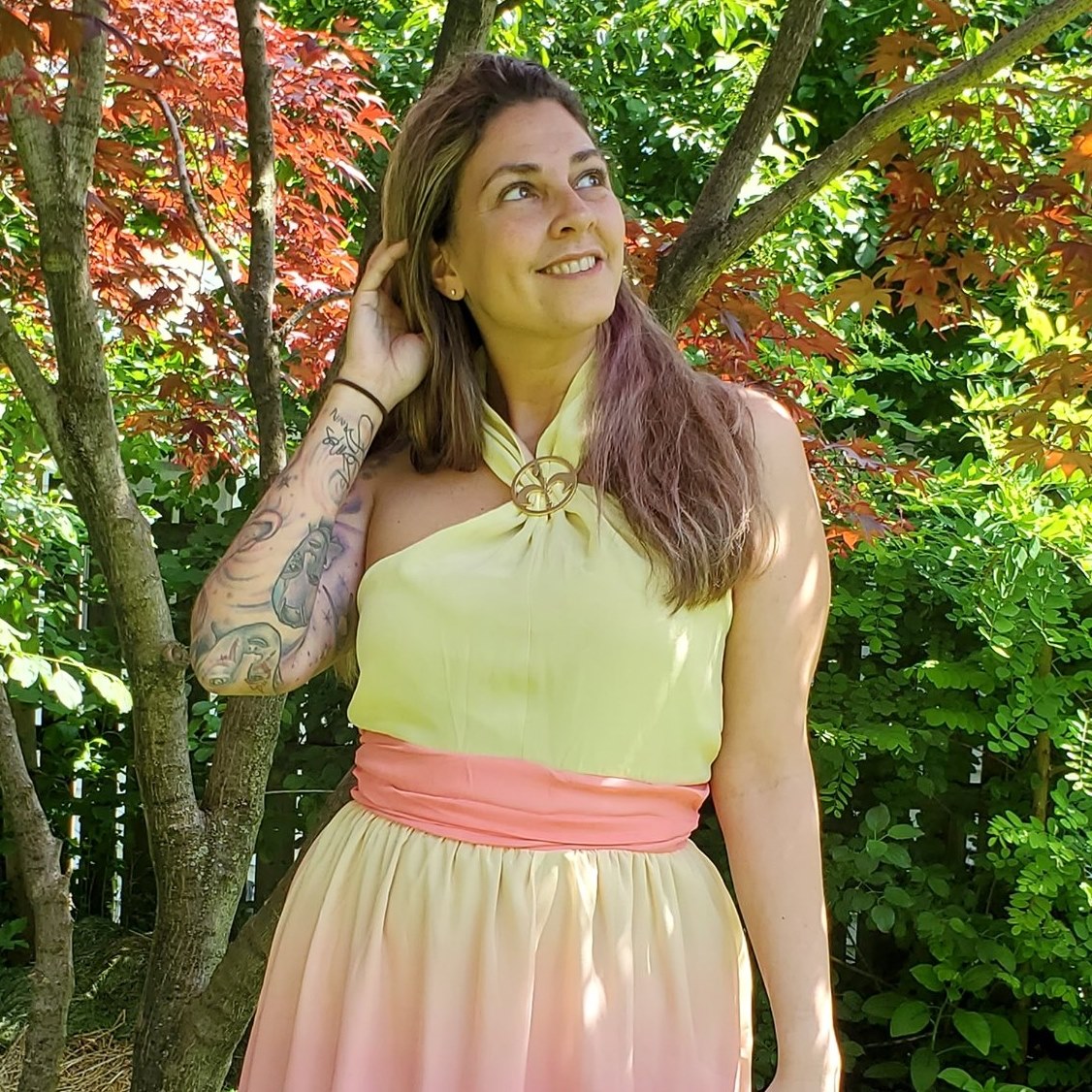 Tessa Smith is a Rotten Tomatoes Tomatometer-approved Film and TV Critic. She is also a Freelance Writer. Tessa has been in the Entertainment writing business for almost ten years and is a member of several Critics Associations including the Critics Choice Association, Hollywood Critics Association, and the Greater Western New York Film Critics Association.