A list of Remy's locations in each country for the Food & Wine 2020 Remy Hide & Squeak Scavenger Hunt at Epcot.
Walt Disney World's Epcot 2020 Food and Wine Festival is happening now. And while this year may be a little bit different, there is still a lot to offer. That includes one of our favorite things to do as a family, the Remy Hide and Squeak Scavenger Hunt! If you haven't heard of this before, it is a lot of fun. You hunt for Remy in each of the countries and in doing so earn yourself an exclusive Disney souvenir. For the 2020 Food & Wine scavenger hunt you can choose from four different water bottles.
If you have an annual pass or Disney Vacation Club discount, each map/water bottle will only cost you $6.39! That is probably the cheapest Disney souvenir you can find — especially since it is exclusive. If you don't have the discount, they are still fairly cheap – just $7.99! There are four water bottles to choose from – Mickey, Minnie, Figment, and Remy. We purchased four maps so that we could get one of each bottle. Because I totally need a full set!
Sometimes Remy can be really hard to find, but don't worry, I got you! I'm going to tell you exactly where you can find them (and what he is holding in each spot so you can complete your map!).
Some of the locations and items are different than the 2019 Remy Scavenger Hunt.
WARNING: SPOILERS AHEAD FOR WHERE TO FIND EACH REMY IN EPCOT FOR FOOD & WINE 2020!
Mexico
As you walk through Mexico, entering the World Showcase from the front, Remy can be found on the outside of a building. He is up on a balcony that will be to your right, just across from the pyramid that houses the Three Caballeros ride.
Remy is holding garlic in Mexico.
Norway
In Norway, Remy is up on the roof of the Viking Exhibit. This is almost exactly the same spot he was last year, except he is harder to see from the line to the Frozen ride, but easy to spot as you leave Elsa and Anna's meet and greet.
Remy is holding a salt shaker in Norway.
China
You need to go deep into the China Pavilion to find this Remy! He is toward the back and high up, above a sign to a store.
Remy is holding eggplants in China.
Germany
In Germany Remy is exactly where he was last year! Up on a balcony of the main building as you enter the pavilion. It is a little hard to see what he has with him, unless you look really closely.
Remy is holding herbs in Germany.
Italy
In Italy Remy can be found on one of the food kiosks. Unfortunately the kiosk is not serving right now, but Remy is still hanging out on the roof.
Remy is holding olive oil in Italy.
The American Adventure
Remy is in the same spot as last year when you hit The American Adventure. Over by the KidCot area and up above doorway, you will find him in the shade!
Remy is holding onions at The American Adventure.
Japan
This was by far the hardest Remy to find. We walked around for a very long time looking for Remy. In the past he has been inside, but not in 2020! Remy is behind the large staircase on top of a beam above a large window.
Remy is holding squash in Japan.
Morocco
If you walk around the back of Morocco, Remy will be easier to spot. He is just chilling with a camel, up on a small rooftop.
Remy is holding carrots in Morocco.
France
In France Remy can be spotted on the tower that houses many posters. This is right out front of the pavilion and hard to miss!
Remy is holding a pepper shaker in France.
United Kingdom
In the United Kingdom Remy is up on top of a building of stores. He is a little hard to spot as he is in the back of the pavilion, across from the gazebo where bands often play.
Remy is holding zucchini in the United Kingdom.
Canada
You need to go up to the stores, that are currently closed, in Canada to find Remy. He is facing the Canadian show, Canada Far and Wide.
Remy is holding tomatoes in Canda.
So if you are looking for a Disney souvenir that is totally exclusive, look no further than the 2020 Food and Wine Festival Remy Hide & Squeak Scavenger Hunt at Epcot! If you have kids like I do, this is a great way to keep them entertained while you eat and drink your way around the World Showcase — trust me!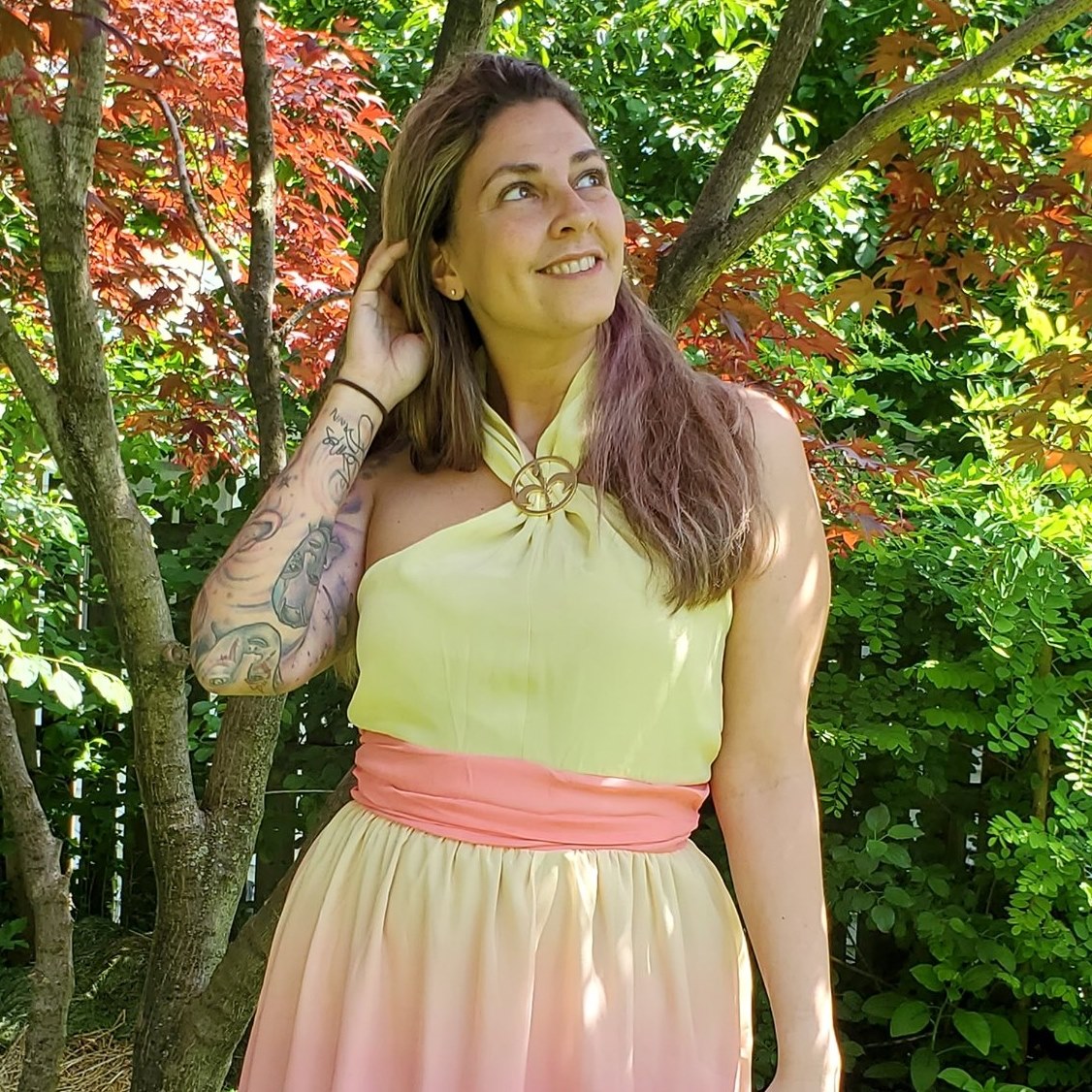 Tessa Smith is a Rotten Tomatoes Tomatometer-approved Film and TV Critic. She is also a Freelance Writer. Tessa has been in the Entertainment writing business for almost ten years and is a member of several Critics Associations including the Hollywood Critics Association and the Greater Western New York Film Critics Association.