I'm Thinking Of Ending Things is a strange and unique movie that will likely leave you confused about what you just watched. But not in a bad way.
There is no one genre of movie that prefer over another, however if I were to rank my favorites, thrillers and suspense movies would be at the top. I like a movie that makes me think. One that makes me wonder just what is going on right up until the big reveal. I'm Thinking Of Ending Things is one of those types of movies, except we never get the big reveal — not really anyways.
Inconsistencies pop up almost from the beginning, all on purpose. The Young Woman (sometimes called Lucy, sometimes called Ames — we don't know her real name) admits that she is having problems remembering things. Her coat, her job, and even her likes and dislikes change often. She is taking a drive with her boyfriend, Jake, to visit his parents. They are in a snowstorm and she is thinking to herself about how she wants to end things. It isn't that she doesn't like Jake, she just doesn't see a future with him.
I can see how some people would find it slow, as it takes a while to get there. But as someone who likes creepy and suspenseful, I was into it. About halfway through the movie, things really take a turn. The Young Woman has mentioned several times that her memory has been clouded like I said, but at this point that gets taken up a notch.
She sees a photo of Jake as a child and thinks it is her. She is talking to Jake and his parents one minute and in a split second, they are gone. Every time Jake's parents leave the room they change age – sometimes older, sometimes younger. The Young Woman plays with the family dog but later we see an urn with a photo of the dog, containing his ashes.
Jake and his girlfriend eventually leave, after she asks to many times. She has deadlines for school, work, and — well, the reason keeps changing but there is always one. As they drive back in the still going blizzard, they stop at an ice cream parlor, and then a school. The same school that we have had glimpses of a janitor working at here and there throughout the movie. One that clearly has a connection to the story.
I made assumptions, and I don't want to say if I was right or wrong because I don't want to ruin the ending of the film. Although honestly, I am not 100% sure I even know if I was right or wrong. The explanation is done pretty uniquely though, and I kind of love it. As weird as it is.
Overall Thoughts
Jessie Buckley, who plays The Young Woman, and Jesse Plemons, who plays Jake, are both fantastic in their roles. Both characters are a little bit out there, and quite monotone at times. There were moments in the movie where I liked them both, where I didn't like either of them, and even where I felt bad for them.
I'm Thinking Of Ending Things is a movie that will leave you thinking about what you just watched. You probably won't fully understand it because of the vagueness, but that isn't really a bad thing. It is most definitely a strange movie — especially when you get to the end (which seems to be totally open to interpretation).
But I was hooked, sucked in, and completely engulfed in it as I tried to figure out just exactly what was going on. While I still don't know for sure, I do know that I enjoyed it. I am not saying it is a perfect film, or even a must watch for everyone, but if you like suspenseful movies that will have your brain working, you just might like this one. Why not give it a try?
About I'm Thinking Of Ending Things
Nothing is as it seems when a woman experiencing misgivings about her new boyfriend joins him on a road trip to meet his parents at their remote farm. Despite second thoughts about their relationship, a young woman (Jessie Buckley) takes a road trip with her new boyfriend (Jesse Plemons) to his family farm. Trapped at the farm during a snowstorm with Jake's mother (Toni Collette) and father (David Thewlis), the young woman begins to question the nature of everything she knew or understood about her boyfriend, herself, and the world.
From Academy Award winner Charlie Kaufman (Eternal Sunshine of the Spotless Mind) and based on Iain Reid's acclaimed novel.
I'm Thinking Of Ending Things comes to Netflix September 4th!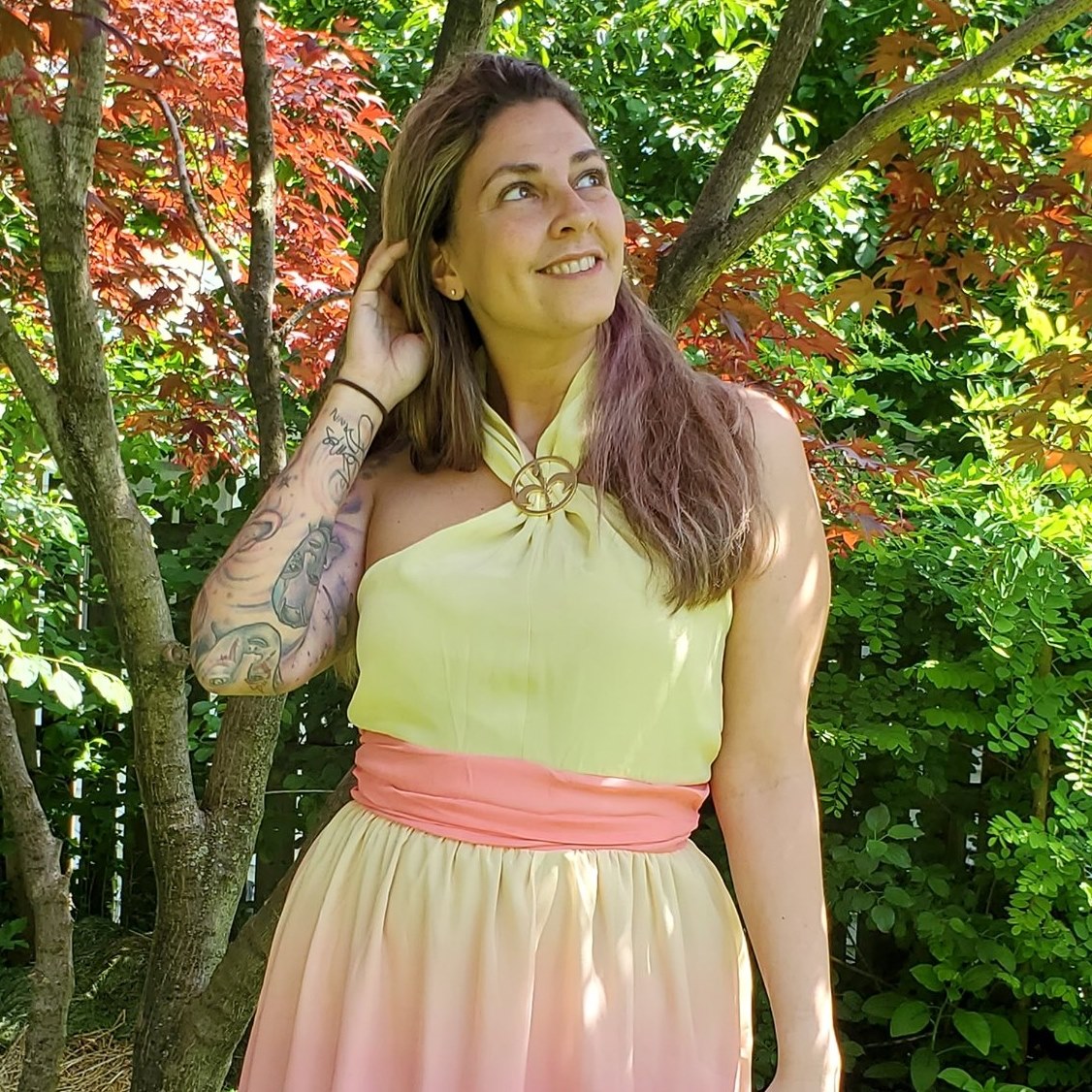 Tessa Smith is a Rotten Tomatoes Tomatometer-approved Film and TV Critic. She is also a Freelance Writer. Tessa has been in the Entertainment writing business for almost ten years and is a member of several Critics Associations including the Hollywood Critics Association and the Greater Western New York Film Critics Association.