The Garden Grill is always on our must do dining list when we visit Disney World. In my opinion, it is one of the best character meals that there is, for several different reasons. A Smith Family visit to Disney World would just not be the same without it. My in-laws will be hitting Disney World with us in a few months and we knew right away the one breakfast we had to make sure they did not miss is The Garden Grill. I am thrilled to say that we were able to book it – and cannot wait to show them why we love it so much!
The Food
One of my favorite things about The Garden Grill breakfast is that it is served family style. Your server will bring you a menu that Chip and Dale picked out themselves – and it is delicious! In fact, one of my favorite food items in all of the parks can be found there – Chip's Sticky Bun Bake! It is dangerously good – I dare you not to eat the entire thing. Yum! Also served for breakfast are fresh fruits, scrambled eggs, bacon, sausage links, and hash brown potatoes. Of course, no meal at Disney World would be complete without the Mickey Waffles!
Your Surroundings
My family absolutely loves the Living With The Land ride. It is a great ride to sit on and relax. No matter how many times we have been on it, seeing where all of the food is grown never gets old. We love picking out all of the hidden Mickeys throughout the ride as well (there are so many!!). As you enjoy your meal at The Garden Grill, your table will rotate in a circle, passing you over part of this ride. It is a lot of fun to look down and see the ride in operation. I admit, when we were first told our table would be rotating, we were nervous. But don't worry, it moves at a slower than snails pace – and makes the experience that much better.
The Characters
Since this is a character meal, you will get to meet some of your favorite Disney characters! Of course Chip and Dale are there – but you also get to visit with Pluto and Farmer Mickey! The Garden Grill seems to be one of the most underrated character meals out there. It is such a small area, that sometimes you get to see the characters twice! My daughters were thrilled to spend nearly 5 full minutes hanging out with Chip and Dale last time we went.
Soarin' With Barely A Wait
If you are lucky enough to score a PPO (Prior to Park Open) reservation for The Garden Grill – snag it right up! We have done this twice, and will for a third time in a few months. This works out great because The Garden Grill is right next to Soarin' – one of the most popular rides at Epcot (for a good reason!). As you might already know, when choosing fastpasses, Soarin' is a Tier 1. That means you can only choose Soarin', Frozen Ever After, or Test Track. Getting an early breakfast at The Garden Grill is a great way to use a fastpass+ on one of the other popular rides – and still get on Soarin' without waiting for a super long time. After your breakfast, head right to Soarin' and get in line. Twice now, we have literally walked on to Soarin' after having an 8am breakfast scheduled – WOW!
Which breakfast at Walt Disney World is your favorite?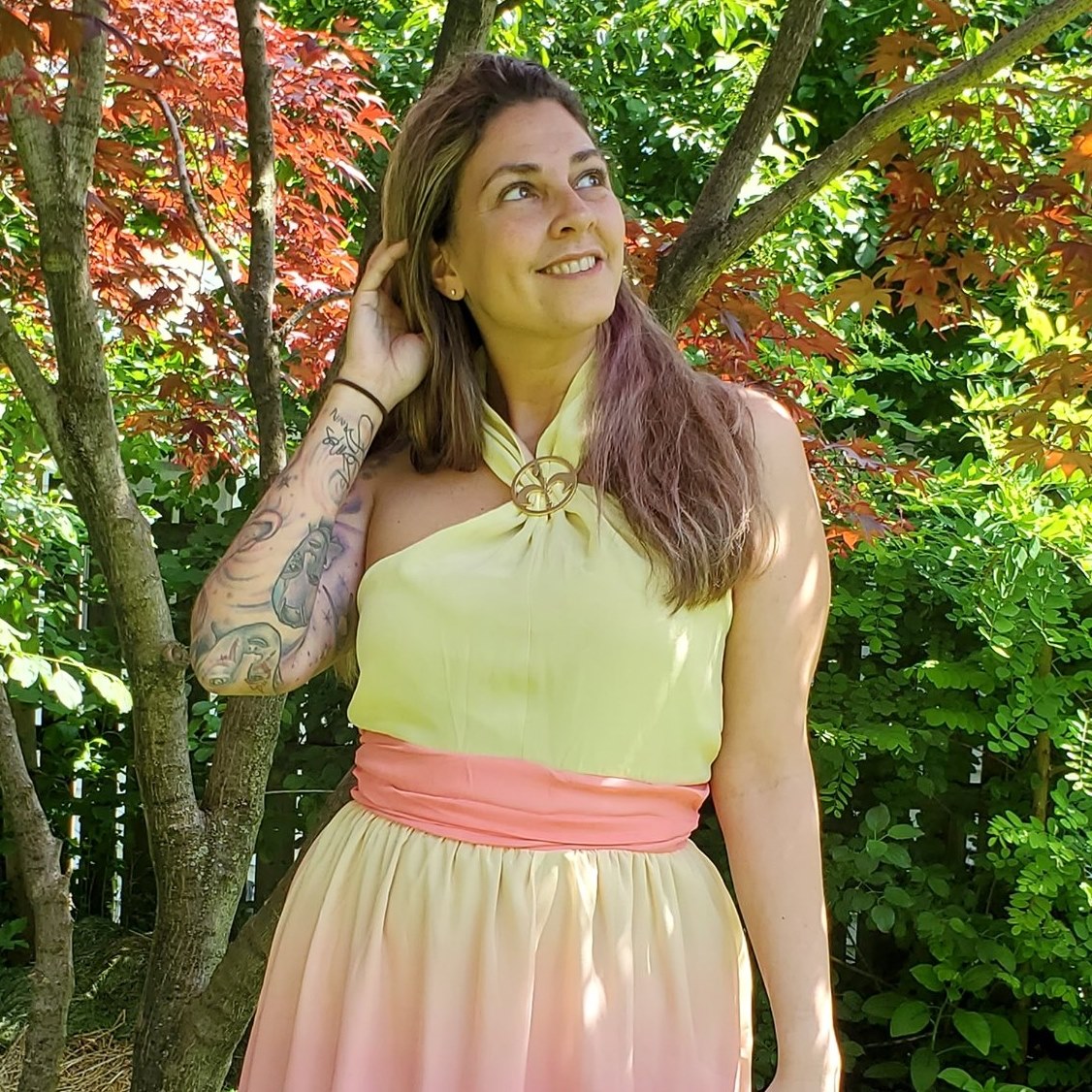 Tessa Smith is a Rotten Tomatoes Tomatometer-approved Film and TV Critic. She is also a Freelance Writer. Tessa has been in the Entertainment writing business for almost ten years and is a member of several Critics Associations including the Hollywood Critics Association and the Greater Western New York Film Critics Association.