Apple TV+'s Central Park season one is nearing an end, and episode nine sets viewers up for what is sure to be an amazing season finale!
Central Park is one of my favorite sitcoms. Why? Because it is so different than what we have seen before. It is from the creators of Bob's Burgers and it does have similarities. But it also adds its own flare. Central Park is a musical comedy and if you ask me, the songs are what make it so great.
This show is nearing the end of its first season and I couldn't be more happy that it has already been picked up for a second. I cannot wait to see what happens next because after episode nine, I just know there is going to be a big cliffhanger at the end.
Check out my reviews for every Central Park episode!
Warning: Spoilers for Central Park episode nine.
This episode starts off with Birdie explaining that Bitsy is going to be getting a (fake) award from the Mayor — the Businessperson and Humanitarian and Role Model Icon of the Year award. This is obviously to further her efforts in purchasing Central Park. She has also asks the Mayor to run an audit on the park so she can find some dirt on the Tillermans.
Meanwhile, Cole is very excited because the Home Alone 2: Lost In New York deleted scenes tour is that night. It seems this tour guide does a lot of random movie locations tours, and Cole is a big fan of them. Paige and Owen are letting Molly and Cole go alone — and trust me, the conversation where they allow them to go themselves is hilarious.
Paige and Owen decide to take advantage of that and have their own date night. Well, after they start to do chores around the house and realize they should be taking advantage of the kids being out. Unfortunately their date night is interrupted before it begins by the park audit.
Elwood, one of the park's employees, has accidentally thrown away a receipt for worms. A lot of worms. Over eight hundred dollars of worms. And that is not a good thing, especially since Bitsy has ordered this audit. Owen and Paige have to do whatever they can to track down the receipt, which means they won't get the date night they expected, but they will get a date night.
During all of this, Bitsy is stuck in underground tunnels with Helen trying to get to the award ceremony. Also, the tour is not going as well as Cole and Molly expected, and they end up losing the group. "I Did Not Account For This" is hands down one of my favorite songs of the season. I love that all the Tillermans join in and they are all going through their own thing.
This is one of my favorite episodes because so many unexpected things happen. And the way it ended had me really excited for the Central Park season finale!
In this animated musical comedy, Owen Tillerman and his family live an unconventional life in New York's bustling Central Park, which Owen manages. Now, they'll have to fend off a wealthy hotel heiress who wants to turn the park into condos.
Watch Central Park on Apple TV+!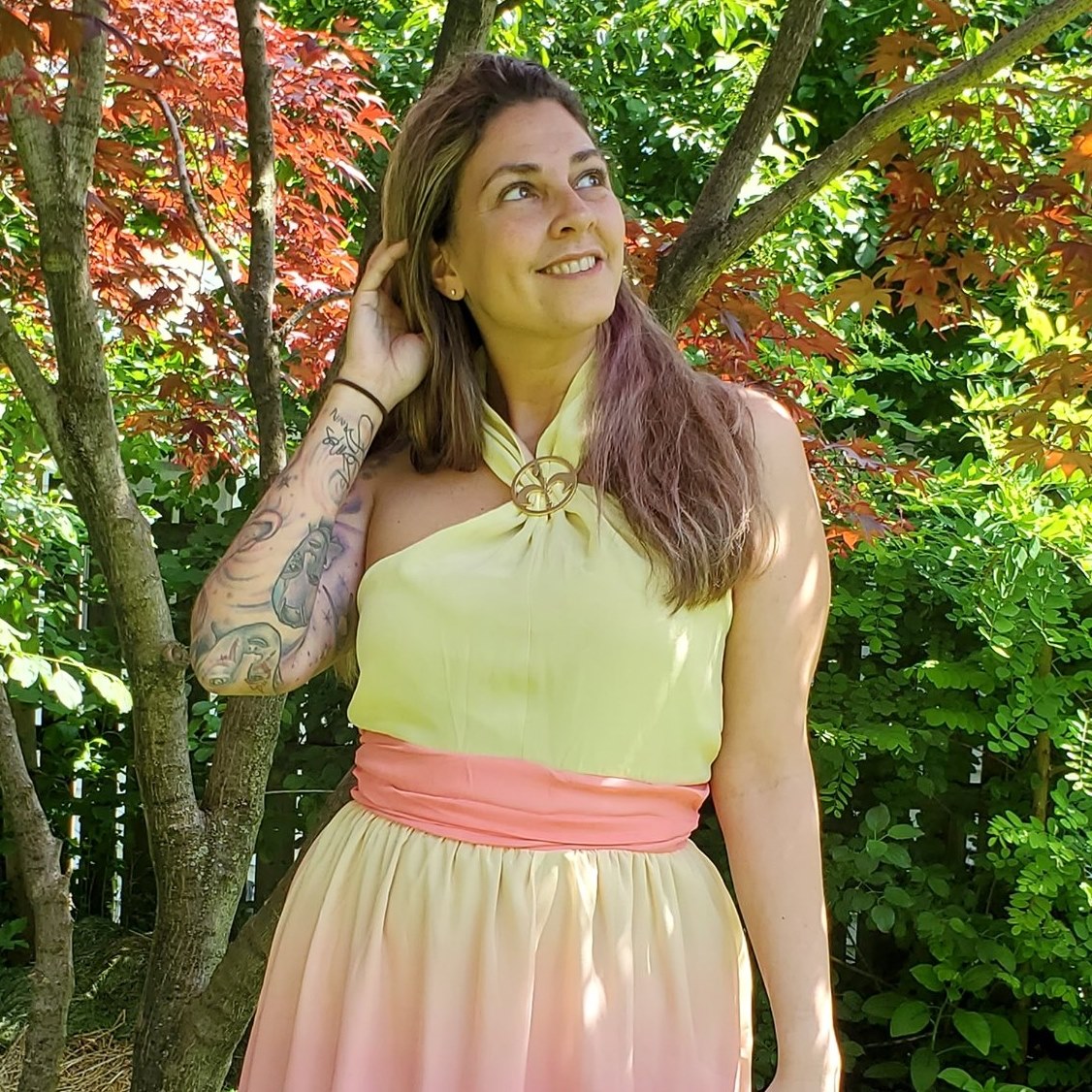 Tessa Smith is a Rotten Tomatoes Tomatometer-approved Film and TV Critic. She is also a Freelance Writer. Tessa has been in the Entertainment writing business for almost ten years and is a member of several Critics Associations including the Hollywood Critics Association and the Greater Western New York Film Critics Association.