I am a huge Disney fan — and I know I am not the only one! If you love Disney like I do, you are sure to love these Disney memes!
If you don't know that I am a massive Disney fan, you must have never been to my site before. Not only am I a Disney Vacation Club member, I am also a Disney Annual Passholder. I love the mouse — and I travel to visit him at least three times a year.
There are so many inside jokes us Disney fans have, and we have to know when to laugh! I love a good meme — and I have had a collection of my favorite Disney memes on my computer for a long time now. So why not share them with all of you!
Like this meme collection? I have many other collections of memes for almost every occasion! If I am missing something you would like to see, don't hesitate to let me know!
The Best Disney Memes
Please keep in mind that none of these memes are meant to offend. They are all meant to just bring a smile to your face, or to have you cracking up! Share them with your like minded Disney loving friends! Enjoy!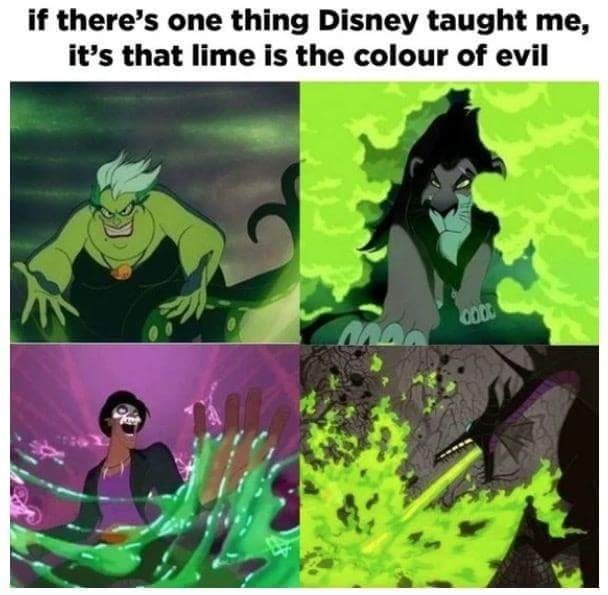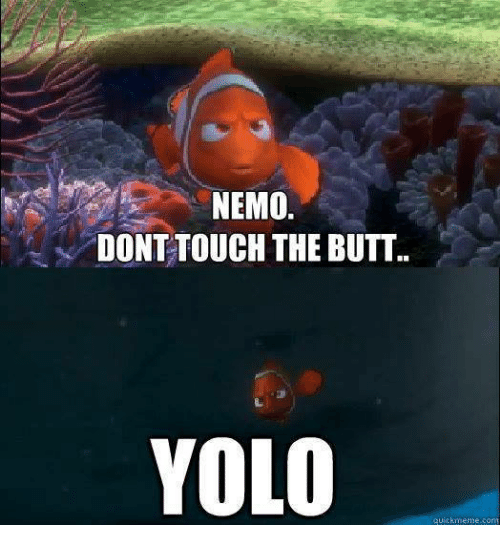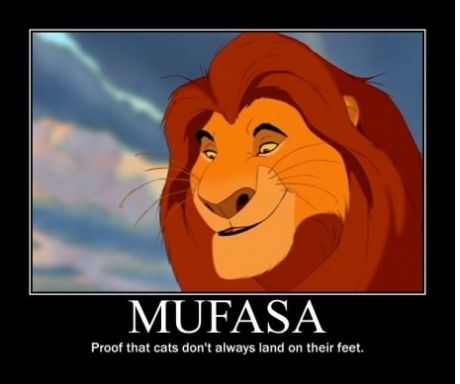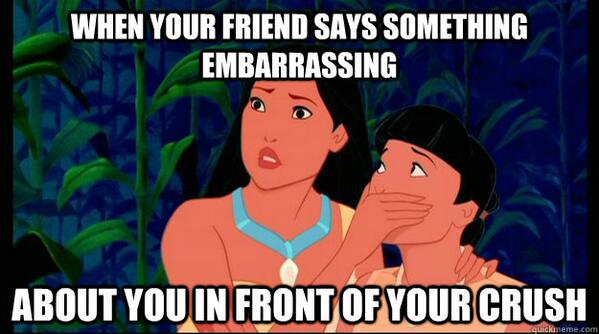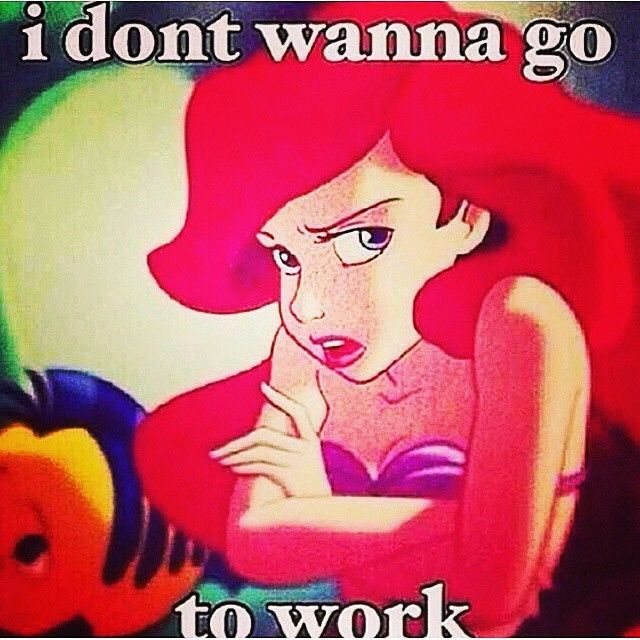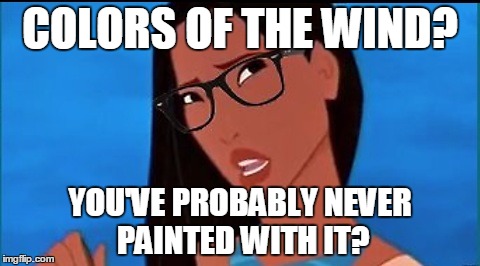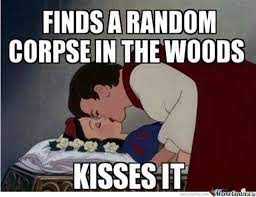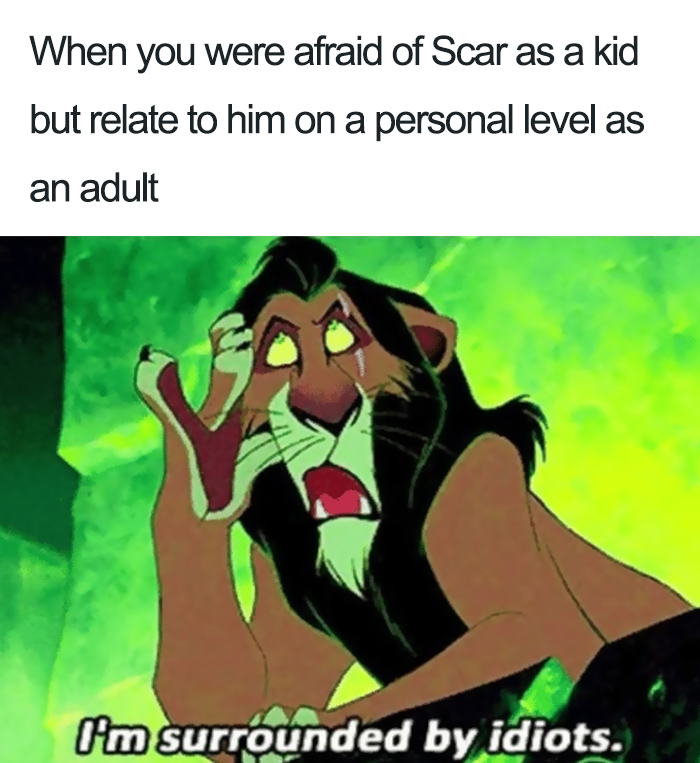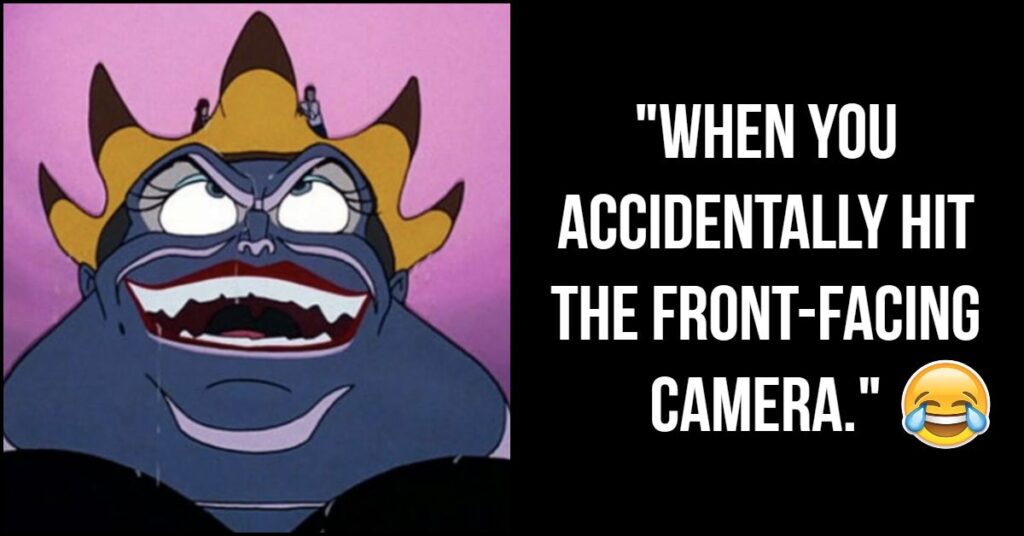 I hope you enjoyed this collection of Disney memes! There sure is something for everyone I think. If you have a meme you think belongs in this collection, let me know and I will add it!