It's time to get schwifty! Rick and Morty is easily one of the best shows on televisio. Any REAL fan will NEED all of these Rick and Morty shirts. Trust me.
Rick and Morty is easily one of my favorite shows. And I don't think I am alone in that. Each episode is more off the wall and hilarious than the one before it. To celebrate that latest season, I thought why not put together a collection of Rick and Morty shirts that every fan is sure to love.
Of course this idea came to me while I was shopping for my own Rick and Morty apparel, but that is another story for another day.
Rick and Morty T-Shirts
To order a shirt, simply click on the image and it will bring you to the purchase page. Or, you can head to my TeePublic shop to see what else I have in my store.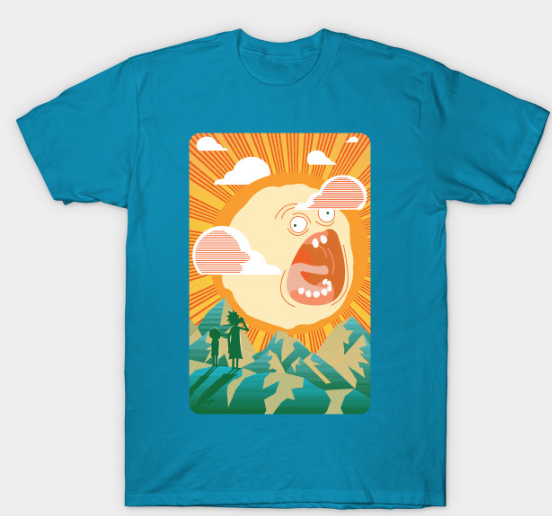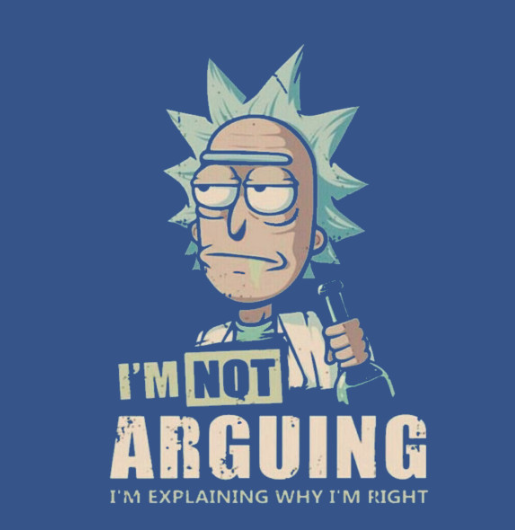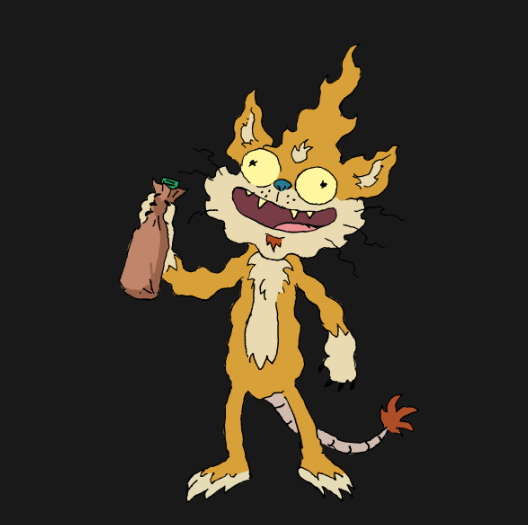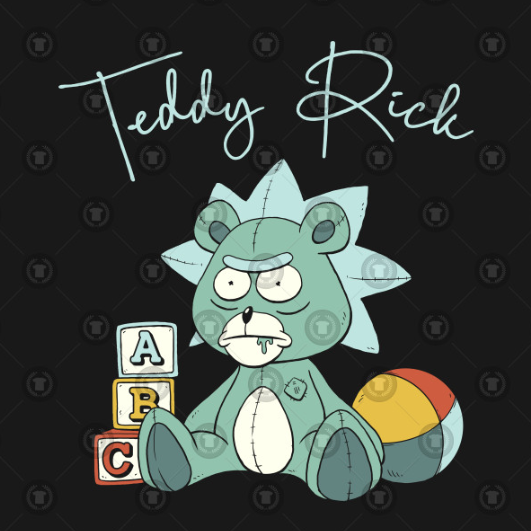 About Rick and Morty
After having been missing for nearly 20 years, Rick Sanchez suddenly arrives at daughter Beth's doorstep to move in with her and her family. Although Beth welcomes Rick into her home, her husband, Jerry, isn't as happy about the family reunion. Jerry is concerned about Rick, a sociopathic scientist, using the garage as his personal laboratory.
In the lab, Rick works on a number of sci-fi gadgets, some of which could be considered dangerous. But that's not all Rick does that concerns Jerry. He also goes on adventures across the universe that often involve his grandchildren, Morty and Summer.