Disney World's Epcot is going through a lot of changes over the next few years. Most recently three new shows were added at Epcot – Amazing Planet, Beauty and the Beast Sing-Along, and Canada Far and Wide.
My family and I are not the biggest show people when it comes to Walt Disney World, I admit that. We like to take a break now and then sure, but we tend to head for the rides and character meet and greets over shows. But with all the changes coming to Epcot, and three new shows being released on the same day (while we were there!) we felt like it was fate and we should check them out. Boy are we glad we did!
Awesome Planet
I was really excited to see a new show replacing Timon and Pumbaa's show at The Land because well, it needed to be done. There was a chocolate tasting experience there for a hot minute, and then Awesome Planet opened up. Voice by Ty Burrell this is a must watch show at Epcot if you ask me. Not only are there stunning visuals of our Earth, it is done in the most perfect way — Ty is a real estate professional (of course he is) trying to sell viewers on Earth.
Of course, he gets into the nitty gritty about it and if you aren't comfortable with global warming, you might want to skip this one. However, I think it is important for kids (and adults) to watch this movie because maybe, just maybe, it isn't too late.
Canada Far And Wide
Canada Far and Wide in Circle-Vision 360 is now updated with new scenes and a new story. Voiced by two of my favorite Canadian actors, Eugene Levy and Catherine O'Hara (you might recognize those names from Schitt's Creek). My family loves to visit Canada since we live in Upstate New York, so it was really fun to watch this video and see parts of Canada to add to our must visit list.
Beauty and the Beast Sing-Along
I have told you guys before that my husband likes a good nap at Disney so it didn't surprise me that his plan was to sleep during this show. However, I noticed him singing and laughing along. Perhaps because it was a new show, I can't imagine we will be as lucky the next time around, but this shows something. The new Beauty and the Beast Sing-Along is worth at least one watch.
My kids and I had a blast, and are looking forward to going again. This show tells the "true story" of how Belle and Beast fell in love, and brings back some original voices to do so. Get ready to laugh as you belt out your favorite Beauty and the Beast songs! This is by far my favorite of the three new shows at Epcot.
The classic Impressions de France film is now joined by the new "Beauty and the Beast Sing-Along," and directed by Don Hahn, producer of both the animated and live-action versions of this tale as old as time.
The fact that these are all amazing, has me excited for all the changes coming to Epcot (and the rest of Walt Disney World) in the next few years!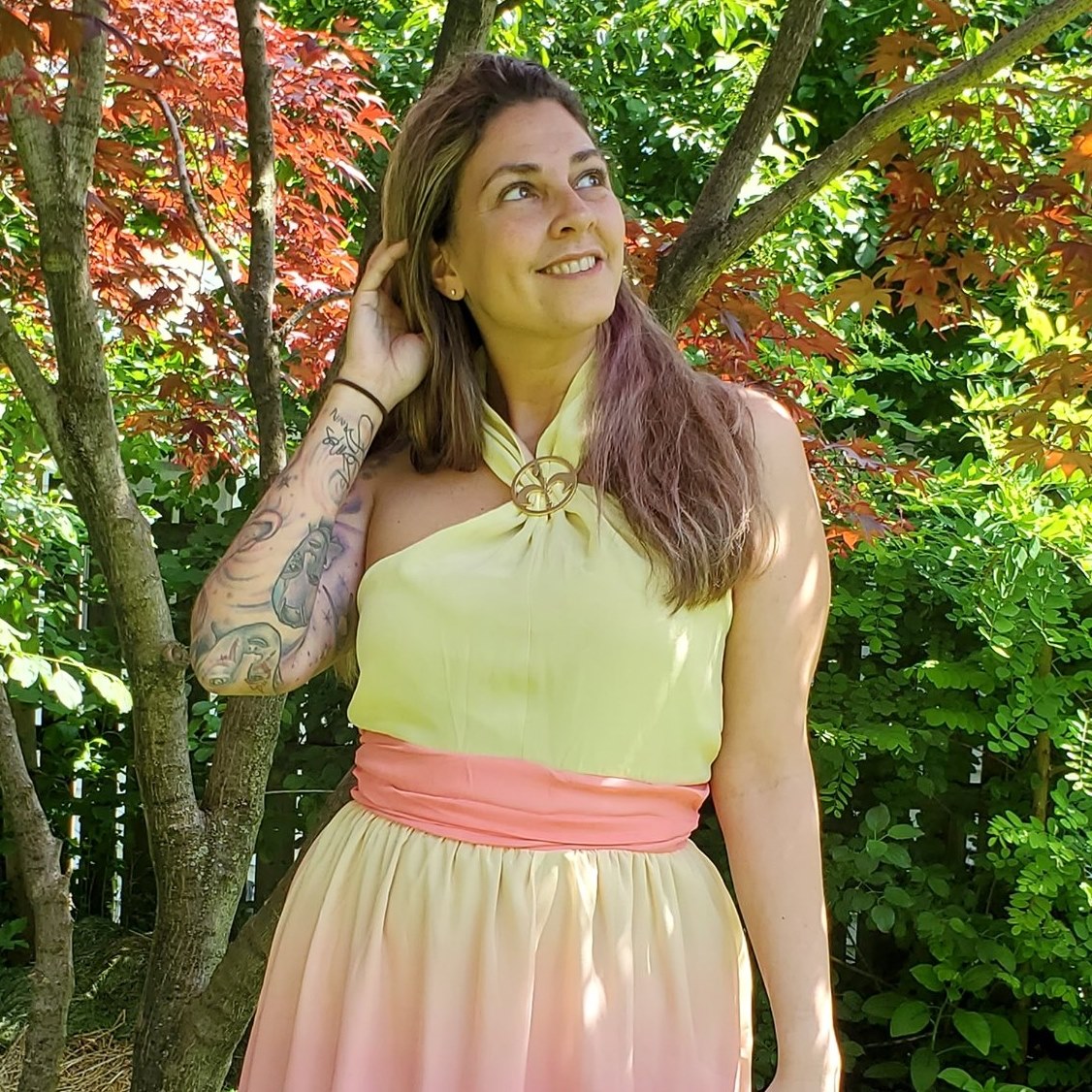 Tessa Smith is a Rotten Tomatoes Tomatometer-approved Film and TV Critic. She is also a Freelance Writer. Tessa has been in the Entertainment writing business for almost ten years and is a member of several Critics Associations including the Hollywood Critics Association and the Greater Western New York Film Critics Association.