The live action Lady and the Tramp is available on Disney+ now — and it is filled with a variety of great quotes! From heartbreaking quotes, to hilarious ones, it has it all. I made this list to include that ones that made me laugh out loud. I hope you enjoy them.
Have you read my Lady and the Tramp review yet where I discuss how it was updated for the present time? You should! I personally love the changes that they made. They did so without ruining the movie, and that can be hard.
10 Hilarious Lady and the Tramp Quotes
Even taken completely out of context, these quotes are sure to make you giggle. And after having seen the movie, I bet the make you belly laugh.
"I threw up everywhere. Best day of my life."
"I'm her husband pal."
"That is NOT gonna fit her."
"I don't associate myself with vermin. They carry disease."
"Gross. I have walks for that."
"Can a baby provide Jim and Darling with a sense of wholeness and a reason to live?"
"In my 38 years of delivering babies, your baby is the most beautiful baby."
"RABIES!"
"I get called a lot of names. Like hey get out of the trash."
"They told me they were out of the special."
If you have seen the movie, you know Lady and the Tramp also has a lot of heartbreaking quotes as well. I think one of the reasons I loved it so much is because it made me laugh AND cry. Not a lot of movies can do that.
About Lady and the Tramp
An upper-middle-class American cocker spaniel named Lady and a street-smart, stray schnauzer called Tramp embark on many adventures.
This movie is more than well worth a watch. And the best part about it being on Disney+ is that you can watch it over and over! You can also pause for a drink or snack when you need to. Woohoo!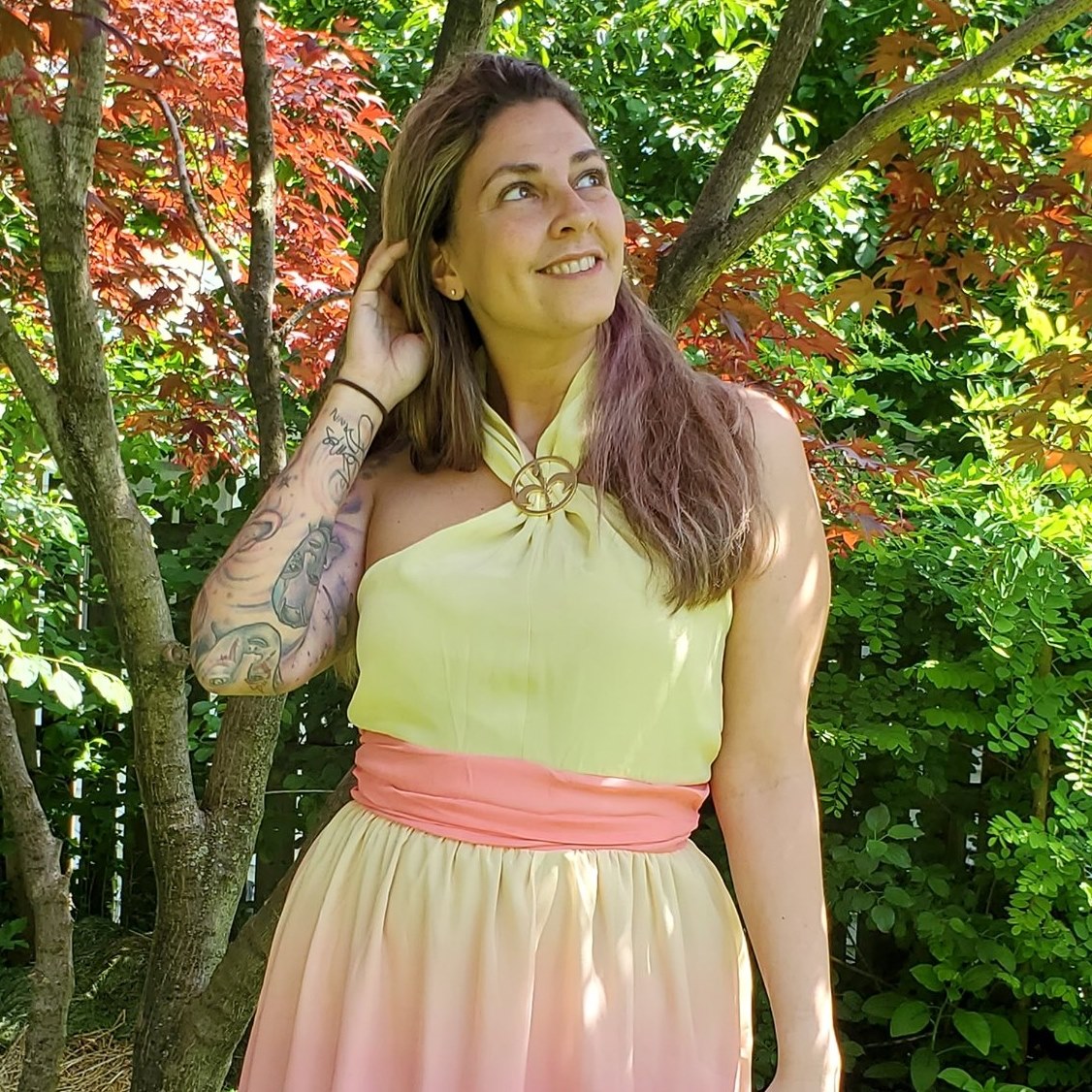 Tessa Smith is a Rotten Tomatoes Tomatometer-approved Film and TV Critic. She is also a Freelance Writer. Tessa has been in the Entertainment writing business for almost ten years and is a member of several Critics Associations including the Hollywood Critics Association and the Greater Western New York Film Critics Association.