I love me some Paul Rudd — I mean who doesn't? So when I found out he would be starring in a new Netflix show, Living With Yourself, and playing two characters in it, I was sold! After the first episode, I was completely hooked. Living With Yourself is a dark and twisted comedy — which is right up my alley. Paul Rudd absolutely kills it as both leads, and his supporting cast is fantastic as well. To say I have my hopes up for a season two is an understatement!
Twists and Turns
There are several twists and turns throughout the eight episodes of Living With Yourself. Of course, the first episode totally throws a big one at you, although I did see it coming. Each episode gets better and better – and crazier and crazier! No to mention, you really can learn a good lesson from this show. Like be yourself, no matter how hard that might be at times.
Paul Rudd Is Phenomenal
Who doesn't love Paul Rudd? I know I do! So TWO Paul Rudds in one show? YES PLEASE! Although one is obviously more put together than the other, he is still amazing in both roles. The talent you must need to literally play opposite yourself is insane. The fact that he had to film each scene with himself twice, in a completely different mindset each time, had to have been difficult. But Paul crushes it. If I didn't know any better, I would think it is two completely different actors.
Overall Thoughts
Living With Yourself proves that you have to take the good AND the bad. If you try to be something you are not, you are sure to lose yourself in the process. I binged Living With Yourself in just a couple of days, and if I didn't have work to get done, I could have watched it all in one day. It is so good, from beginning to end, and is sure to keep you on the edge of your seat. I know I kept asking myself what would happen next.
About Living With Yourself
A man who is burned out on life and love undergoes a mysterious treatment, only to discover that he has been replaced by a better version of himself.
Living With Yourself is available now on Netflix.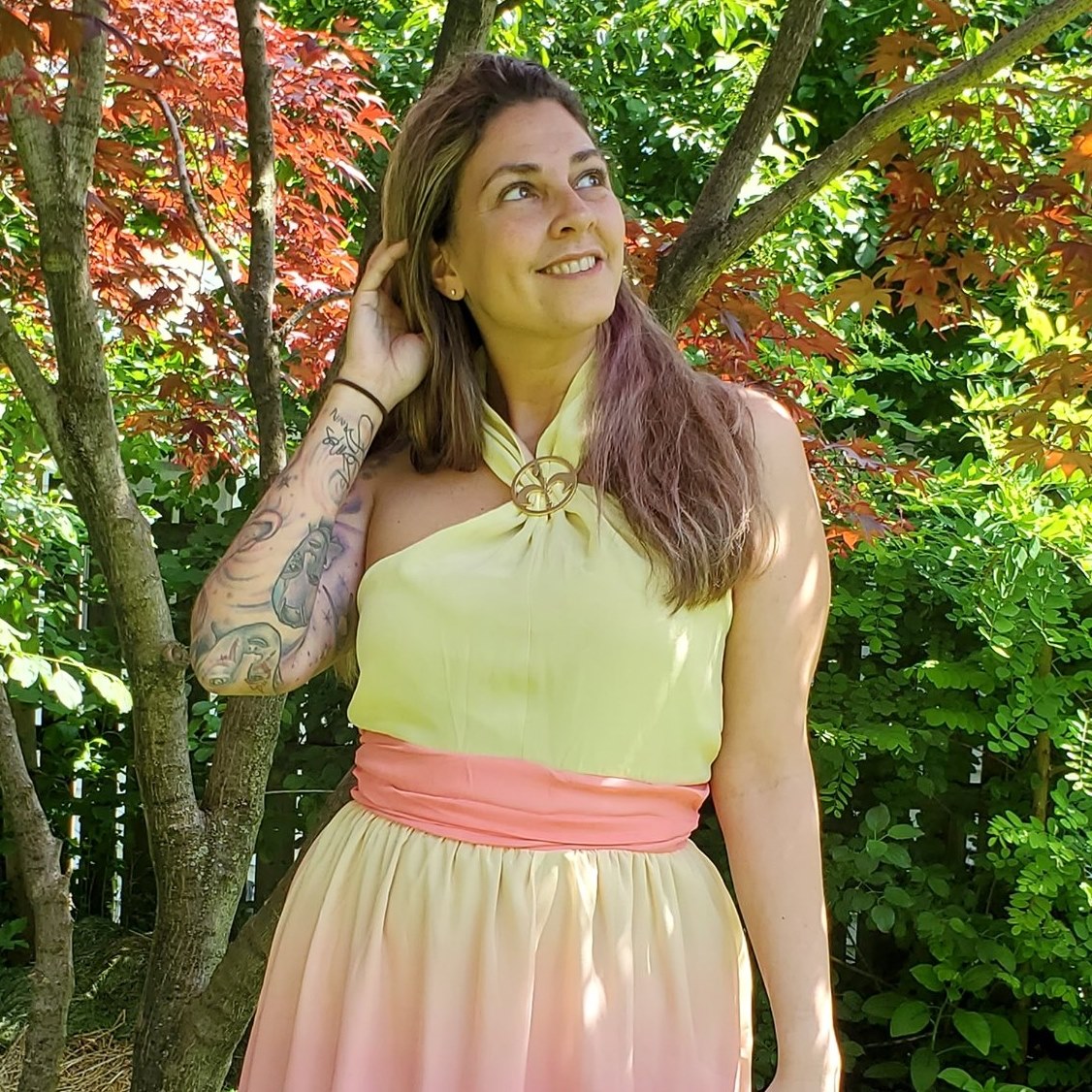 Tessa Smith is a Rotten Tomatoes Tomatometer-approved Film and TV Critic. She is also a Freelance Writer. Tessa has been in the Entertainment writing business for almost ten years and is a member of several Critics Associations including the Critics Choice Association, Hollywood Critics Association, and the Greater Western New York Film Critics Association.