Thank you Mattel for sending me this She-Ra vs. Shadow Weaver Convention Exclusive to review!
If you have been following me for a while, you know that my young daughters love She-Ra. In fact, we had a She-Ra themed party to celebrate National Women's Day this year, and it was so much fun! So when I was offered a She-Ra vs. Shadow Weaver Convention exclusive, they were thrilled. However, when I told them this was mommy's and they couldn't open the packaging – they were not as thrilled.
I am a huge collector at heart. So anything exclusive makes its way to a display in my office. These are no exception. And while my daughters lovingly stare at them thinking of all the "cool epic battles" they could recreate…they remain on my shelf.
About She-Ra and the Princesses of Power
She-Ra and the Princesses of Power is the story of an orphaned princess named Adora, who leaves behind her former life in the evil Horde when she discovers a magic sword that transforms her into legendary warrior princess She-Ra. Along the way, she finds a new family in the Rebellion as she unites a group of magical princesses in the ultimate fight against evil.
The first two seasons of She-ra and the Princesses of Power are streaming now on Netflix!
https://www.instagram.com/p/Bz_G-NVneNC/
She-Ra vs. Shadow Weaver Convention Exclusive 2-Pack
This is a Convention Exclusive, available at San Diego Comic Con (July 18-21).
Celebrate the return of the warrior princess, She-ra™, in Dreamworks She-Ra and the Princesses of Power, with this collectible 2-pack of highly detailed dolls that pits She-ra against Shadow Weaver™.
The She-ra doll is ready to defend Etheria in her signature white jumpsuit, holographic skirt, long red cape, and full battle armor, along with her iconic winged tiara and sword of protection!
The Shadow Weaver doll, appearing to "float" when on display, is prepared to cast darkness, in her classic burgundy robe, iconic mask, and glittery shadow power accessory.
Each doll features premium fabrics, authentic details, and 11 points of articulation. Specially designed packaging sets the scene in Bright Moon, with the nemeses side-by-side, creating a powerful display.
Purchase: June 17th Presale on Shop.Mattel.Com.
Purchase in person at Mattel's SDCC retail booth starting July 17th. Limited quantities available for $40 each.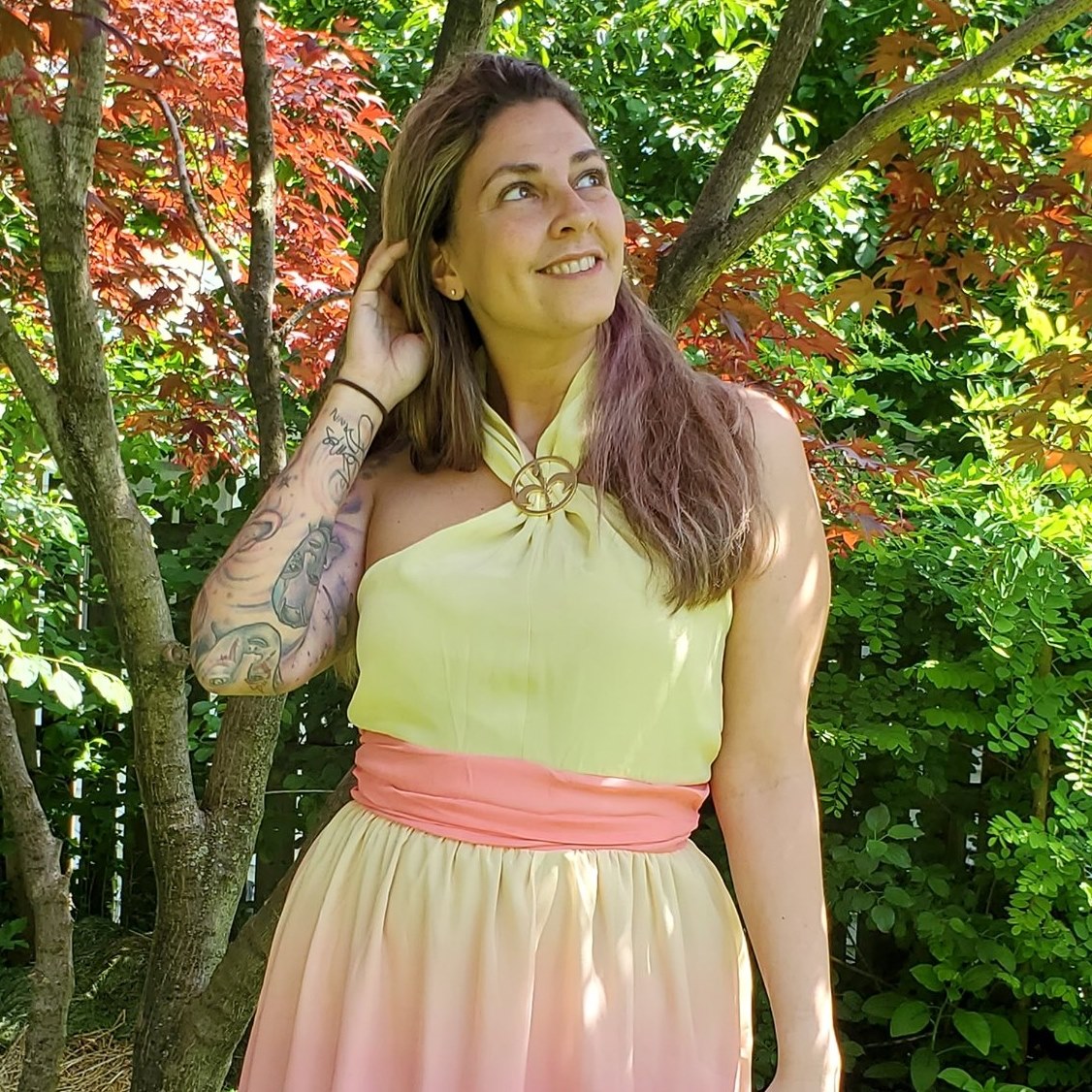 Tessa Smith is a Rotten Tomatoes Tomatometer-approved Film and TV Critic. She is also a Freelance Writer. Tessa has been in the Entertainment writing business for almost ten years and is a member of several Critics Associations including the Hollywood Critics Association and the Greater Western New York Film Critics Association.