If you have been following my blog and social media at all, you know I have been living the low carb and keto lifestyle for about a year now. Yes, I cheat here and there, but I pretty much stay on track. So when my family and I went on a 7 day Disney Cruise I knew I had to make keto work for me. It was actually a lot easier than I expected. Sure I had a milkshake or a dessert here and there, but I didn't binge out on them. And if you wanted to stay strictly keto while onboard, Disney is very accommodating.
Breakfast Options
The best way to eat breakfast is to head to the buffet at Cabanas. However, if you feel you might be tempted by the donuts and other carbs, you have the option to order room service. There are even door tags you can fill out the night before and hand on your door handle to have food brought to you in the morning.
If you do feel that you can handle the temptation, there are lots of options at the buffet. I normally fast in the mornings, but decided to have a small breakfast every morning with my family. Most days I had bacon, eggs, and sausage – but there are tons of options available (like omelettes – yum!).
Lunch Options
Lunch again, is served as a buffet. You can go to Cabanas (which was my top choice) or Flo's Cafe. At Flo's you can order hot dogs, burgers, chicken, etc. If we ate out there, I would get a cheeseburger with no bun, which they had no problem giving me.
Then I would just pile on the toppings at the toppings bar. One of my favorite things for lunch at Cabanas was the grilled chicken. They had this almost every day. I would get a side of veggies and it would fill me up.
Dinner Options
Disney is VERY accommodating. I often asked for substitutes, such as veggies instead of potatoes, on their dinners. They will also substitute grilled chicken for fried. Every night there was a fish option as well, however, I am not a big fish fan so I did not get those. And for an appetizer they always had a salad – perfect!
Desserts are my weakness, but there were no sugar added desserts. Yup! They have these on the menu every single night. I took advantage. They were pretty tasty, but probably fall more under the low carb rules than the keto rules.
Still, I came home from the cruise only up a few pounds, that I lost within two days of going back to my regular routine.
Just remember, Disney is there to work for you. Want three salads instead of a main course? Done! They are always super willing to accommodate you and your dietary needs/wants. Don't hesitate to ask!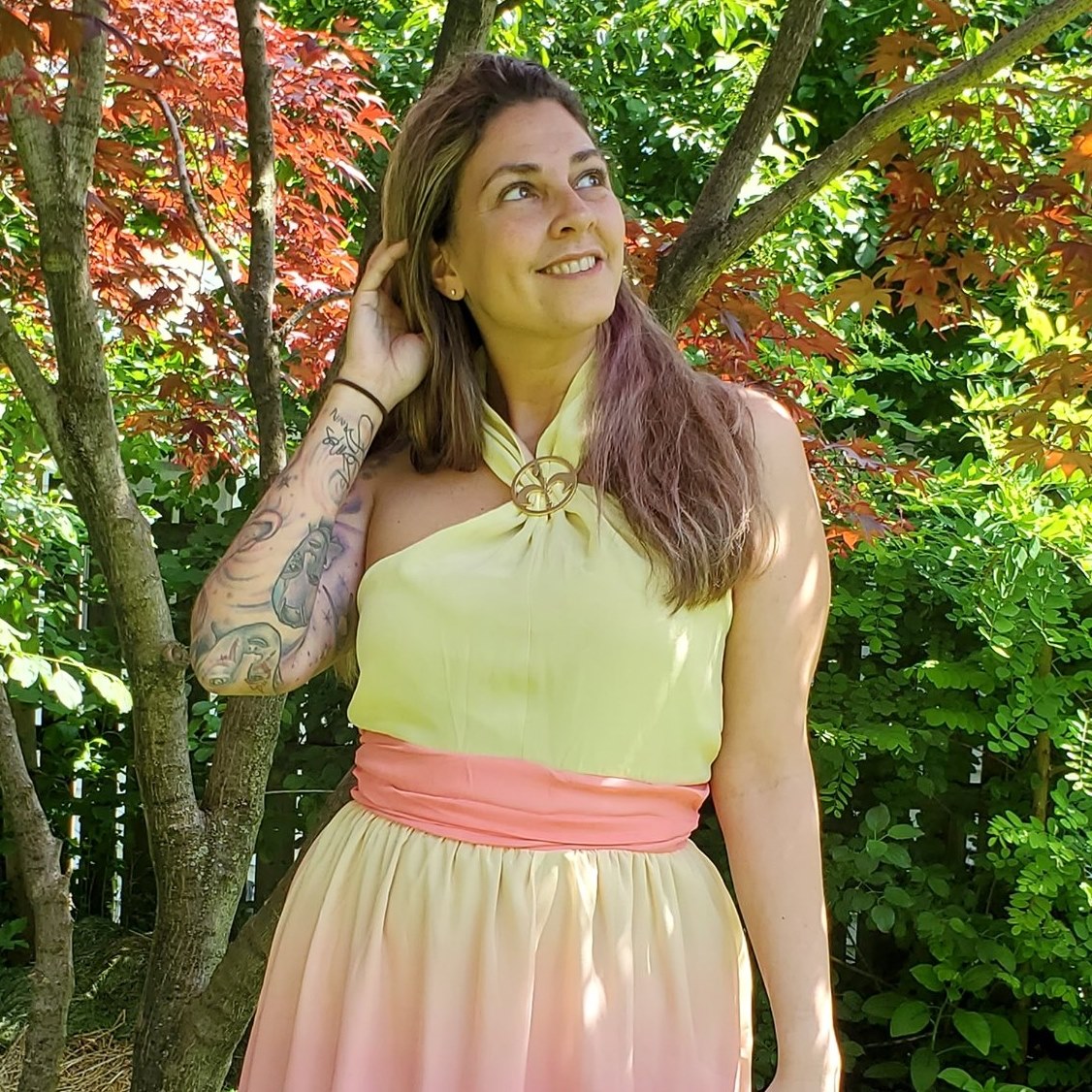 Tessa Smith is a Rotten Tomatoes Tomatometer-approved Film and TV Critic. She is also a Freelance Writer. Tessa has been in the Entertainment writing business for almost ten years and is a member of several Critics Associations including the Hollywood Critics Association and the Greater Western New York Film Critics Association.