When I first heard about Venom coming to the big screen, I was thrilled. He has always been one of my favorite Marvel characters. Then as the trailers were releasing, I admit, I had mixed feelings. The final trailer put my concerns to rest and I headed to the theaters to see this movie. Boy, am I glad I did, because I loved it! I think that Venom is a must see for any Marvel comic book fan! I was thrilled when a copy showed up at my doorstep – and you know I had to immediately check out the bonus features!
https://www.instagram.com/p/BrgUWjkH1mF/
Bonus Features
My favorite thing about picking up a movie on home release is all the bonus features. I feel like the deleted scenes always bring the movie to another place for me – and often tie things together more. But for Venom, what I was most excited about was Venom mode! I love Easter Eggs and having Venom point them out for me – even better. I have read many Venom comics but there were a couple of references I missed. This is a MUST WATCH mode for Venom fans!
Venom Mode: When selecting this mode the film will engage informative pop-ups throughout the film to provide insight on the movie's relationship to the comics, and to reveal hidden references that even a seasoned Venom-fan may have missed!
Deleted & Extended Scenes

Ride to Hospital – Eddie and Venom take a ride to the hospital.
Car Alarm – Let's just say that Venom is not fond of car alarms.
San Quentin – Extended post-credits scene at San Quentin.

From Symbiote to Screen: A mini documentary about the history of Venom in comics and his journey to the big screen.
The Lethal Protector in Action: Go behind the scenes with the production crew and learn the secrets behind the awesome Motorcycle stunts, wire stunts, and drones.
Venom Vision: A look at how Ruben Fleischer came to the project, gathered his team, and made Venom a reality. Utilizes interviews from cast, crew, and producers as well as Fleischer himself.
Designing Venom: Designing and creating Venom meant a huge challenge for VFX artists; follow the amazing journey.
Symbiote Secrets: Blink and you may have missed it! Enjoy the hidden references throughout the film.
8 Select Scenes Pre-Vis sequences: See the progression of the visual effects, storyboards and fight chorography compared to the finished film.
"Venom" by Eminem – Music Video
"Sunflower" by Post Malone, Swae Lee (From Spider-Man: Into the Spider-Verse)
Spider-Man: Into the Spider-Verse Sneak Peek: Meanwhile in another universe…
Venom Holds Up
Watching Venom for a second time, everything really held up for me. I know there have been some mixed reviews out there, but for me, I think I enjoyed it even more. All of the comic book nods really brought this film home for me. It is so much fun and I cannot wait to see more. Carnage is going to be amazing!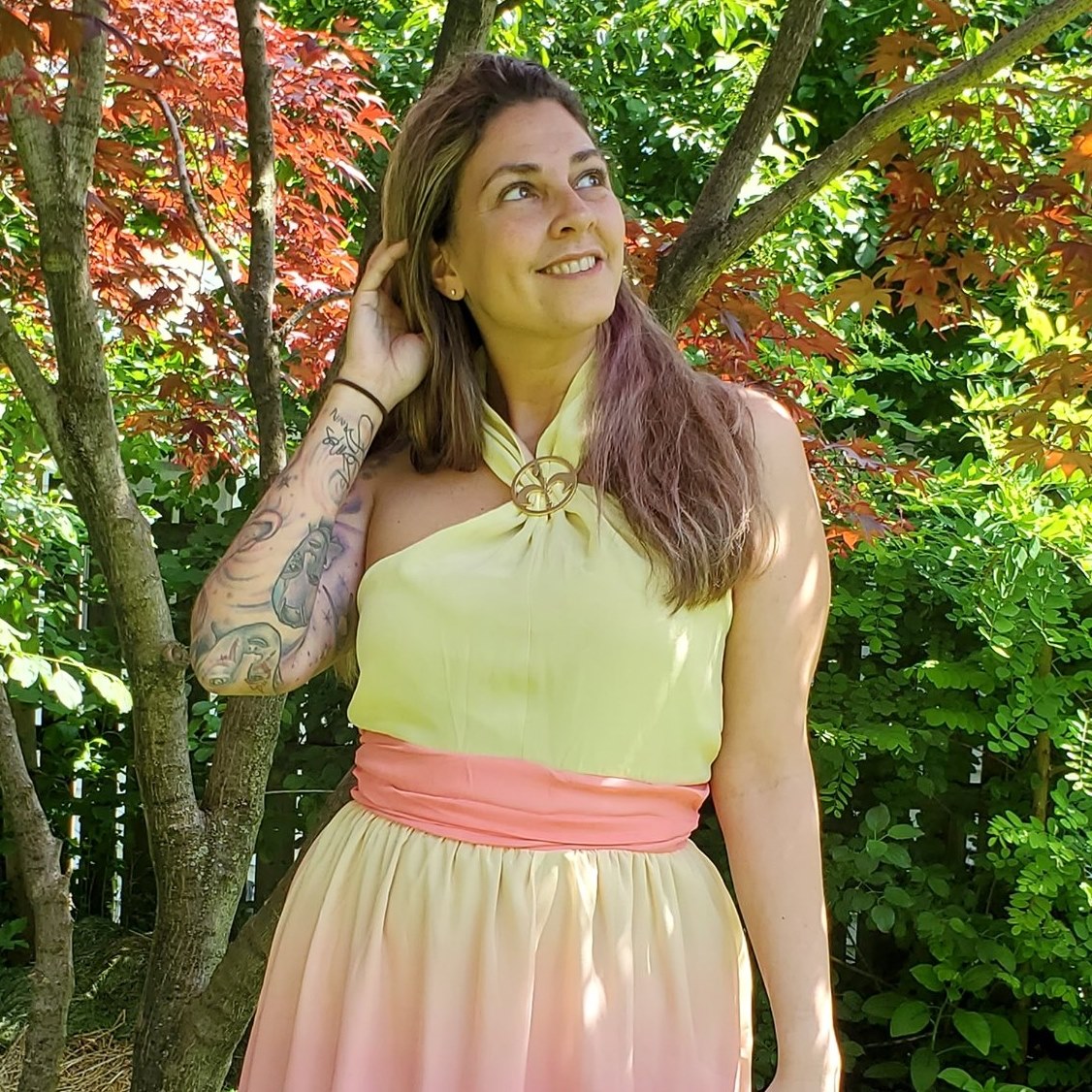 Tessa Smith is a Rotten Tomatoes Tomatometer-approved Film and TV Critic. She is also a Freelance Writer. Tessa has been in the Entertainment writing business for almost ten years and is a member of several Critics Associations including the Hollywood Critics Association and the Greater Western New York Film Critics Association.