The reviewer has been compensated in the form of a Best Buy Gift Card and/or received the product.
Everyone in my family is a gamer. We often spend our weekends together playing games – and we recently found a new favorite. Starlink: Battle for Atlas is a game that all of us have been enjoying! From my 5 (almost 6) year old daughter, to my husband. There is something for everyone when it comes to Ubisoft's Starlink, including amazing upgrades and visually stunning graphics!
Build Your Own Ship
Probably hands down the coolest thing about this game is that you create your own starship. And then you can attach that starship to your controller. Yea, I told you this game was awesome. My daughters thought it was absolutely amazing that they could use physical items to construct the ship that they would be using in the game. There are several different options that come in the starter pack that you can play with, and changing them out is super easy! Players can change their ship according to their mood or mission!
Lots of Upgrades
Speaking of changing your ship around, there are several different upgrade expansions you can purchase. The Weapon Packs come with two new weapons to choose from that have different abilities. For example, the crusher weapon pack will create gravity wells crushing your target, and pulling in nearby projectiles for extra damage. And the Iron Fist pack launches short-range shrapnel bursts to devastate your enemy. Weapon packs are $9.99 each and come with two weapons.
I love the fact that you can purchase a Pilot Pack as well. This allows you to add a new character in to your game for just $7.99. Each pilot has pros and cons as well – one is a scientist with high intellect and another is an extreme athlete. For $24.99, you can purchase an entire new ship pack, which comes with a pilot, a starship, and a weapon. Like the other upgrade packs, there are pros and cons to different packs.
Explore A Visually Stunning Space
As a gaming completionist, Starlink: Battle for Atlas is a dream! Not only are each of the planets (and the space surrounding them) ridiculously visually stunning, there is a lot to do! You can collect species of plants, and complete side missions, or stick to the main story line. My favorite aspect of the game is how seamless you can move from planet to planet – with no load time. Yup, no load time at all. There is a lot of cool space exploration involved, and this game is great for the whole family because there is two player split-screen couch co-op option! My daughters have so much fun playing together – and yes, mommy and daddy take the reigns when they go to bed!
Not that you need another reason to buy this game, but the Nintendo Switch version comes with StarFox. So yea, that is awesome.
BIG SAVINGS: 12/16-12/22: Save $25 on Starter Packs. Plus, save 30% on Starlink toys.
About Starlink: Battle for Atlas
Starlink: Battle for Atlas is an open-world space saga that features modular toy technology that allows players to assemble and customize real-world physical starships. They can link the starships to their game controller and launch into an epic adventure across the Atlas star system – either in single player or with a friend in two-player split-screen local co-op. Each modular component and pilot attached to the starship appears instantly in-game, allowing players to directly affect the course of their battle in a meaningful way.
Available on Nintendo Switch, the PlayStation®4 and Xbox One.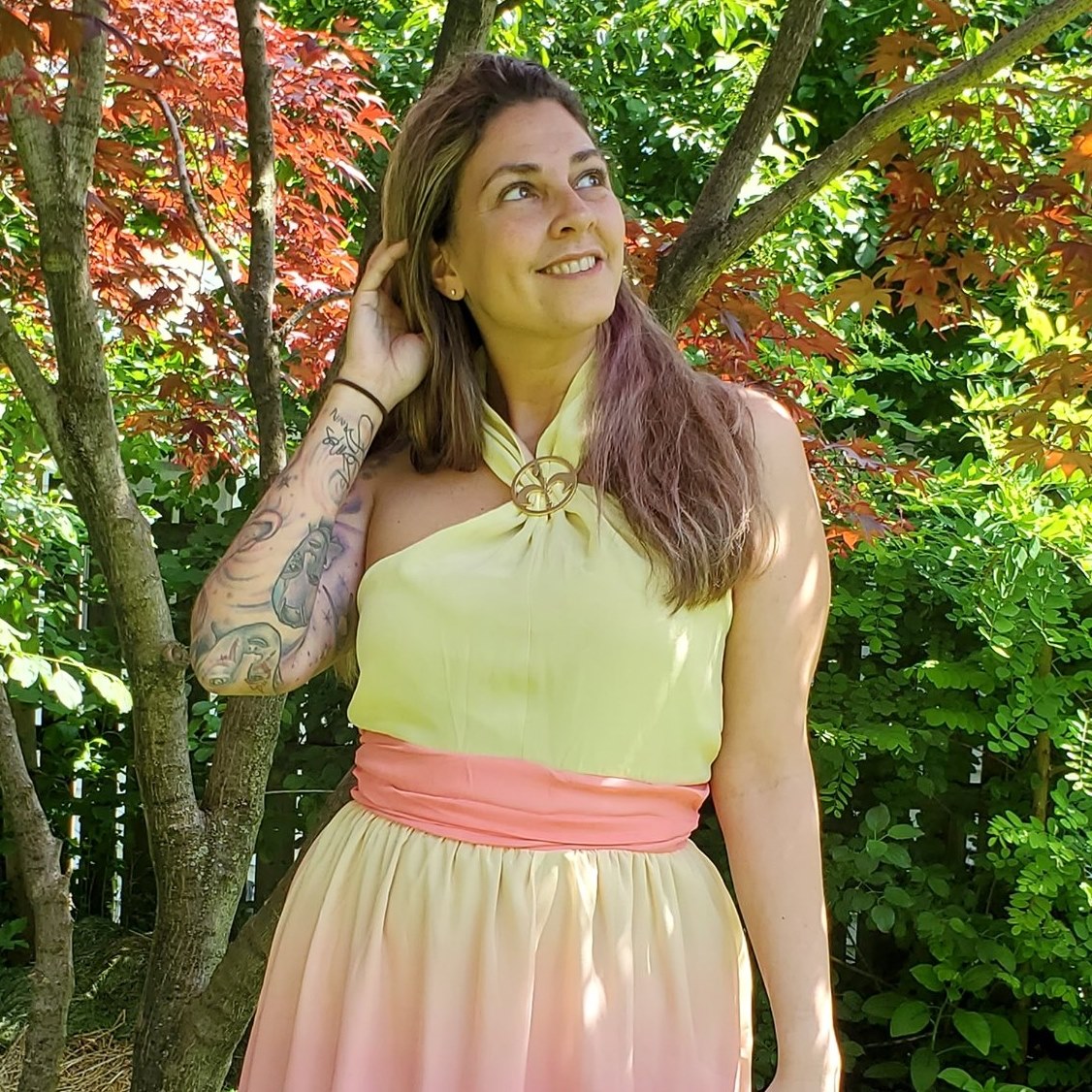 Tessa Smith is a Rotten Tomatoes Tomatometer-approved Film and TV Critic. She is also a Freelance Writer. Tessa has been in the Entertainment writing business for almost ten years and is a member of several Critics Associations including the Hollywood Critics Association and the Greater Western New York Film Critics Association.