Looking for the perfect way to celebrate Disney Mickey Mouse's 90th Anniversary? I know just how with these delicious DOLE® Recipes!
If you follow me on social media or have ever been to my site before than you know I love me some Mickey Mouse! My family and I are Disney Vacation Club members and so we travel to Walt Disney World two to three times a year. A few years ago we were actually at WDW for Mickey's birthday and it was such a fun celebration! This year, for Mickey's 90th Anniversary, and what better way to celebrate than with some delicious recipes from DOLE® and a gorgeous special edition Le Creuset Collection?
Just the Beginning
As you might already know, in 1928 Mickey Mouse made his Hollywood debut in Steamboat Willie. This is one of my all time favorite shorts of his. If you didn't know, my husband was a sailor in the United States Navy (because of Donald Duck actually) and so we love Steamboat Willie. This short started it all, and I am so glad that it did. At 167 years old, DOLE® knows a thing or two about longevity as well. At the same time Mickey was being introduced to the world, 2,500 miles across the Pacific in Hawaii, James Drummond Dole was overseeing a 20,000-acre pineapple plantation that would grow into the world's largest provider of fresh fruits and vegetables. Is that impressive or what?
Nine decades later, DOLE® and Disney come together to celebrate Mickey's 90th anniversary with four months of activities. Over these few months, we are getting fresh takes on some iconic recipes as well as new dishes honoring a True Original and the two brands' long collaborative friendship. It's the culmination of DOLE®'s yearlong "Powering the Hero Within" (#DoleHero) initiative, an ambitious nutritious-eating alliance that marries DOLE® fruits, vegetables, and nutrition with the most popular Disney films and characters! You might remember I shared some Incredibles 2 inspired recipes a while back, which were part of this initiative.
Dole & Disney: The History
Launching October 15th and continuing through January 2019, the program presents 19 new Dole Mickey Mouse inspired recipes and how-to recipe videos [WILL ADD RECIPE HYPERLINKS WHEN LIVE] themed to different Mickey Mouse eras plus images of the True Original on tens of millions of DOLE® Bananas, Pineapples, packaged salads, and vegetables in U.S and Canadian supermarkets continentwide. My daughters always enjoy picking out vegetables and fruits that have their favorite characters on them, like Mickey. Hint, hint, parents – this is a great way to get your kids to eat healthy foods!
"Dole and Disney have a rich history of working together toward happier, healthier families, and encouraging kids of all ages to eat better and be more active," said William Goldfield, Dole's director of communications. "Since our relationship has always centered on the intersection of fun and food, we knew we wanted to celebrate Mickey's 90th in a big way."
Throw Mickey A Party
What better way to celebrate his 90th anniversary than throwing Mickey a birthday party! I don't know about you guys but this mouse means a lot to me. Disney has been prominent throughout my life, and such an influence on myself and my family. My husband and I honeymooned at Walt Disney World, it means that much to us. So we have been planning on celebrating his big day at home for a while now, and thanks to DOLE® we now have the perfect recipes to help us do so! Recipes include Steamboat Willie Green Apple Waldorf, DOLE® Mushroom Rockefeller, and more.
These are our favorite recipes:
DOLE® Pineapple Julep Smoothie
All 19 original recipes, videos and other content will be available for free download on the DOLE® Pinterest page, so start planning your Mickey's Birthday Celebration!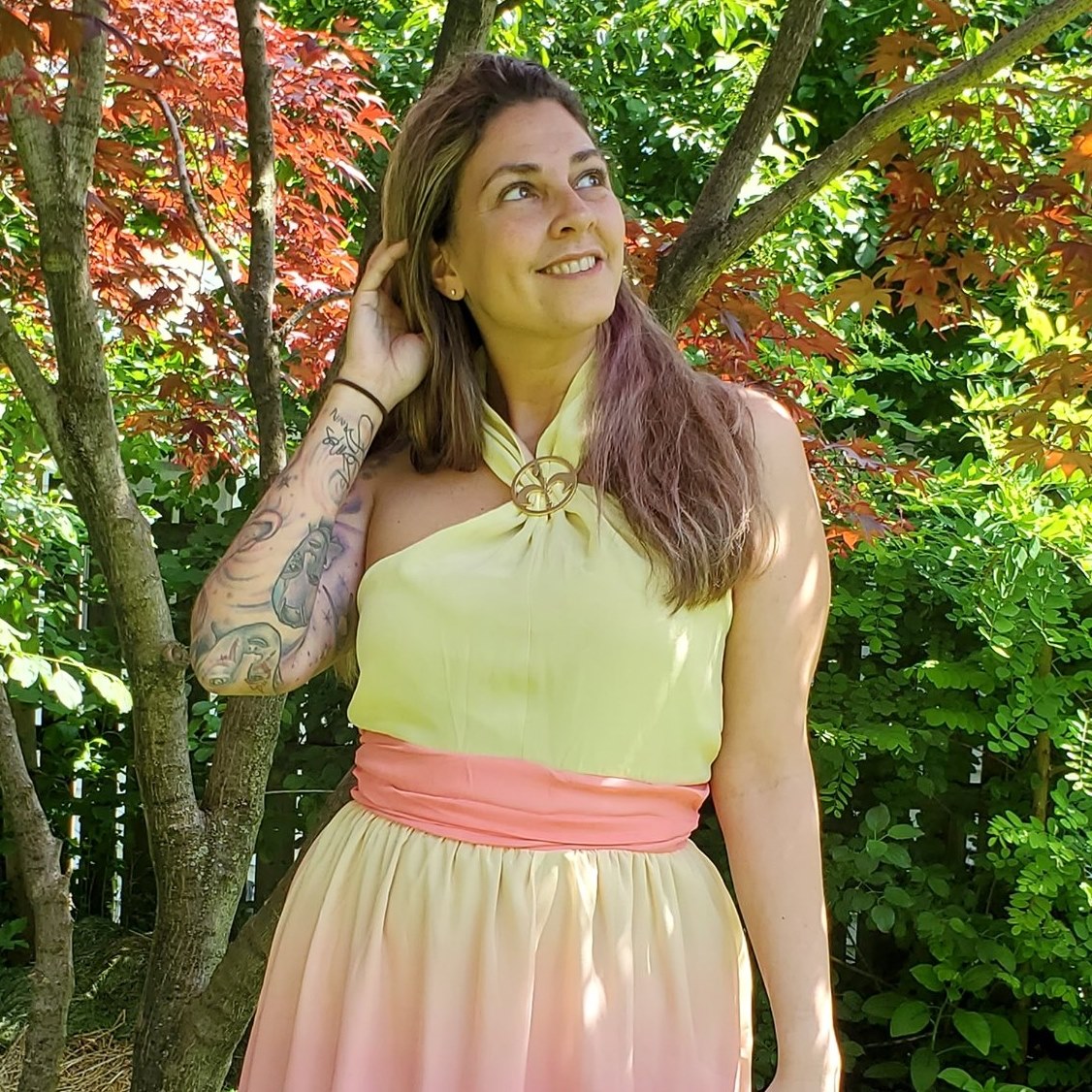 Tessa Smith is a Rotten Tomatoes Tomatometer-approved Film and TV Critic. She is also a Freelance Writer. Tessa has been in the Entertainment writing business for almost ten years and is a member of several Critics Associations including the Hollywood Critics Association and the Greater Western New York Film Critics Association.