This article is sponsored by Best Buy. All opinions expressed are my own.
I don't think I am alone in the thought that cable television is not long for this world. With so many options to stream, it just seems like the evolution of things. I've only just learnt about live streaming and how amazing it is to be honest! My friend who works in a corporate environment was telling me about a corporate video platform that she uses so she can do things like live stream events -how cool!! Technology is amazing these days, it blows my mind! We have apps for nearly every channel where you can watch your favorite shows, listen to your favorite music, and even catch just about any sports game. And thanks to Google Chromecast (available at Best Buy!), streaming just got even easier!
Stream From Phone to TV
One of the best things about Chromecast is you can streaming on your TV from all your family's devices. Simply plug it into the HDMI port on your TV and stream your favorite entertainment right from your phone with just a tap. You can listen to your favorite music, catch up on your TV shows, even look at photos! And guess what? You can still use your phone as you normally would while streaming! Enjoy TV shows, movies, videos, songs, games, sports and more from over 2000 apps like Netflix, YouTube, YouTube TV, and HBO NOW. Find more at g.co/chromecast/¹
Stream with Your Voice
Just say what you want to watch from compatible apps and control your TV hands-free because Chromecast and Google Home working seamlessly together. What?! Is that not the COOLEST THING EVER! I am always on the go and buzzing about, even in my own home. Picking up after the kids, working on projects, and writing articles. So to not have to stop what I am doing to start my favorite show with a simple command? Yea, I am all about that!
Google Chromecast even has built in Wi-Fi so it can tie to your whole home in an instant. Let's face in, we live in the time of amazing technology and Chromecast is here to make streaming everything and anything easier. Watch live TV, movies, even YouTube with the touch of a button (or just by saying "OK, Google, play Daredevil Season 3 from Netflix on my living room TV." And for only $35? You can't go wrong!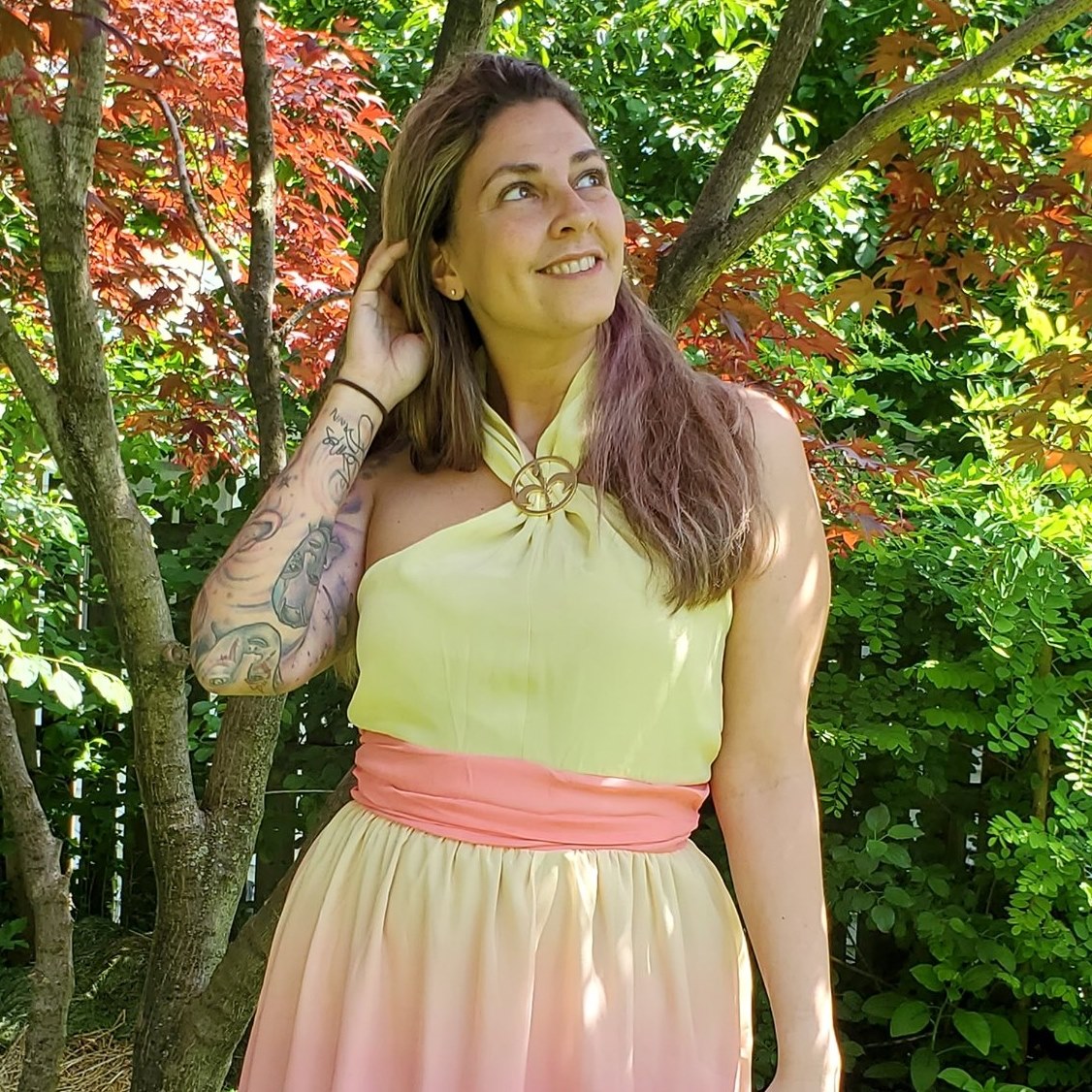 Tessa Smith is a Rotten Tomatoes Tomatometer-approved Film and TV Critic. She is also a Freelance Writer. Tessa has been in the Entertainment writing business for almost ten years and is a member of several Critics Associations including the Critics Choice Association, Hollywood Critics Association, and the Greater Western New York Film Critics Association.