As you probably know by now, I am a huge Marvel fan. The day after attending the Avengers: Infinity War World Premiere, I toured Marvel Studios. Those are two things that I never thought I would be able to say (unless I was flat out lying). There was so much memorabilia – so much awesome. From amazing wall murals (some that I can't even show you) to a wall literally filled with comic books, it was this fan girl's dream. I want to share with you some of the incredible things that I saw, so take a photo tour with my through Marvel Studios!
The Elevators
To say that the elevator rooms in Marvel Studios were amazing is an understatement. The ones that we entered through were Guardians of the Galaxy themed – so you know that had me excited! There was also a Captain America one that was really impressive. It was so cool guys, I really want to go back and look them all over again!
The Murals
I could have stared at these murals for days. Days. I felt like there were so many hints and details that I just did not want to walk by. I inspected them for as long as I could before getting left behind (although really, how bad would that have been – not at all). We even saw one that we are not allowed to talk about – but know it is amazing!
The Memorabilia
The hallways were filled with Marvel memorabilia from the films. From costumes to props, there was so much to look at! Even photos from filming the movies were hanging on the walls. Some of my favorites include Ant-Man's costume, Star-Lord's costume, and of course, Spider-Man's costume.
The Comic Book Wall
OK, it should probably be obvious to you that this was my favorite part of Marvel Studios. I seriously could have sat down and read each and every book on the wall. It would have taken me a couple of weeks probably, but I could have done it. You know I was searching the titles, hoping and praying that these were ALL for research purposes and we would eventually see some of my favorite story lines like Secret Invasion and Dark Reign on the big screen.
What part of Marvel Studios would you like to see in person?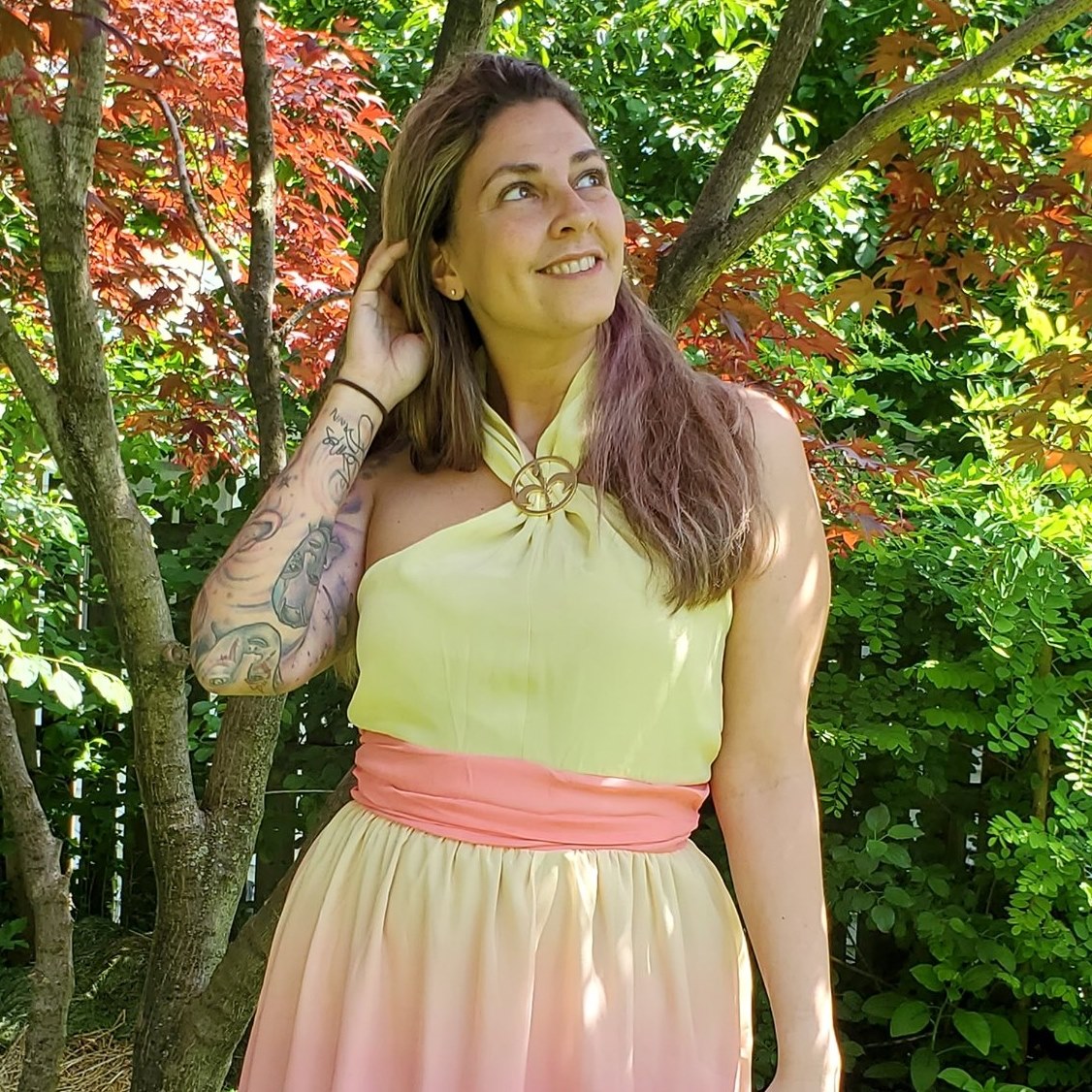 Tessa Smith is a Rotten Tomatoes Tomatometer-approved Film and TV Critic. She is also a Freelance Writer. Tessa has been in the Entertainment writing business for almost ten years and is a member of several Critics Associations including the Critics Choice Association, Hollywood Critics Association, and the Greater Western New York Film Critics Association.