This post contains affiliate links.
When Ice Age 5: Collision Course was in theaters, my husband and I took our young daughters to go see it. Ever since, they have been asking us to see it again. So when it arrived on our doorstep, along with a pretty amazing Space Movie Night package, they were thrilled! And I gotta admit it, I was too! We, as a family, love space. We have been to several planetariums and my girls always love learning about outer space. It was one of their favorite parts about the Collision Course movie.
https://www.instagram.com/p/BLo-Uv-hWxR/
With all that was in the package, we were able to create the perfect space inspired movie night! There were lots of goodies from Smithsonian that my girls couldn't wait to open. There was a telescope, planetarium projector, and a rocket science kit. There was also a Backyard Night Sky book (which I have had my nose stuck in since it came), glow in the dark start stickers, and an Ice Age Collision Course fleece blanket. The first thing we did was set up the blanket on the floor underneath the projector. We had so much fun watching the planets and stars as a family. After about 15 minutes of that, we put on Ice Age 5: Collision Course – and it was even better than we remembered! This is a show that all kids are sure to love – and parents will have fun watching it as well. We are huge fans of the Ice Age series because of the humor and stellar voice cast – Ice Age 5: Collision Course fits right in!
Pick up your copy of Ice Age 5: Collision Course today – and grab some fun space themed items to make a whole night of it! You can also play this super fun Scrat in Space game (that I am addicted to!).
Synopsis
Manny the mammoth starts to worry when his daughter Peaches announces her engagement. Still unlucky in love, Sid the sloth volunteers to plan the couple's wedding. To Manny's dismay, nothing can stop the upcoming nuptials, except maybe the end of the world. When Scrat accidentally launches himself into outer space, he sets off a chain reaction that sends an asteroid hurtling toward Earth. Now, the entire herd must leave home to explore new lands and save itself from Scrat's cosmic blunder.
https://www.youtube.com/watch?v=nkPLDdM2rW8&feature=youtu.be
How would you create a space themed family movie night?
Enter to win a copy of Ice Age 5: Collision Course using the Gleam form below. Be sure to check out my other giveaways while you are here and GOOD LUCK!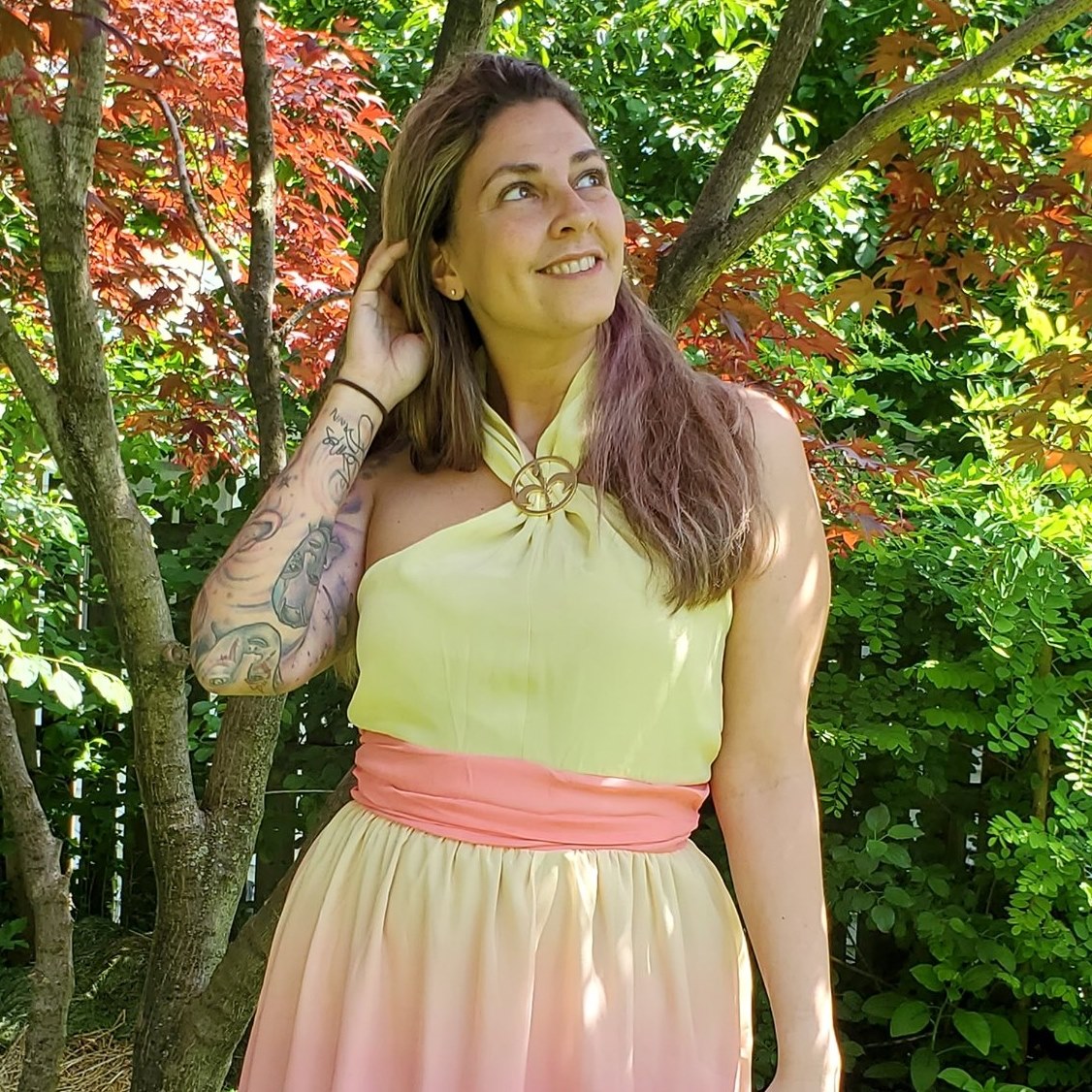 Tessa Smith is a Rotten Tomatoes Tomatometer-approved Film and TV Critic. She is also a Freelance Writer. Tessa has been in the Entertainment writing business for almost ten years and is a member of several Critics Associations including the Hollywood Critics Association and the Greater Western New York Film Critics Association.