It is no surprise that Finding Dory is already a summer hit. It has been the number one movie for two weekends in a row now. I was finally able to take my whole family this weekend (last weekend we were away at Hershey Park – you can read more on that here soon) and we all loved it. If you have not gone yet, be sure to stay all the way through the credits, well worth the few minute wait! I am a huge Finding Nemo fan and Finding Dory is just as good, if not better. Why? There are a few throw backs to the original movie, there is baby Dory, and it will tug at your heart strings. Yes, I cried – more than once. We all love the new characters like Hank (and really want a pet octopus now) as well as Bailey and Destiny. It is an incredible movie and if you have not seen it yet – GO!
All of that being said, my girls already LOVE Finding Dory. They have asked to go see it again and my oldest wanted to change her birthday party theme (which was the day after we saw it) to Finding Dory. If you have a child like mine that just needs a Finding Dory themed party this summer, I have some great recipes and a pool party kit (which includes invitations, party signs, & games!) for you! Don't forget to grab my free Finding Dory coloring pages and activity sheets here too.
Download Recipe Here —–> Crushs Turtle Shell Peppers
Download Recipe Here —–> Hankfurter & Seaweed Slaw Recipe
Download Recipe Here —–> Nemo Pops Recipe
Download Recipe Here —–> Quesa-Dory
Download Recipe Here —–> Squirts Kelp Forest Smoothie
Download Pool Party Here —–> Finding Dory Pool Party Kit
About Finding Dory
Disney•Pixar's "Finding Dory" reunites everyone's favorite forgetful blue tang, Dory, with her friends Nemo and Marlin on a search for answers about her past. What can she remember? Who are her parents? And where did she learn to speak Whale? Directed by Andrew Stanton ("Finding Nemo," "WALL•E") and produced by Lindsey Collins (co-producer "WALL•E"), the film features the voices of Ellen DeGeneres, Albert Brooks, Ed O'Neill, Kaitlin Olson, Ty Burrell, Eugene Levy and Diane Keaton.
Finding Dory is in theaters everywhere NOW!
Like FINDING DORY on Facebook: https://www.facebook.com/PixarFindingDory
Follow FINDING DORY on Twitter: https://twitter.com/FindingDory
Follow Disney/Pixar on Instagram: https://www.instagram.com/PixarFindingDory/
Follow Disney Studios on Pinterest: https://www.pinterest.com/disneystudios/finding-dory/
Visit Disney/Pixar on Tumblr: http://disneypixar.tumblr.com
Visit the official FINDING DORY website here: https://disney.com/findingdory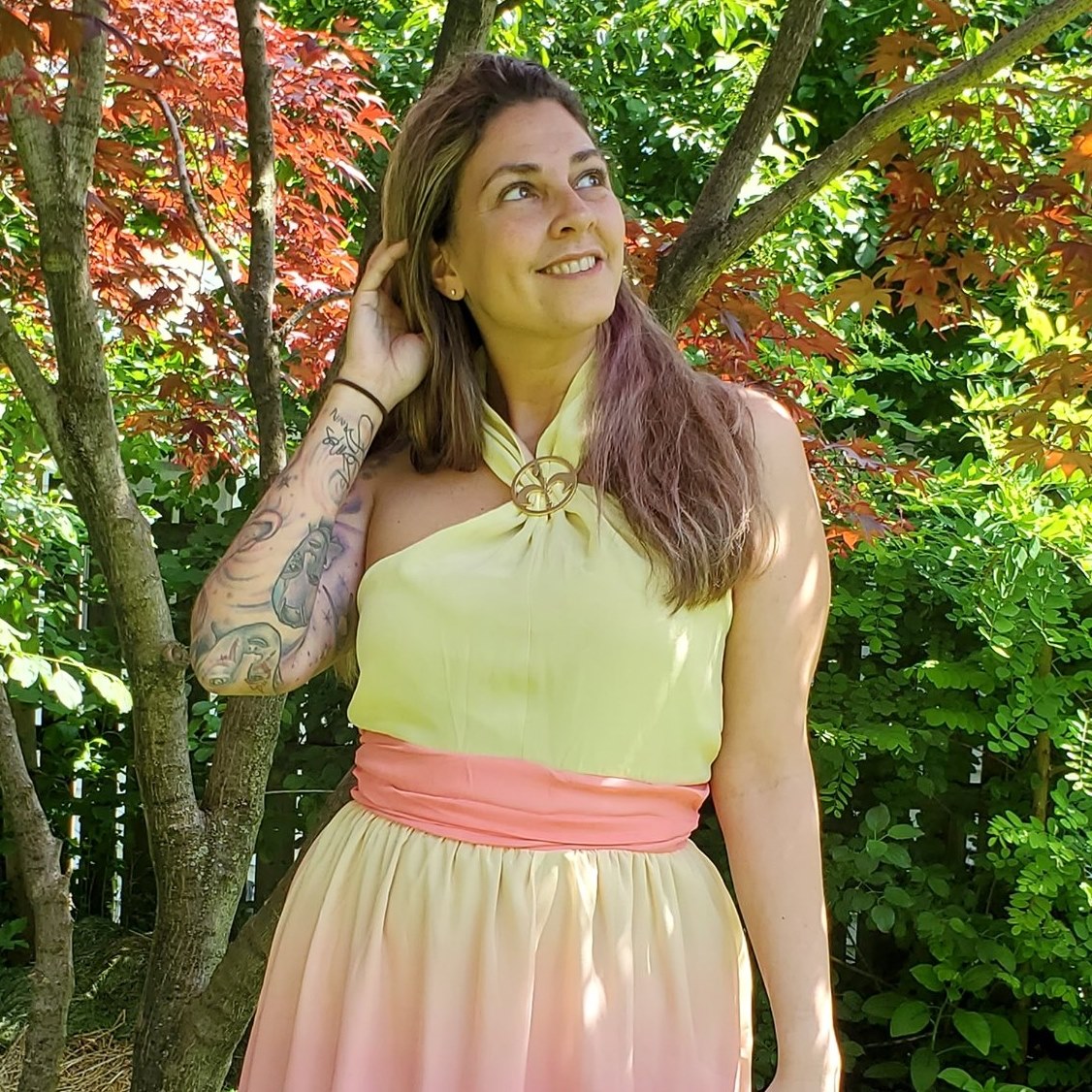 Tessa Smith is a Rotten Tomatoes Tomatometer-approved Film and TV Critic. She is also a Freelance Writer. Tessa has been in the Entertainment writing business for almost ten years and is a member of several Critics Associations including the Hollywood Critics Association and the Greater Western New York Film Critics Association.