Finding Dory is currently the number one movie and brought in $136 million opening weekend – that is the highest domestic opening weekend for an animated movie! It is the sequal to Finding Nemo, which hit theaters way back in 2003 (and I remember going to see it in college). I had planned to take my girls to see it last weekend but a last minute travel opprotunity came up so we missed out. We do plan to see it this weekend – which is perfect because my daughter turns 5 this weekend. We have been watching available clips and trailers to prepare ourselves and Baby Dory has quickly become an a-Dory-ble favorite in our house! If there is a baby Dory toy, we will be getting it, that's for sure! There is no way you can watch the below clip and not fall in love.
About Finding Dory
Disney•Pixar's "Finding Dory" reunites everyone's favorite forgetful blue tang, Dory, with her friends Nemo and Marlin on a search for answers about her past. What can she remember? Who are her parents? And where did she learn to speak Whale? Directed by Andrew Stanton ("Finding Nemo," "WALL•E") and produced by Lindsey Collins (co-producer "WALL•E"), the film features the voices of Ellen DeGeneres, Albert Brooks, Ed O'Neill, Kaitlin Olson, Ty Burrell, Eugene Levy and Diane Keaton.
Finding Dory is in theaters everywhere NOW!
Like FINDING DORY on Facebook: https://www.facebook.com/PixarFindingDory
Follow FINDING DORY on Twitter: https://twitter.com/FindingDory
Follow Disney/Pixar on Instagram: https://www.instagram.com/PixarFindingDory/
Follow Disney Studios on Pinterest: https://www.pinterest.com/disneystudios/finding-dory/
Visit Disney/Pixar on Tumblr: http://disneypixar.tumblr.com
Visit the official FINDING DORY website here: https://disney.com/findingdory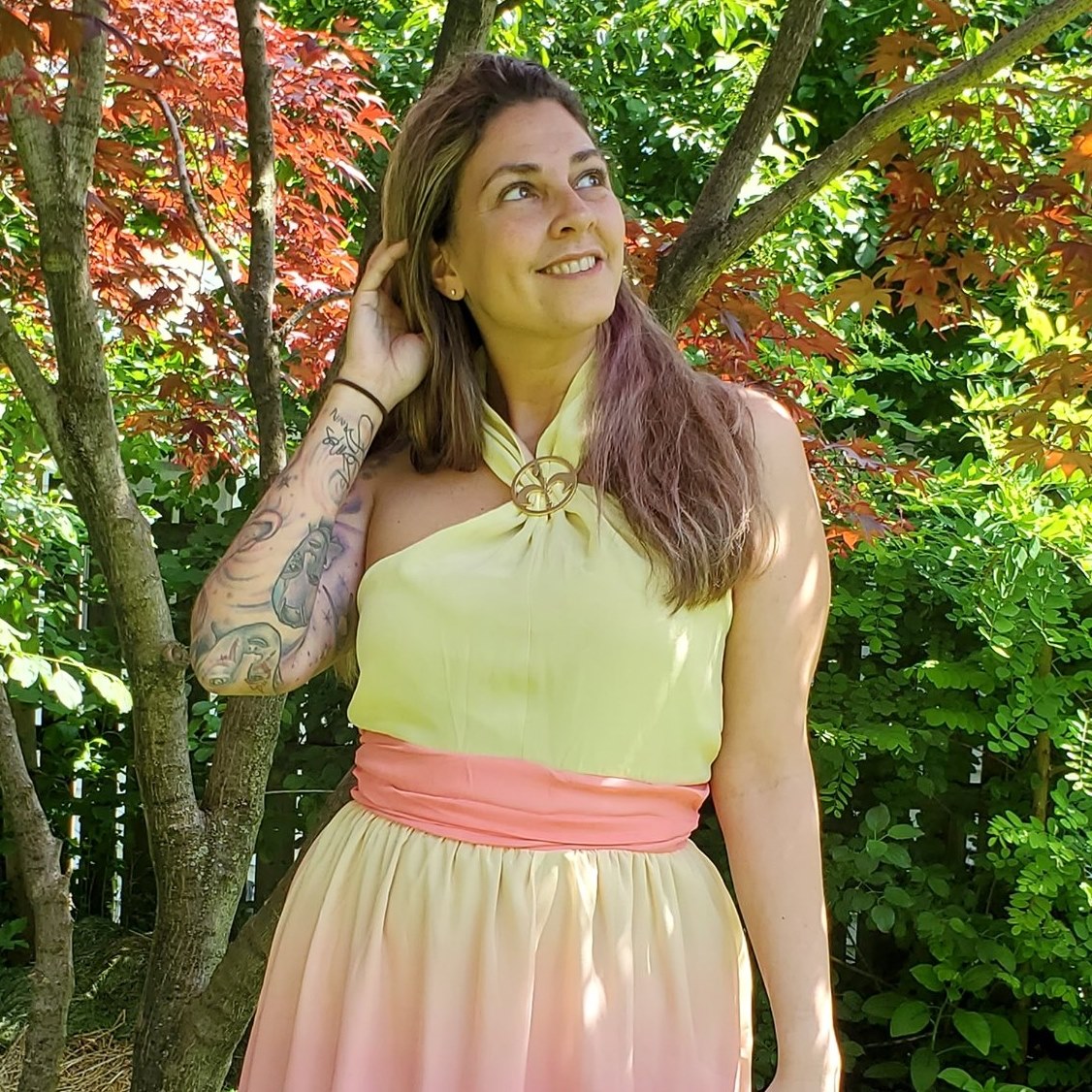 Tessa Smith is a Rotten Tomatoes Tomatometer-approved Film and TV Critic. She is also a Freelance Writer. Tessa has been in the Entertainment writing business for almost ten years and is a member of several Critics Associations including the Hollywood Critics Association and the Greater Western New York Film Critics Association.