My daughters love watching The Cat in the Hat Knows A Lot About That on PBS Kids – and it is one of my favorites for them to watch as well. I swear they learn something new every time they see an episode. They learn all about animals and science – and so of course, that is why I love it too. We recently got a mini van with a DVD player in the back and it has been a life saver on long car rides. We plan on traveling a lot by car this summer and both girls have made me promise the new The Cat in the Hat Knows A Lot About That DVD will be coming with us so they can watch it. It is called Oh Say, What's The Weather Today? and features 7 adventures all about weather.
Synopsis
Let's journey with Sally and Nick and the Cat….To learn a little bit about weather, imagine that! First, the kids are painting a picture of a rainbow but can't seem to remember all the colors to use. Lucky for them, Cat takes them to Color-ga-lore to meet King Kaleidoscope, a rainbow expert. A musical number teaches them the proper color order as well as how rainbows are actually made! Then it's time to jump in some puddles with Nick and Sally! But wait, where did the giant puddle disappear to? With the help of Cat's Seussian camera, they see that their puddle has turned into water vapor. So off they go to Bluey Blue Sky to follow their puddle. They learn the water cycle process and when they return home their puddle is back! Weather is just the start of this trip with the Cat So come on board the Thinga-ma-jigger and hold onto your hat! Purchase here.
Connect with NCircle on Social Media:
Facebook: https://www.facebook.com/NCircleEntertainment
Twitter: https://twitter.com/ncircle
Pinterest: https://www.pinterest.com/ncircleent/
YouTube: https://www.youtube.com/user/ncircle
Enter to win The Cat in the Hat Knows A Lot About That: Oh Say, What's The Weather Today using the Gleam form below! Be sure to check out my other giveaways while you are here and GOOD LUCK!
The Cat in the Hat Knows A Lot About That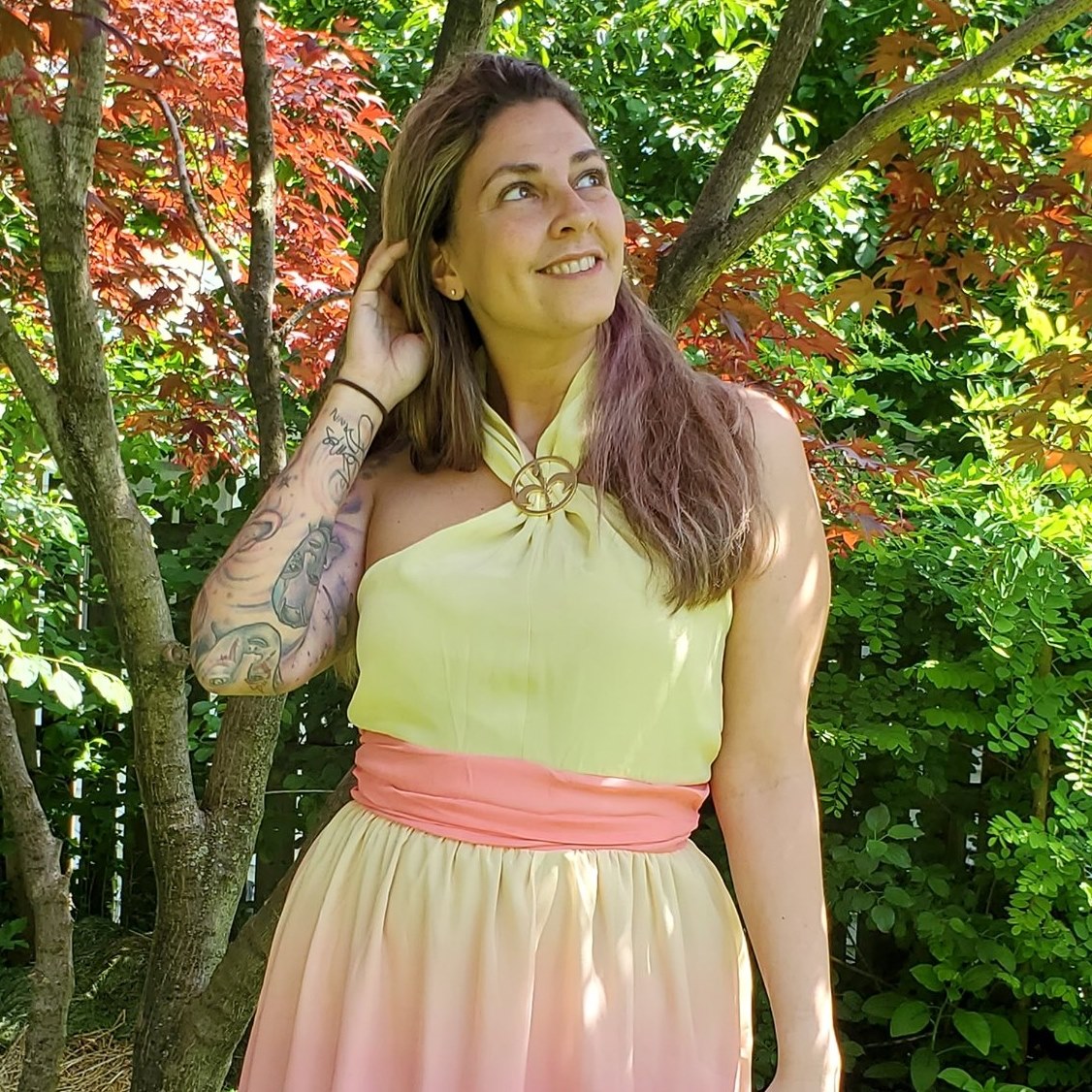 Tessa Smith is a Rotten Tomatoes Tomatometer-approved Film and TV Critic. She is also a Freelance Writer. Tessa has been in the Entertainment writing business for almost ten years and is a member of several Critics Associations including the Hollywood Critics Association and the Greater Western New York Film Critics Association.