Coding is fast-growing focus in elementary education and Learning Resources, known for their award-winning hands-on learning toys and games, has created one of the first hands-on introductory coding sets for the age 5+ crowd. Studies show when we use our hands to learn – by writing, by hands-on touch experimentation, etc. – we retain the information much better. With the new Learning Essentials STEM Robot Mouse Coding Activity Set that's certainly the case and it's loads of fun too! This set introduces the concept of step programming and challenges children to create, program and problem solve in a simple, exciting way. My daughters were so excited when they saw it arrive. My oldest is about to turn 5, and my youngest is only 3 – but they still had so much fun with it!
My girls like to use the preset routes that come on the provided cards, but they also like to create their own. My husband is an engineer by trade so he is very supportive of STEM products – and this is a huge hit with him! I can tell after just a week of playing this game, that my daughter is starting to understand code. She asks every day to play with it, and of course, we cannot deny her.
About the Game:
The race is on to build hands-on coding skills! Build your maze, and then use the coding cards to create a step-by-step path for Colby, the Programmable Robot Mouse. Program the sequence of steps, and then watch Colby race to find the cheese! This deluxe set includes 30 double-sided coding cards, 10 double-sided activity cards, cheese wedge, and Activity Guide to provide the perfect hands-on introduction to coding concepts. Create your path with 16 maze grids to create a 20″ x 20″ maze board, 22 maze walls, and 3 tunnels for endless possibilities. Colby lights-up, makes sounds when the cheese is found (and when Jack (sold separately) and Colby meet nose to nose), and features 2 speeds along with colorful buttons to match coding cards for easy programming and sequencing. Add multiple players with Jack, the Programmable Robot Mouse (LER 2841), sold separately. Colby measures 4″L and requires 3 AAA batteries (not included). Colby the mouse (and Jack) can also be programmed and used on any hard surface such as the floor, allowing for endless movement possibilities.
Connect with Learning Resources on Social Media:
Facebook: https://www.facebook.com/learningresources
Twitter: https://twitter.com/learninghandson
Pinterest: https://www.pinterest.com/learningres/
Instagram: http://instagram.com/learningresources/
YouTube: https://www.youtube.com/user/LearningResourcesInc
The opinions expressed here are that of Mama Smith's only. While the products in this post were given complimentary (unless otherwise stated) for me to review, that does not alter my opinion of the product(s) mentioned. This post may contain sponsored links and affiliate links (which will be stated at the beginning of the post).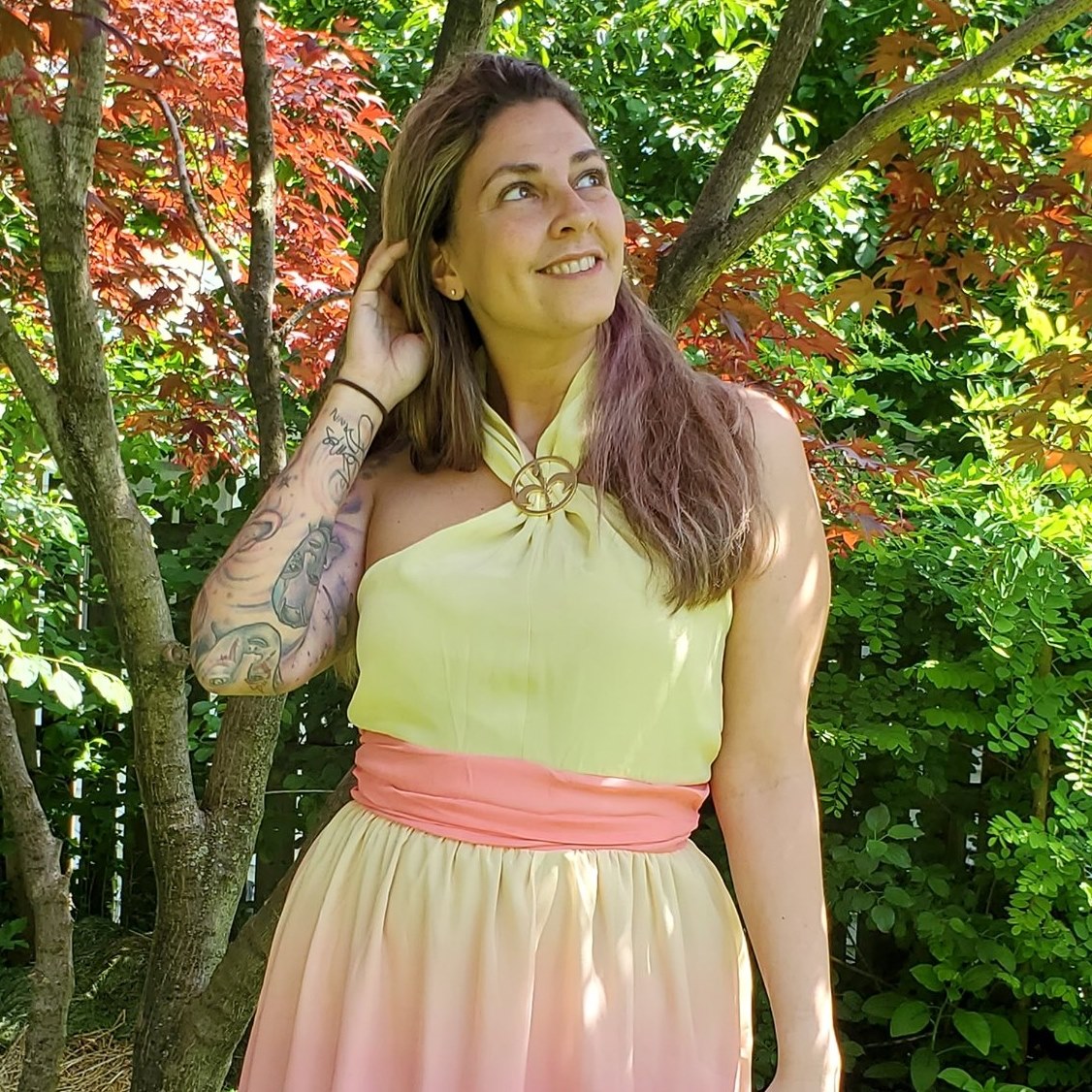 Tessa Smith is a Rotten Tomatoes Tomatometer-approved Film and TV Critic. She is also a Freelance Writer. Tessa has been in the Entertainment writing business for almost ten years and is a member of several Critics Associations including the Critics Choice Association, Hollywood Critics Association, and the Greater Western New York Film Critics Association.